---

BBC News - UK
BBC News - UK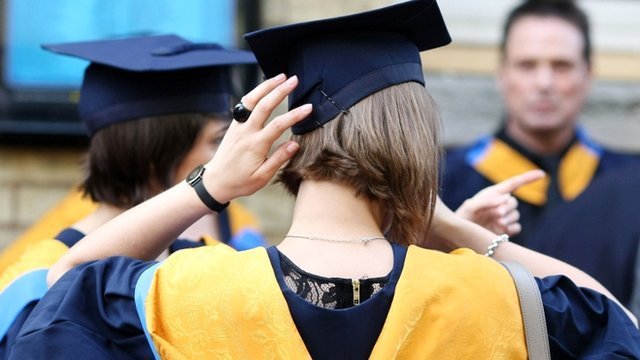 Tuition fees: Theresa May challenges university costs
18 Feb 2018 at 2:57pm
The prime minister launches review amid "serious concerns" about university costs in England.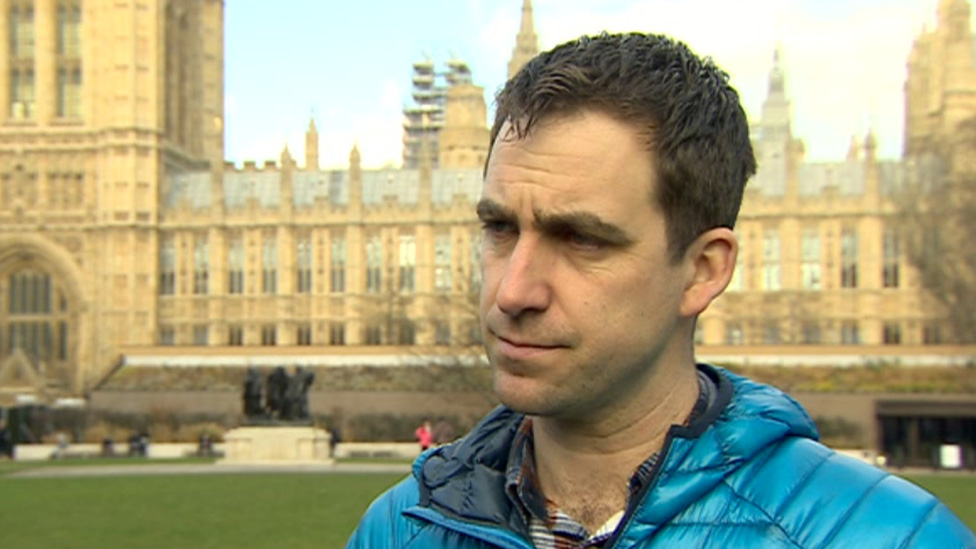 Murdered MP's widower Brendan Cox quits charities
18 Feb 2018 at 4:07am
Brendan Cox admits inappropriate behaviour that caused "hurt and offence" to women.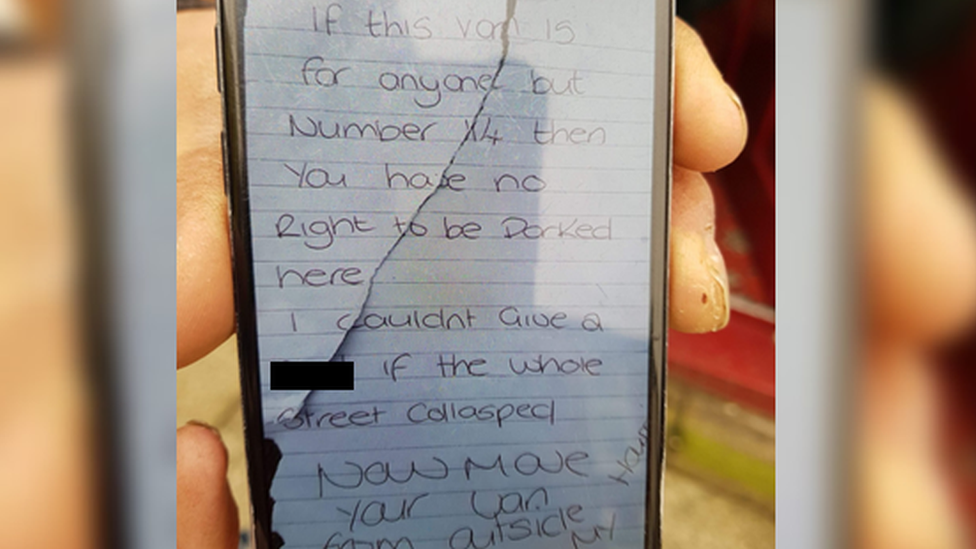 'Move your van' note left on ambulance in Tunstall
18 Feb 2018 at 9:46am
The writer told paramedics to move and she did not care if "the whole street had collapsed".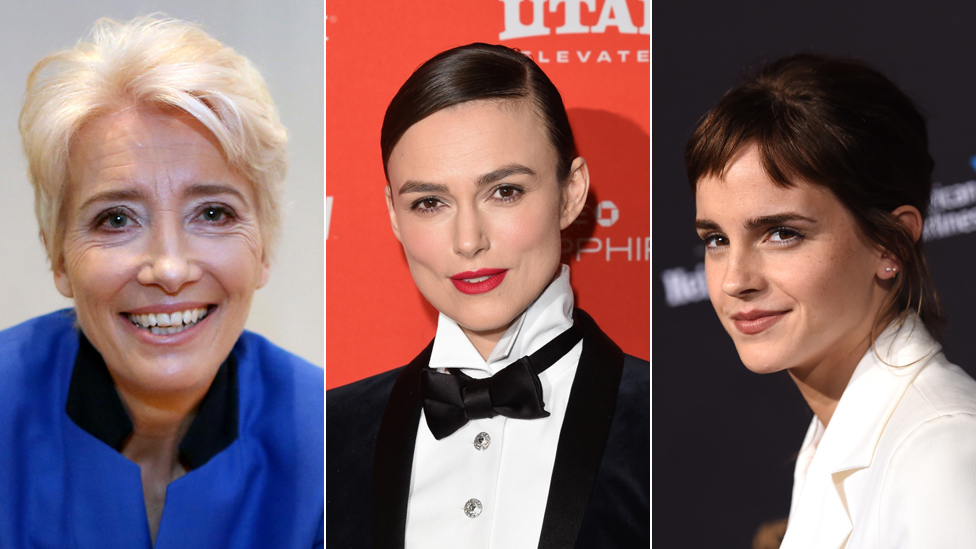 Actor Emma Watson donates £1m to anti-harassment campaign
18 Feb 2018 at 4:01am
Emma Watson is among 200 stars calling for an end to workplace sexual harassment ahead of the Baftas.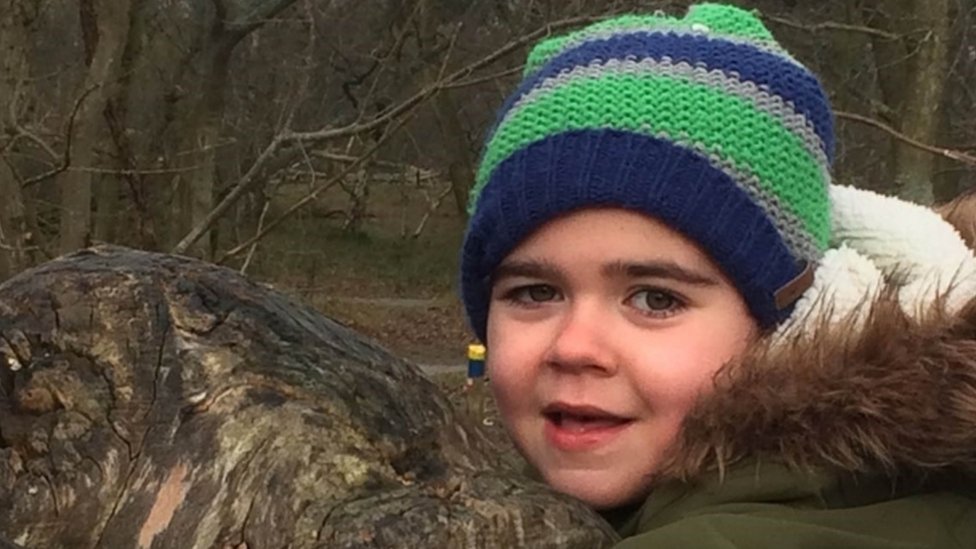 Home Office denies medical cannabis pleas for boy age six
18 Feb 2018 at 8:28am
The family of epilepsy sufferer Alfie Dingley, six, says he has fewer seizures after taking the drug.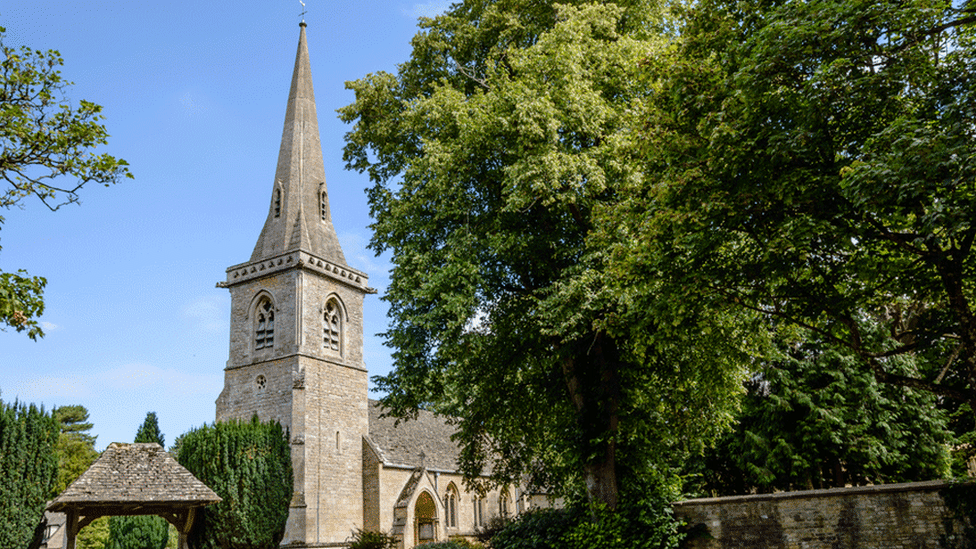 Rent-a-church spire plan to boost mobile phone coverage
18 Feb 2018 at 1:41am
The government invites churches to let their spires be rented to improve the UK's mobile coverage.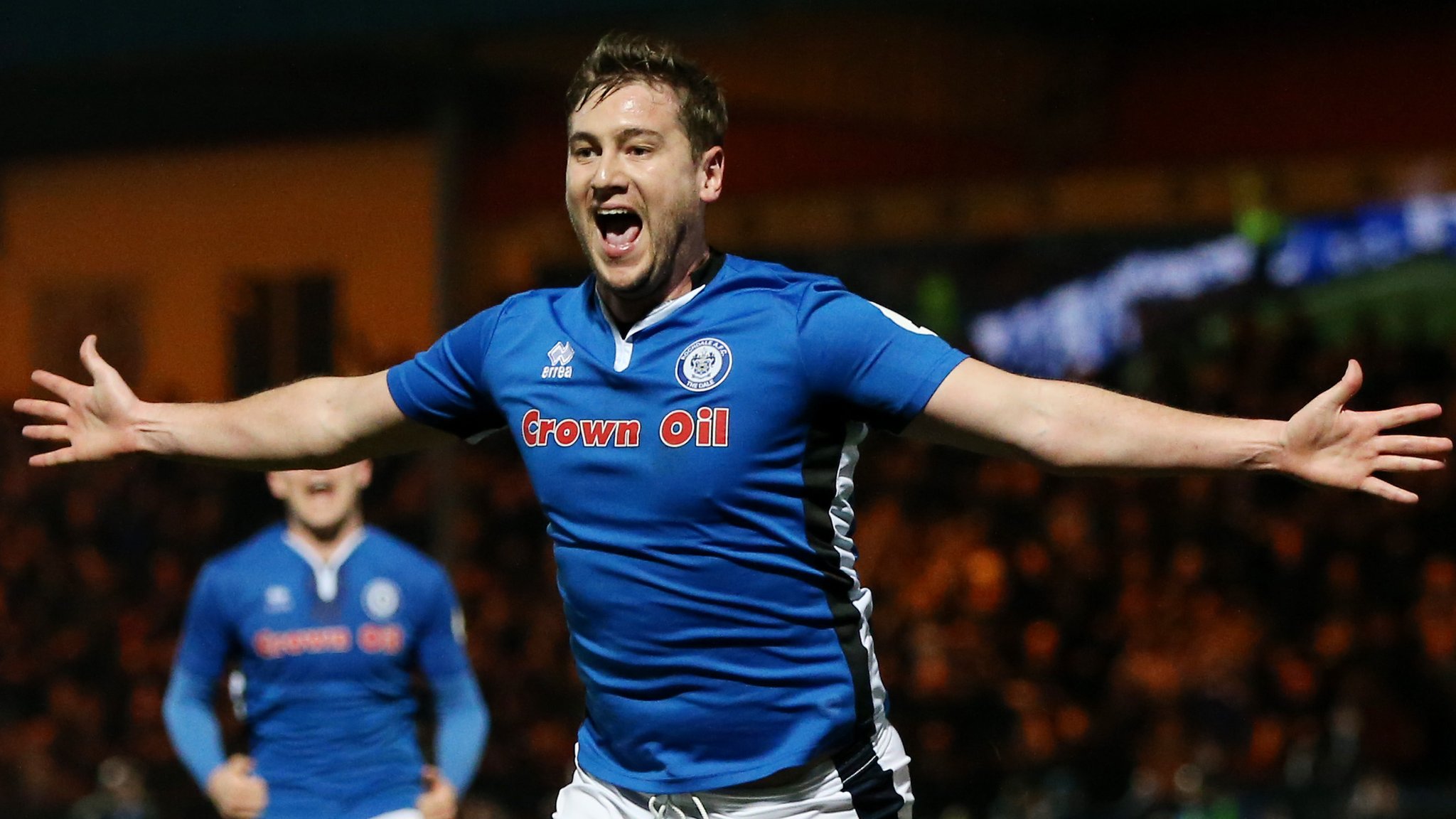 Rochdale 2-2 Tottenham Hotspur
18 Feb 2018 at 10:35am
Steve Davies' dramatic injury-time equaliser earns League One Rochdale an FA Cup fifth-round replay against Tottenham.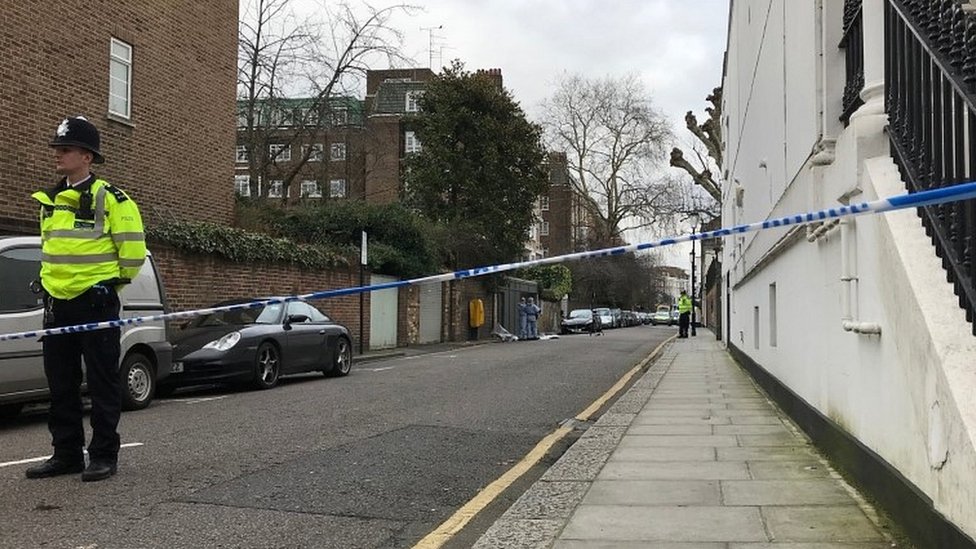 Man found stabbed to death in Kensington street
18 Feb 2018 at 8:07am
The 19-year-old victim was discovered by police officers in Kensington, west London.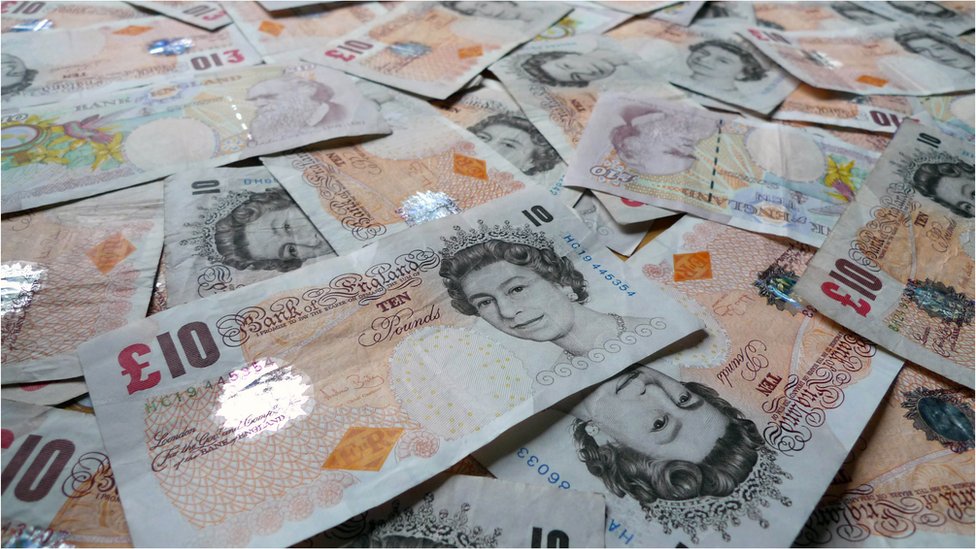 Deadline to return old paper £10 notes fast approaching
18 Feb 2018 at 7:44am
At least £2.1bn worth of old £10 notes need to be spent or exchanged before they cease to be legal tender.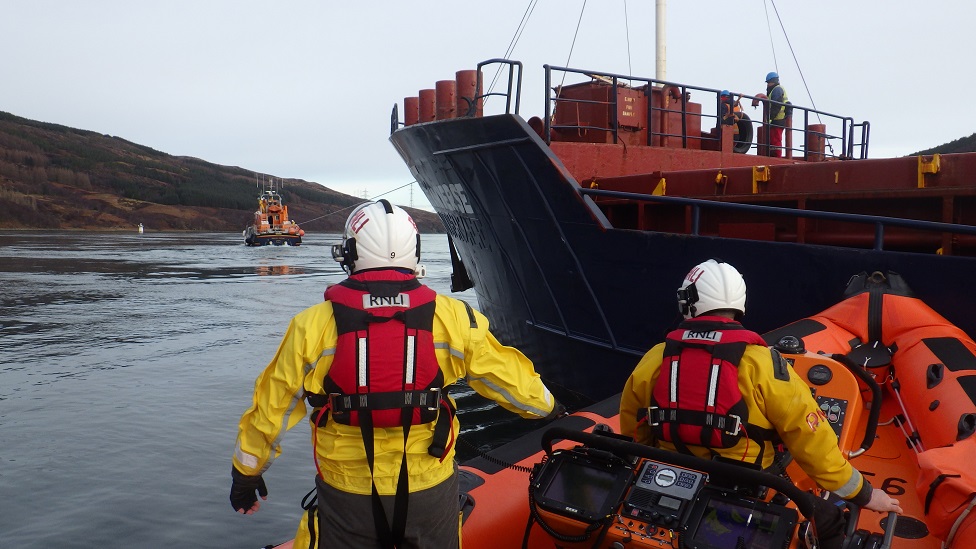 Rescue of 1,200 tonne cargo ship off Skye
18 Feb 2018 at 8:03am
Two lifeboats and a tug boat took part in the operation to help the vessel through the Kylerhea Narrows.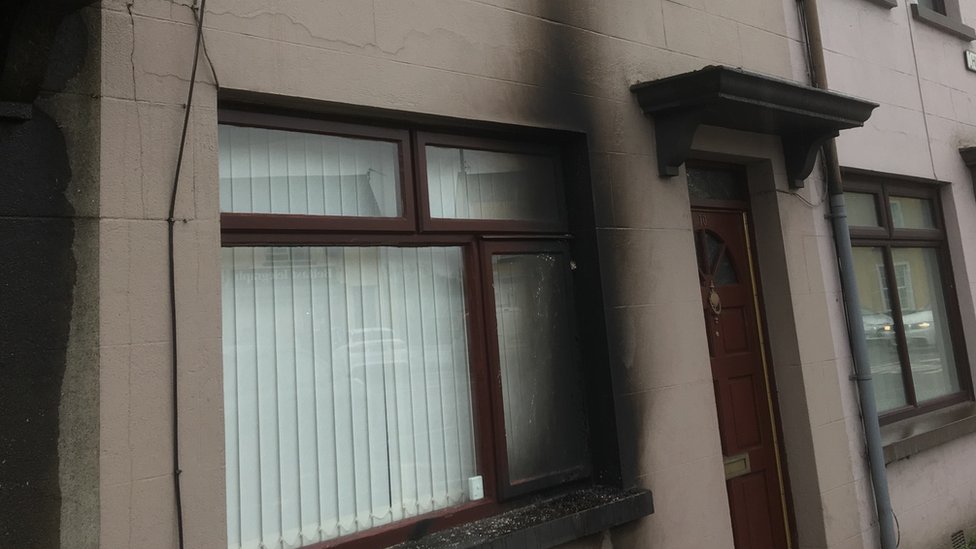 'Sickening' arson attack on vulnerable man
18 Feb 2018 at 1:04pm
Police said the attack on a vulnerable man's home could have resulted in a "murder scene".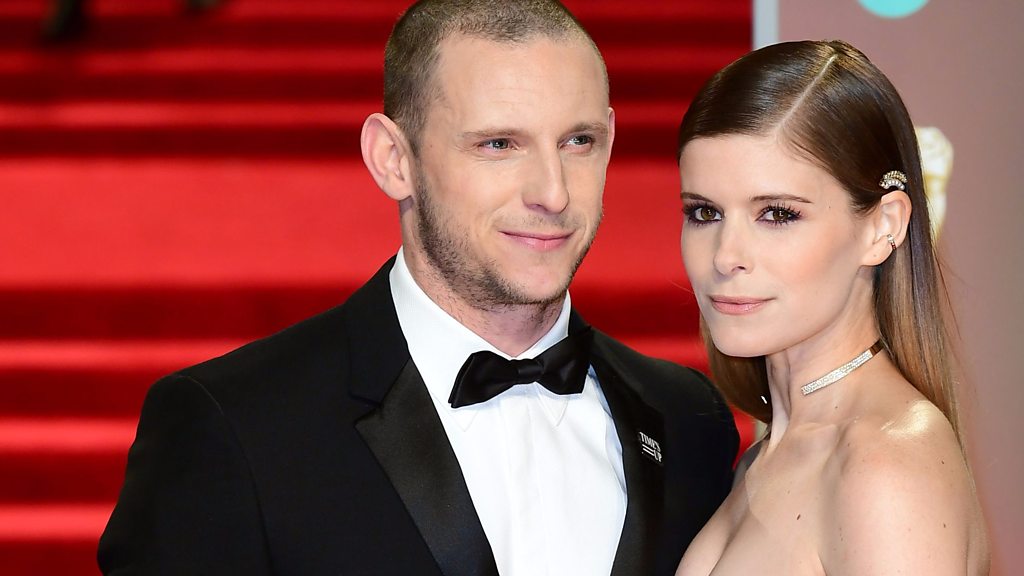 Baftas: What the stars were talking about on the red carpet
18 Feb 2018 at 1:06pm
From the #MeToo and #TimesUp movements to the films they made, the stars had a lot to say.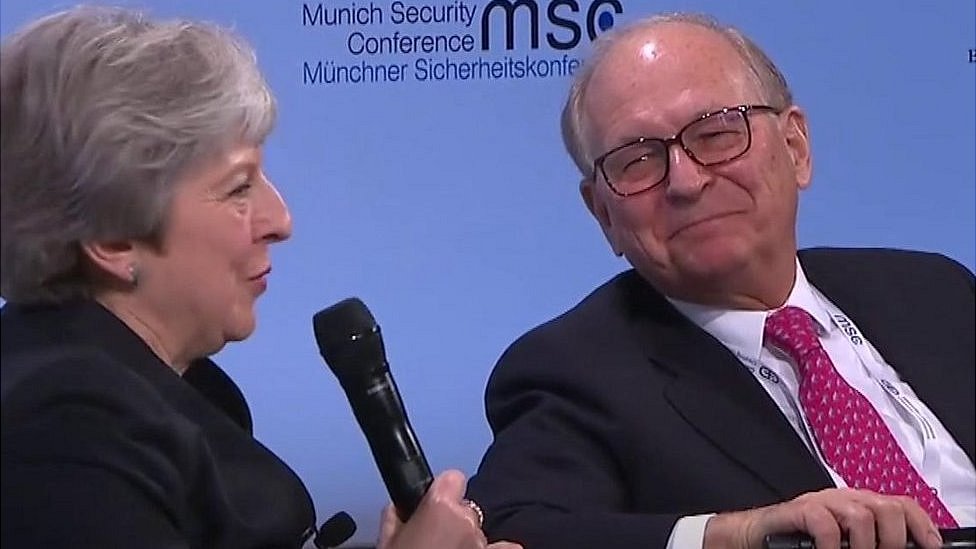 Theresa May replies to 'extremely regrettable Brexit' remark
17 Feb 2018 at 6:34am
Prime Minister Theresa May was told "things would be so much easier" if the UK stayed in the EU.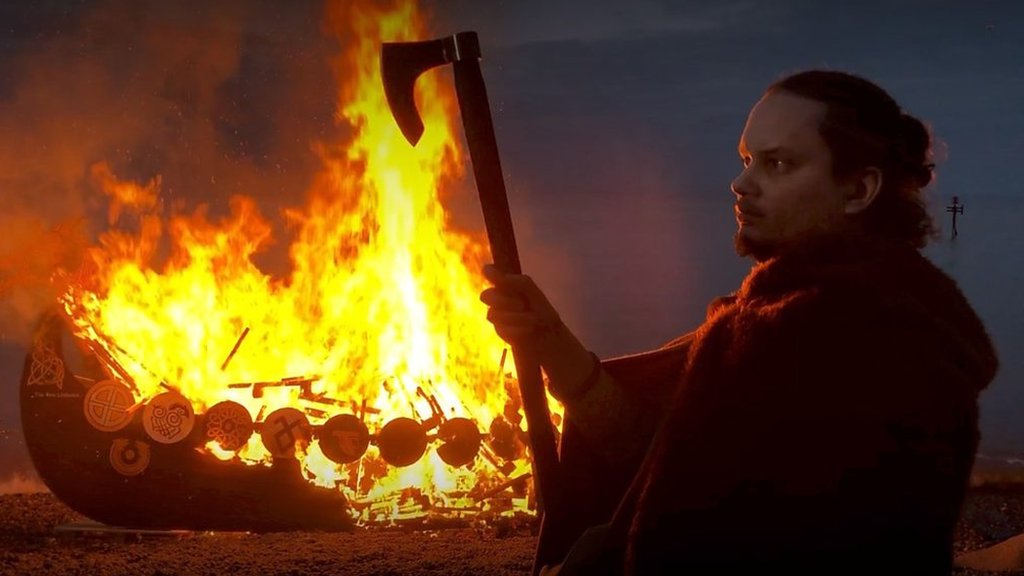 Sheringham Scira Viking Festival
18 Feb 2018 at 7:33am
Hoards of Norse invaders march on the coast to send their leader flaming into Valhalla.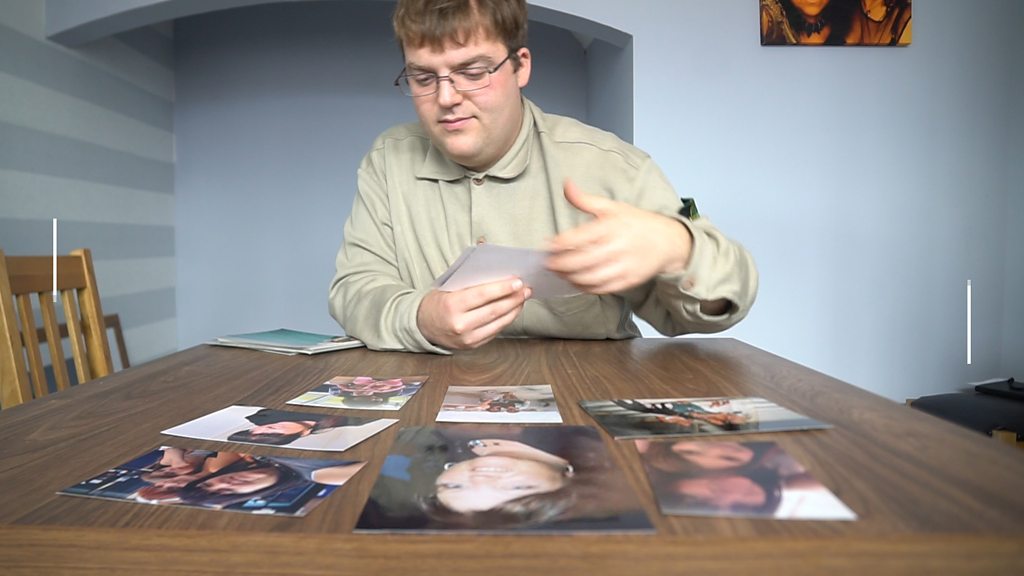 'I forgot my mum had died'
17 Feb 2018 at 4:26pm
After waking from a coma following a brain injury, Peter was forced to grieve all over again.