---

BBC News - UK
BBC News - UK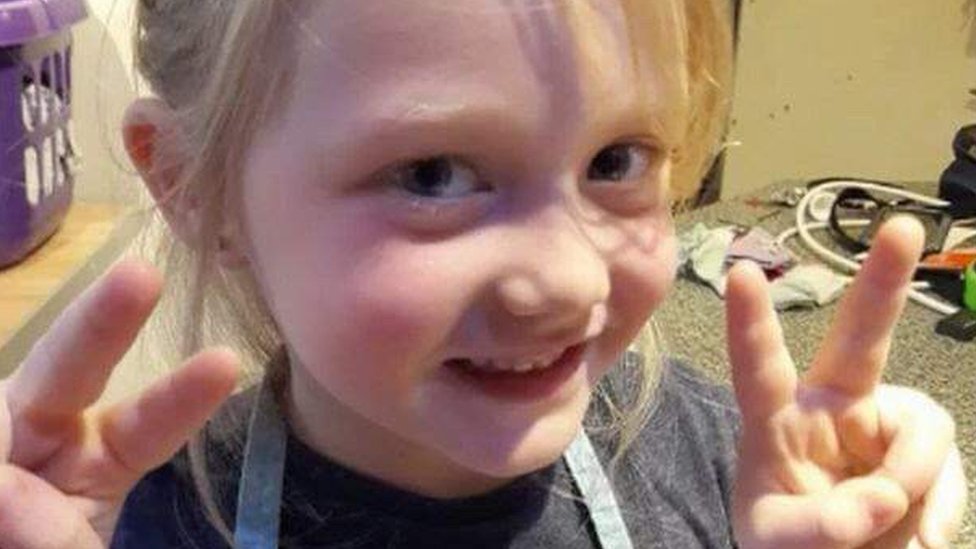 Alesha MacPhail murder: Boy, 16, found guilty
21 Feb 2019 at 8:42am
The body of six-year-old Alesha MacPhail was found on the Isle of Bute after she was reported missing by her family.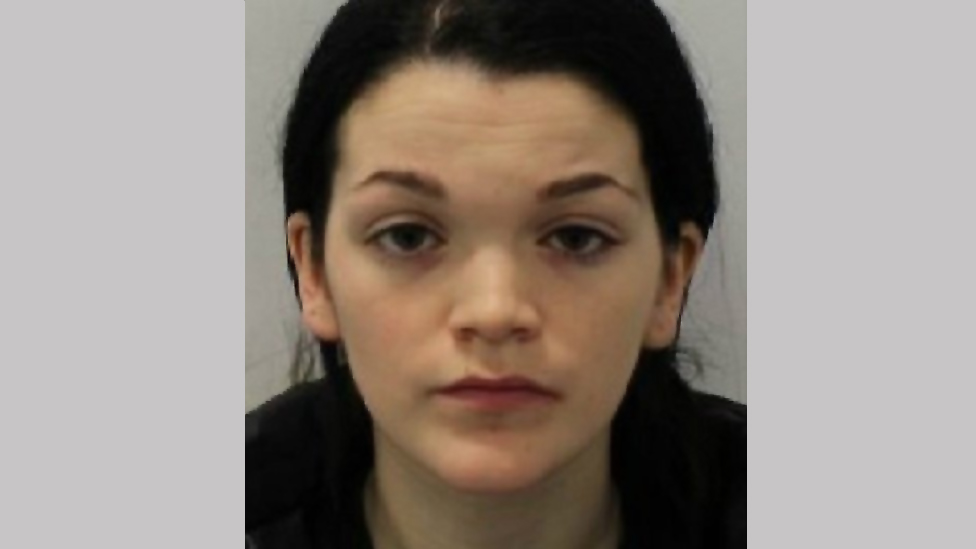 Alfie Lamb: Car death accused mum guilty of cruelty
21 Feb 2019 at 9:57am
Three-year-old Alfie Lamb collapsed and died after a car journey with his mum and her partner.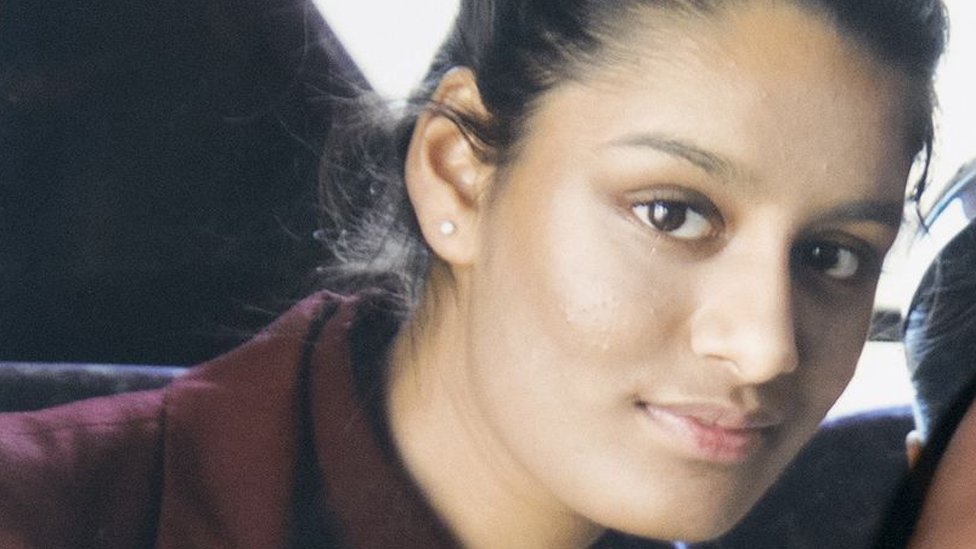 Shamima Begum has right to return to UK - Jeremy Corbyn
21 Feb 2019 at 10:06am
The Labour leader describes the decision to strip Ms Begum of her UK citizenship as "very extreme".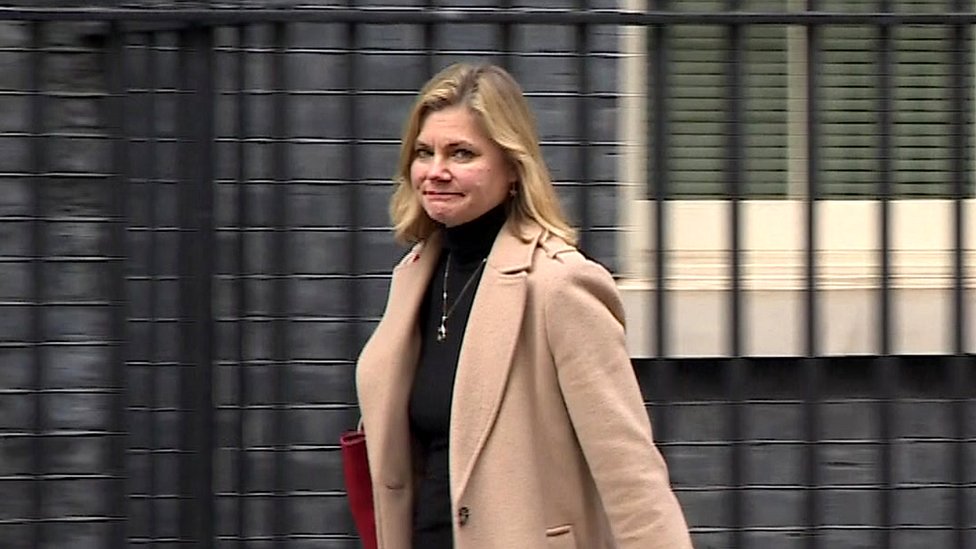 Theresa May reaches out to Remainer rebels amid quit rumours
21 Feb 2019 at 11:08am
It comes as an Independent Group MP says they could support the PM if she gives them an EU referendum.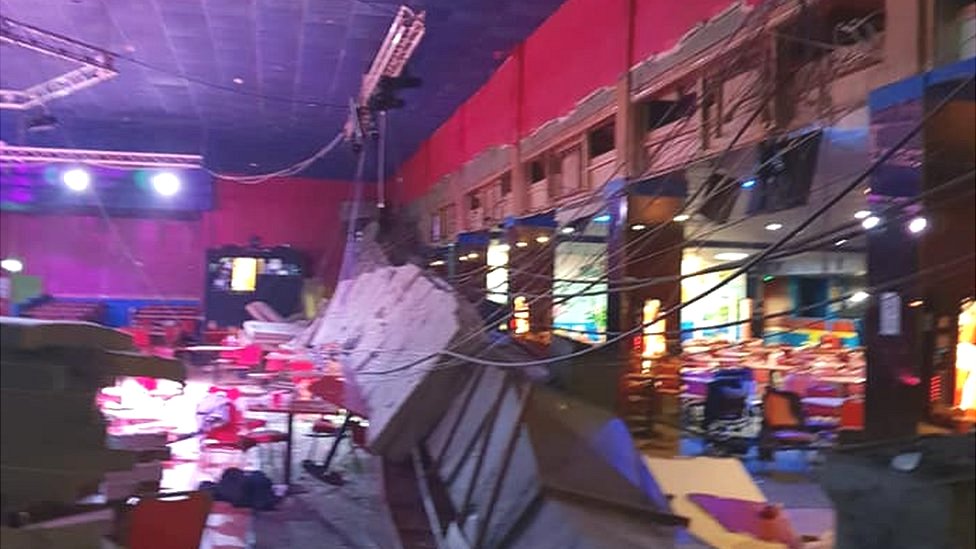 Pontins Brean Sands roof collapse 'like bomb going off'
21 Feb 2019 at 9:01am
About 100 people were waiting for a game of bingo when the entertainment hall ceiling collapsed.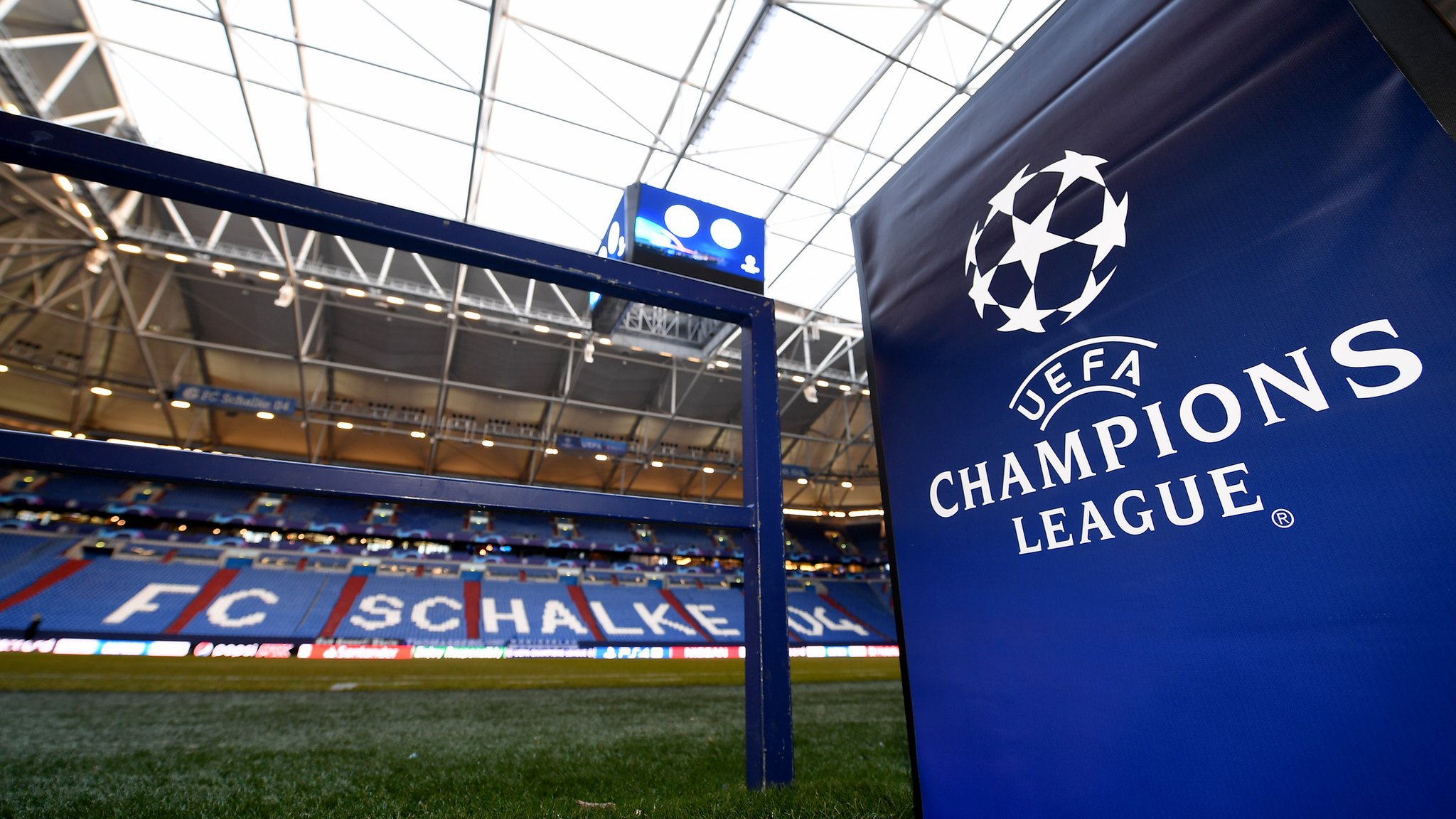 Man City fan in critical condition following assault after Schalke game
21 Feb 2019 at 8:46am
A Manchester City fan is in a critical condition in hospital after he was assaulted following their Champions League win over Schalke in Germany.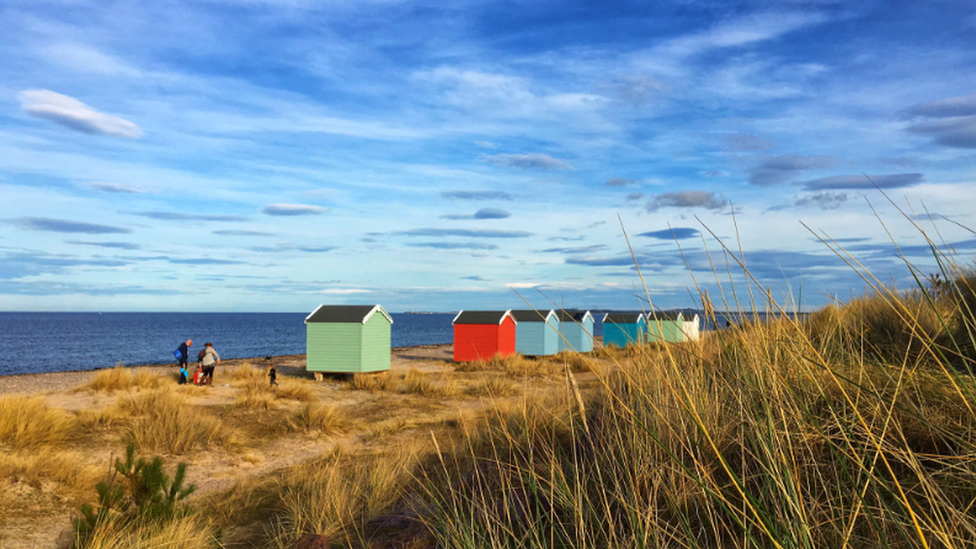 Scotland breaks February temperature record
21 Feb 2019 at 7:38am
An Aberdeenshire town reaches 18.3C and breaks the February temperature record which stood for more than 120 years.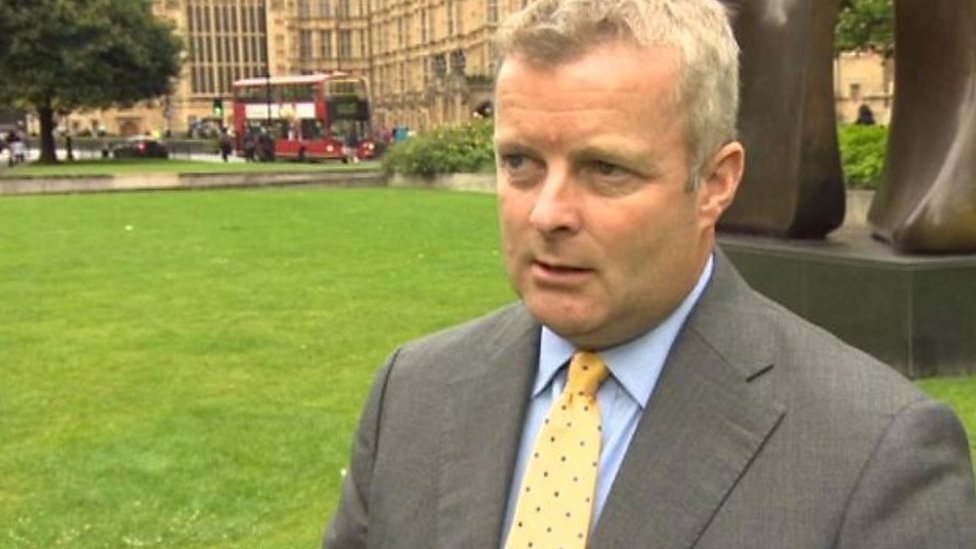 MP Chris Davies charged with forgery over expenses claims
21 Feb 2019 at 4:51am
A Welsh Conservative MP is charged in connection with allegations over making false expenses claims.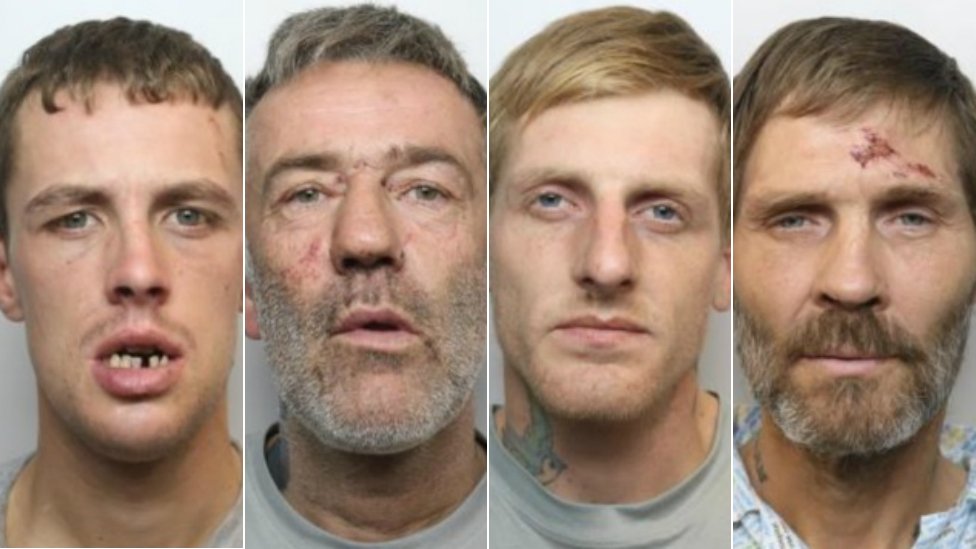 Brierley crash: Four jailed over stolen lorry death crash
21 Feb 2019 at 6:27am
Jacqueline Wileman was run over and killed by a stolen lorry which then ploughed into a house.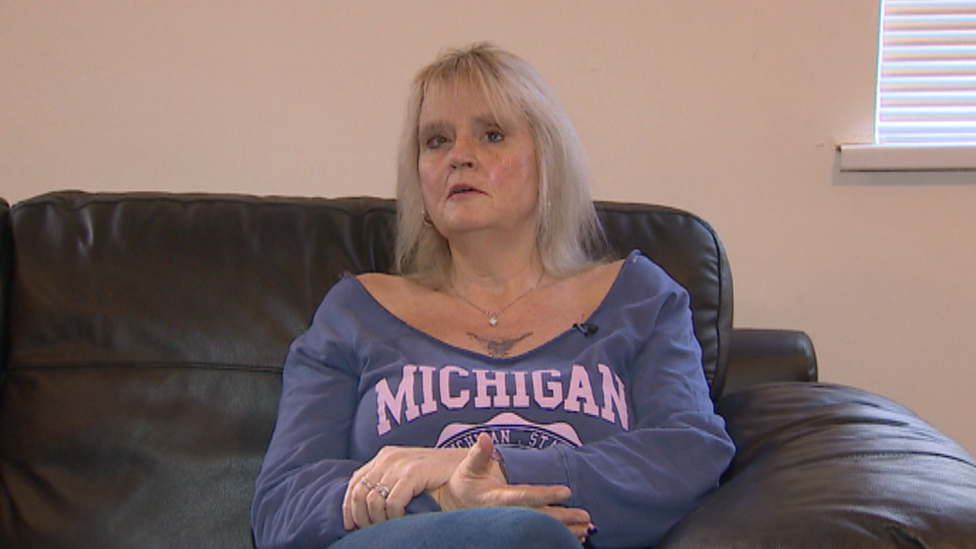 PIP appeal delays: 'I had to sell my belongings to live'
20 Feb 2019 at 10:15pm
Figures show one in 10 people who challenged PIP decisions waited over 10 months for a successful appeal.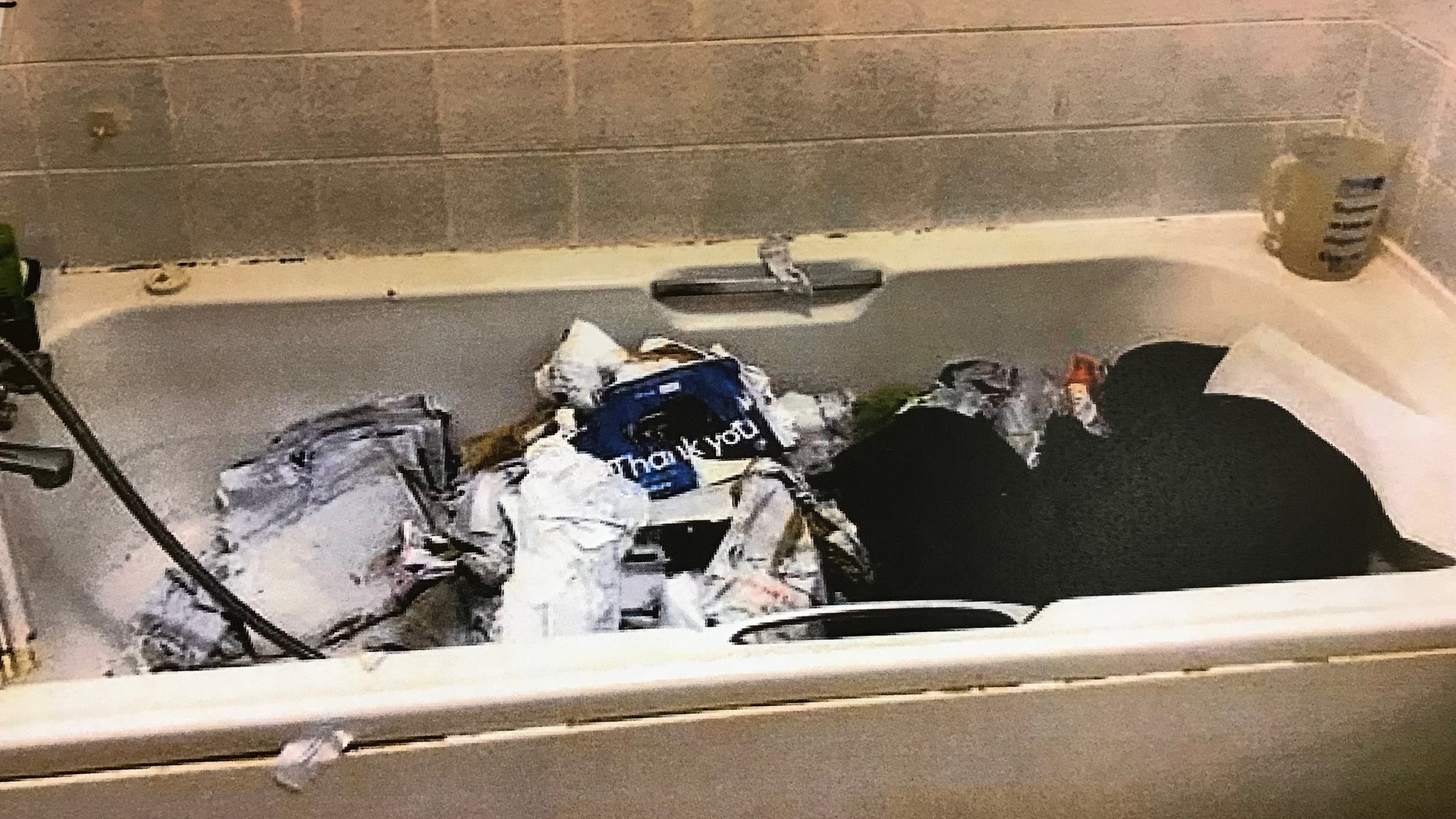 Wirral postman stole cash from greetings cards to feed cocaine habit
21 Feb 2019 at 9:48am
Michael Easton is jailed for 10 months for stealing cash and othe mail including a woman's cancer results.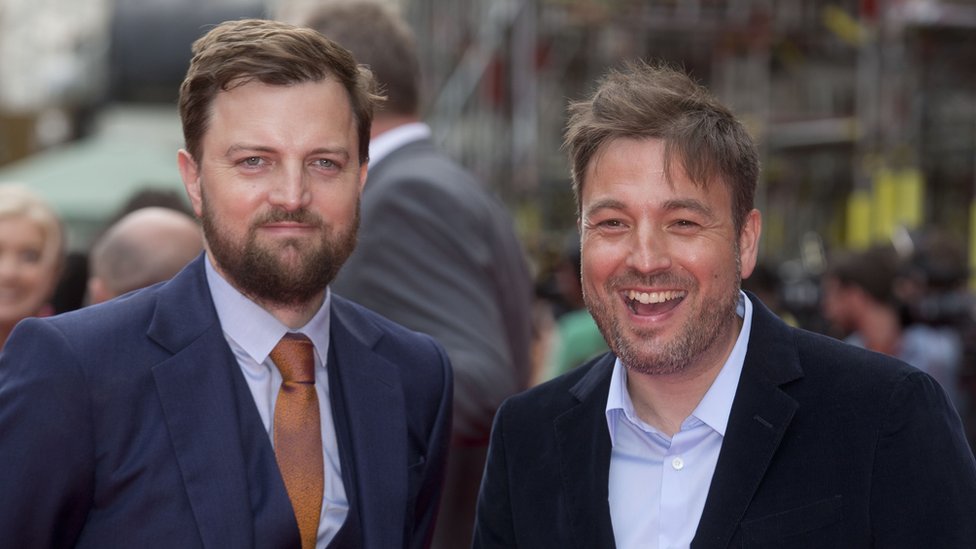 Inbetweeners creators writing BBC Premier League show
21 Feb 2019 at 9:55am
It is the first show Iain Morris and Damon Beesley have written together since The Inbetweeners.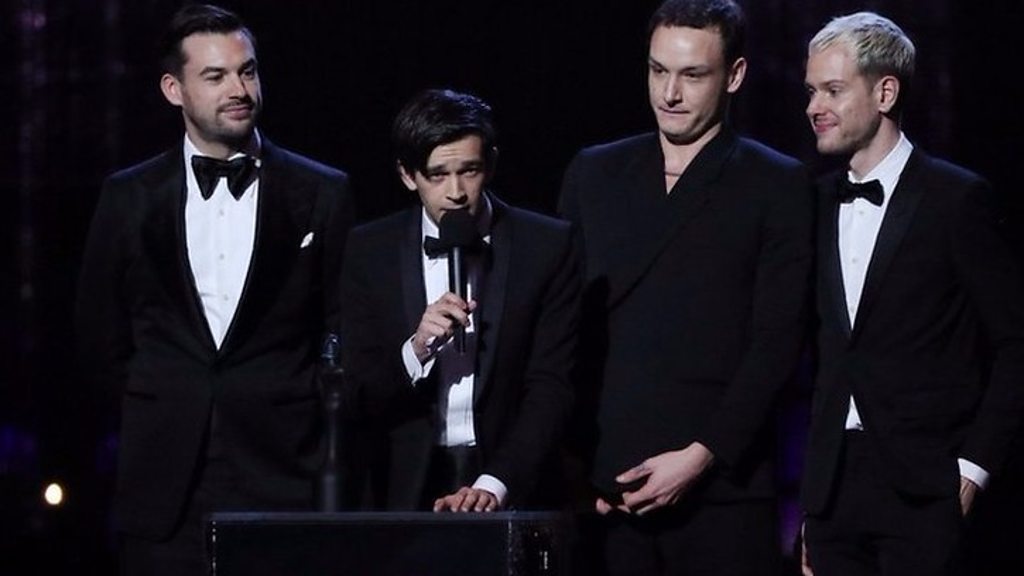 Brit Awards 2019: the highlights
20 Feb 2019 at 5:18pm
The highlights from the 2019 Brit Awards.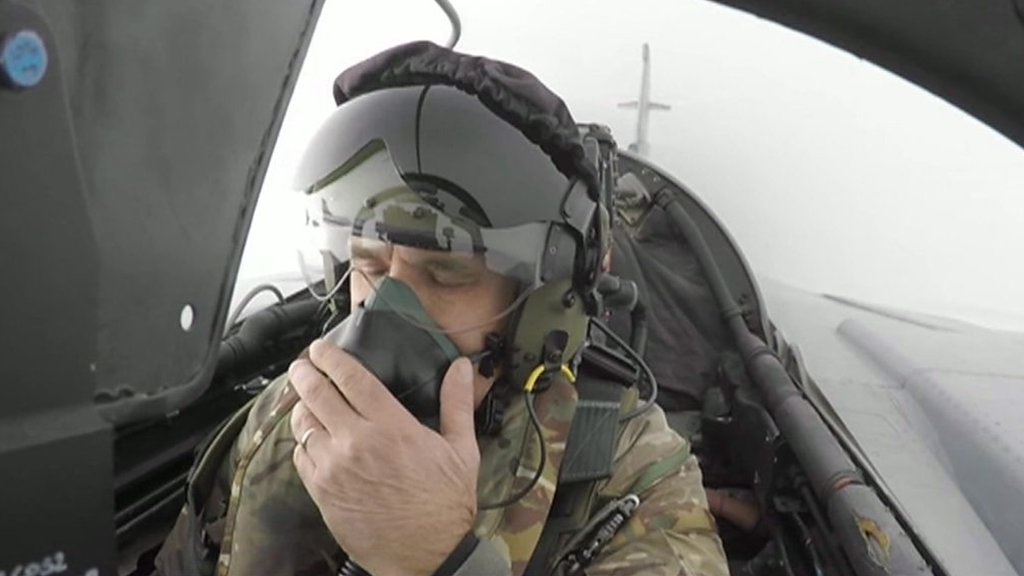 RAF Tornado retirement: Journalist gets queasy on goodbye flight
20 Feb 2019 at 4:11pm
The BBC's Jonathan Beale got a ride in one of the RAF fighter jet's final flights.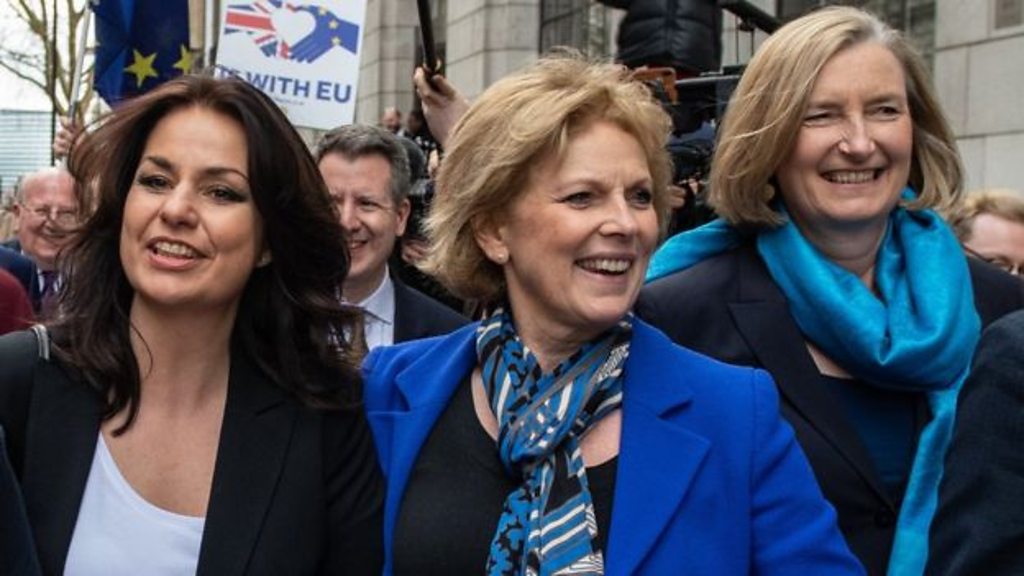 Independent Group: Three Tory MPs resign to join group
20 Feb 2019 at 12:30pm
Three Tory MPs have resigned from the party to join an independent group, set up by former Labour MPs. join from Tory part