---

BBC News - UK
BBC News - UK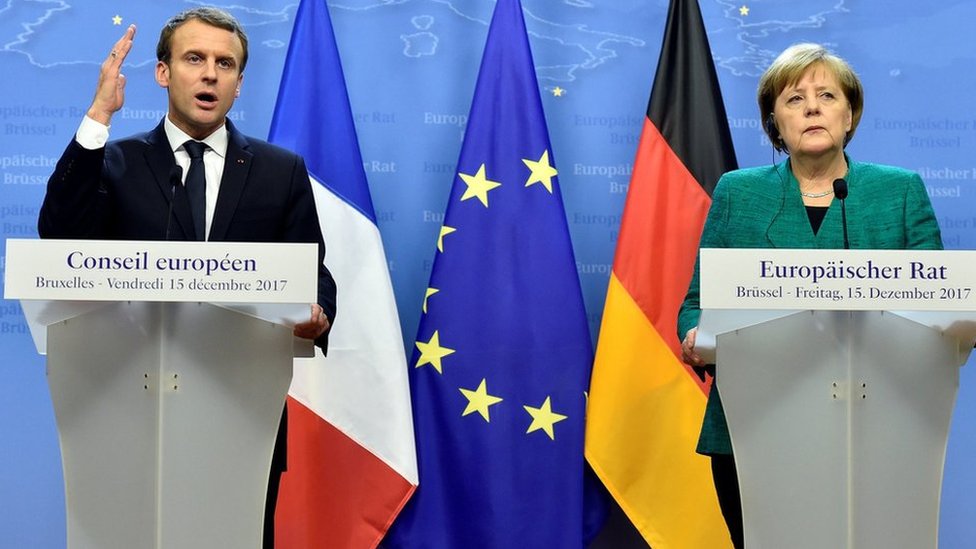 Brexit: EU leaders agree to move talks to next stage
15 Dec 2017 at 11:15am
Theresa May welcomes "important step" and calls for "rapid progress" on transition discussions.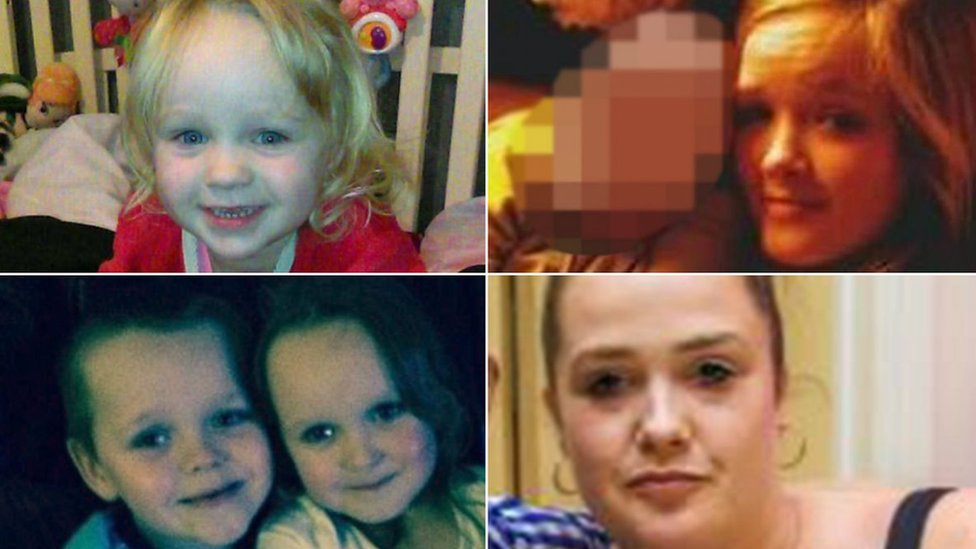 Salford fatal fire: Family 'won't be broken'
15 Dec 2017 at 10:22am
The children's mother remains in hospital in a coma "bandaged from head to foot".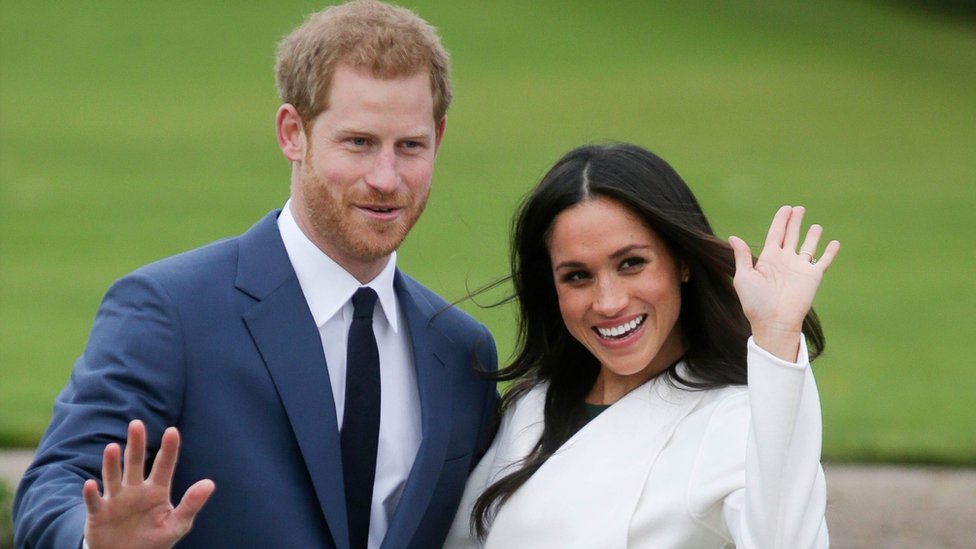 Prince Harry and Meghan Markle to marry on 19 May 2018
15 Dec 2017 at 8:14am
In a break with royal tradition, the wedding is being held on a Saturday rather than a weekday.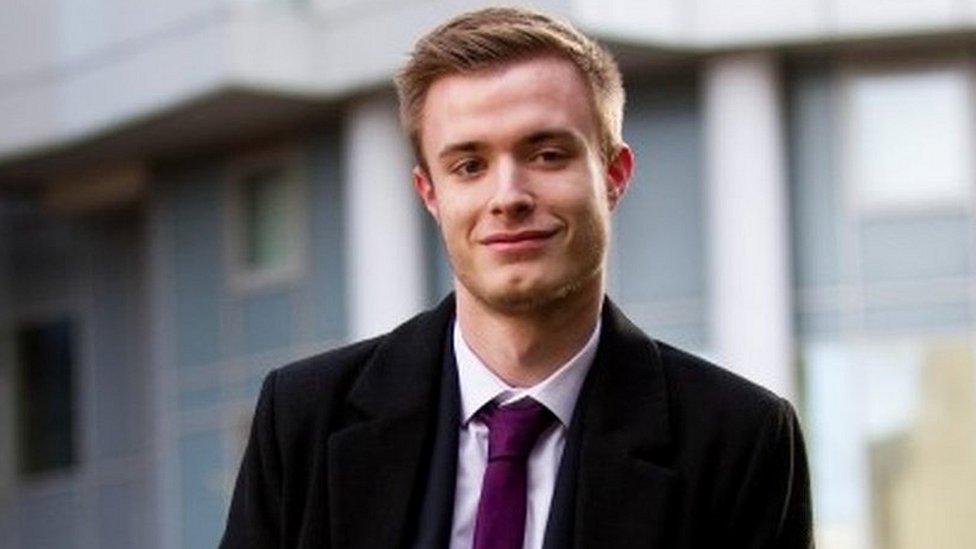 Student Liam Allan 'betrayed' after rape trial collapse
15 Dec 2017 at 10:57am
Police are accused of failing to disclose vital phone records to the defence before the trial.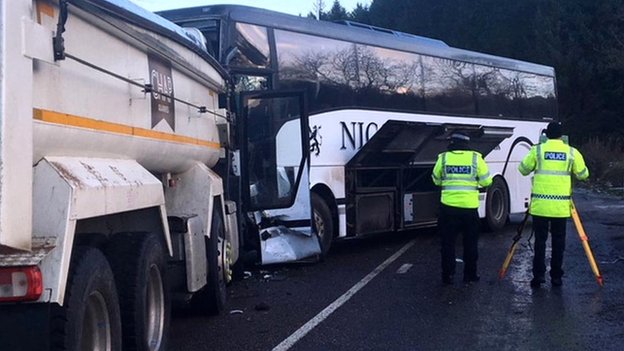 Driver dies after school bus crash in Aberdeenshire
15 Dec 2017 at 10:04am
Several children escaped with minor injuries after a school bus crashed on the outskirts of Aberdeen.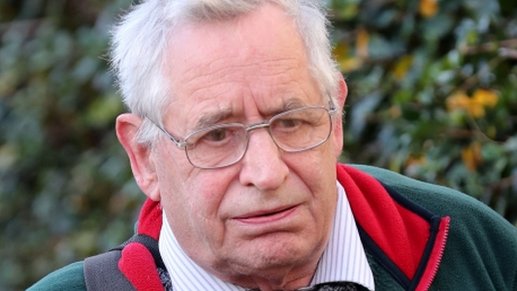 Ex-teacher Peter Webb jailed for Horsham pupil sex assaults
15 Dec 2017 at 9:54am
The former house master was prosecuted after victims heard about his attacks on other pupils.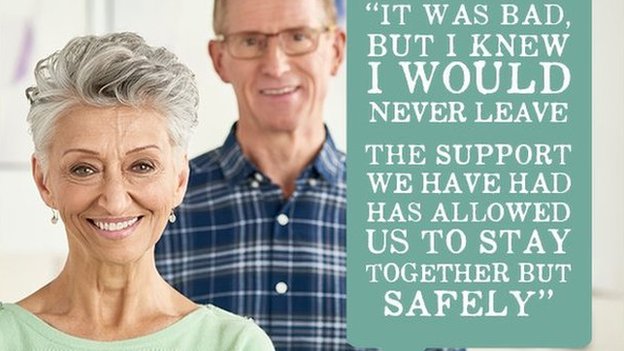 Backlash over 'stay with abuser' posts shared by Essex Police
15 Dec 2017 at 7:44am
The social media posts have been described as sending an "incredibly dangerous message".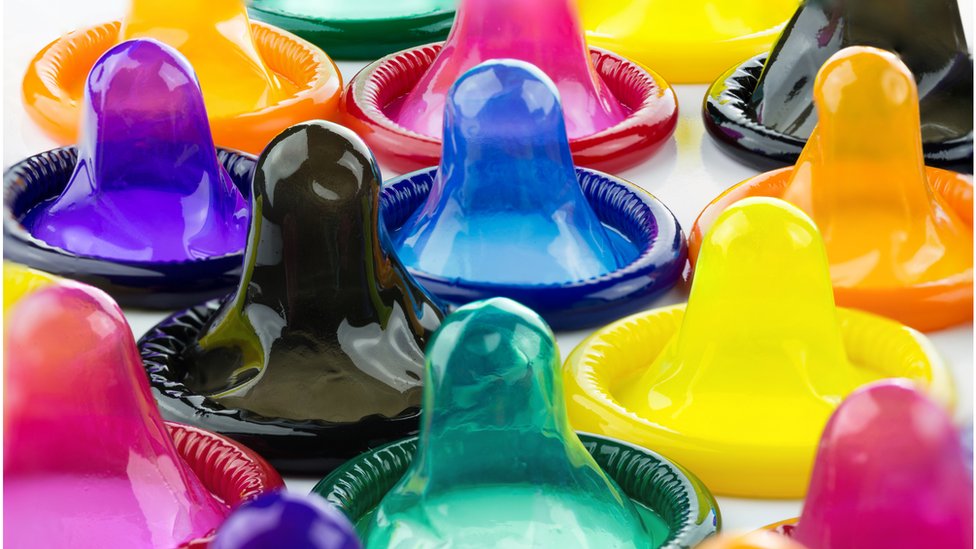 Almost half of under-25s 'never use a condom with a new partner'
14 Dec 2017 at 9:14pm
Public Health England launches a new campaign to get more people thinking about using condoms.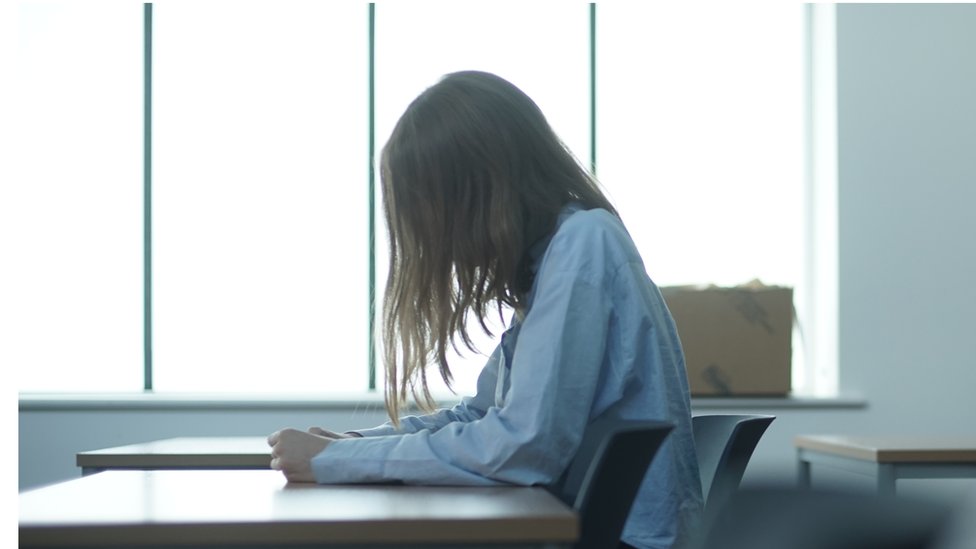 Schools told not to dismiss sexual harassment 'as banter'
15 Dec 2017 at 5:25am
The Women and Equalities Committee said new guidance was a "belated step in the right direction".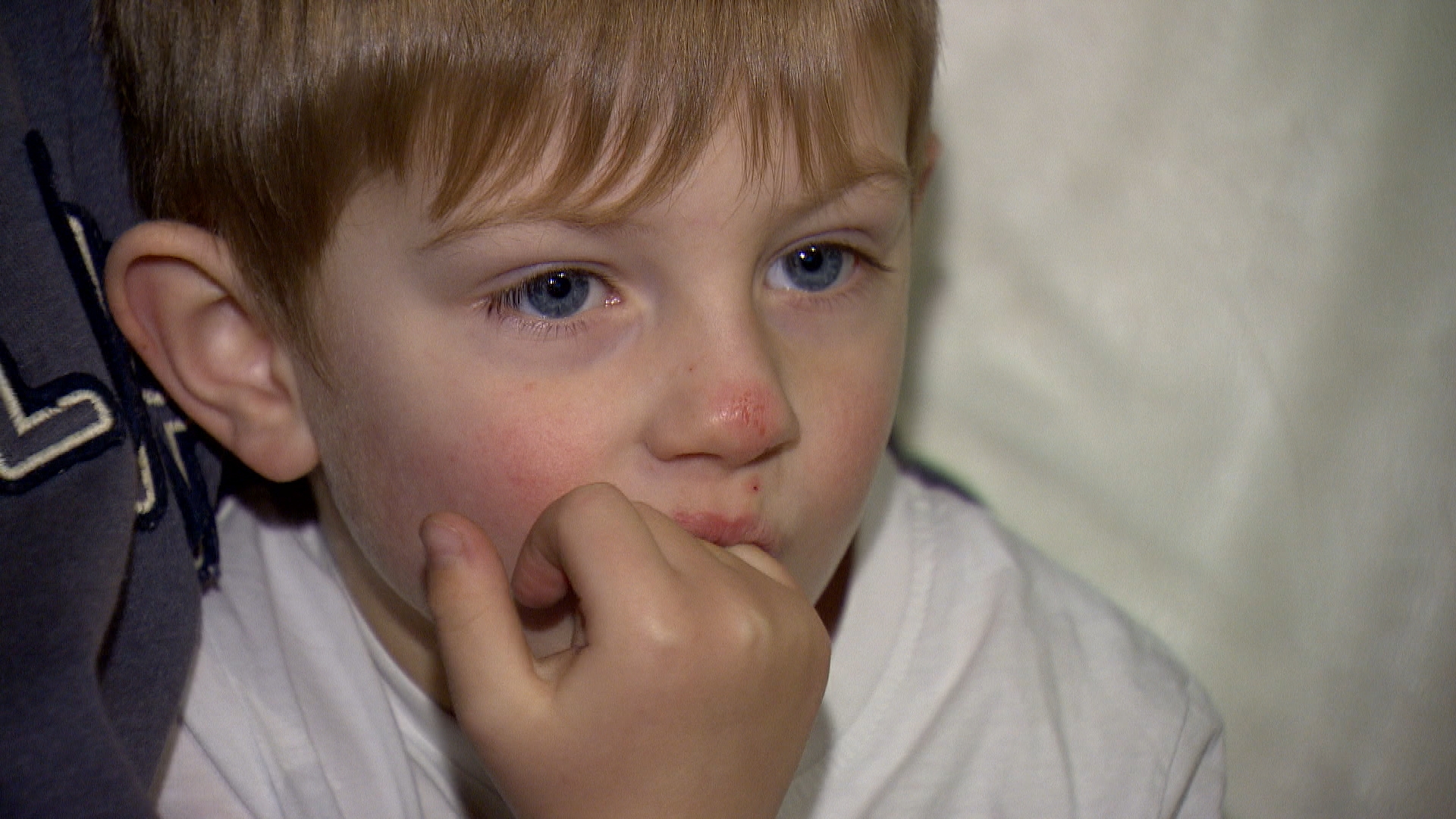 Boy, four, left on school bus tried to walk home
15 Dec 2017 at 7:43am
The four-year-old was left on school transport in a bus depot and then tried to find his way home.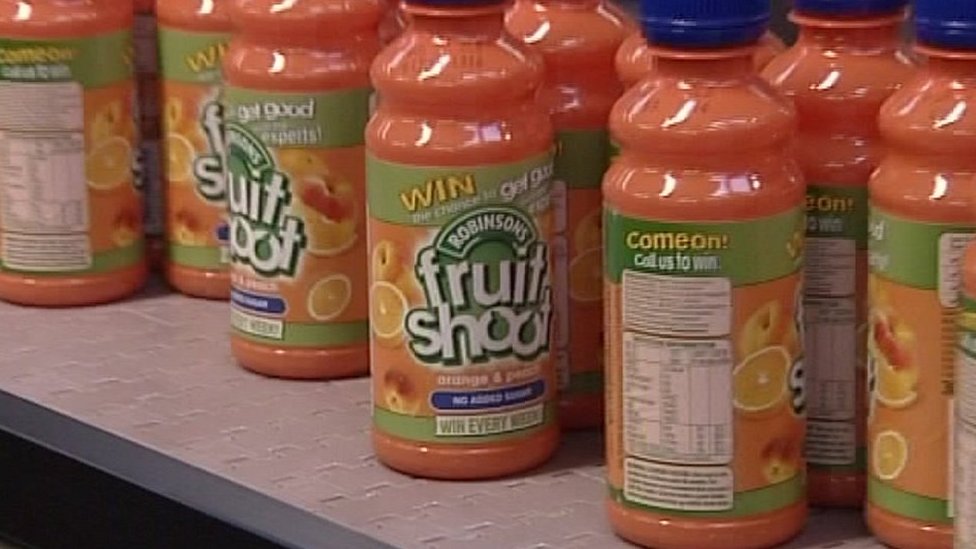 Britvic confirms Norwich factory closure
15 Dec 2017 at 12:45pm
The manufacturer of Robinsons and Fruit Shoot is to move manufacturing to three other sites.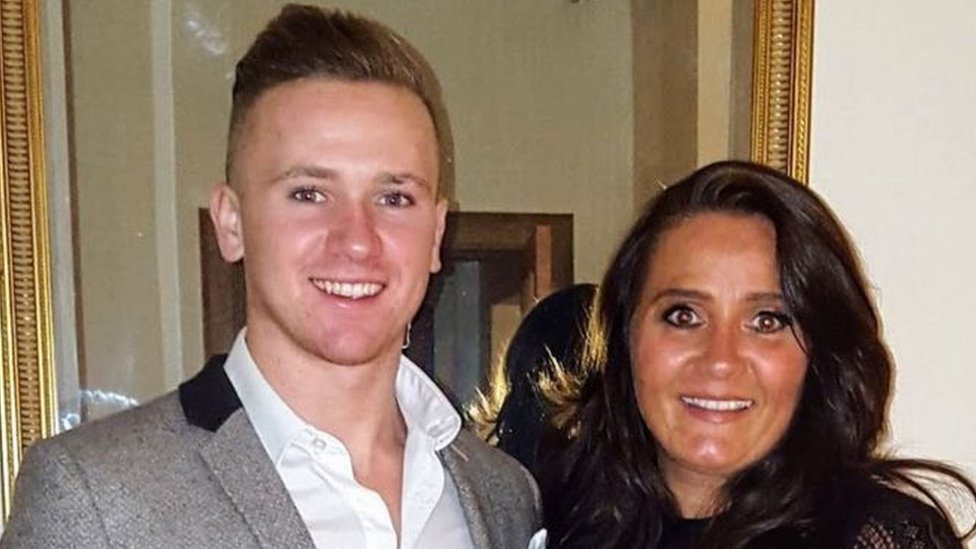 Corrie Mckeague: Reward to find missing airman doubles
15 Dec 2017 at 6:07am
RAF airman Corrie Mckeague was last seen in September 2016 during a night out in Suffolk.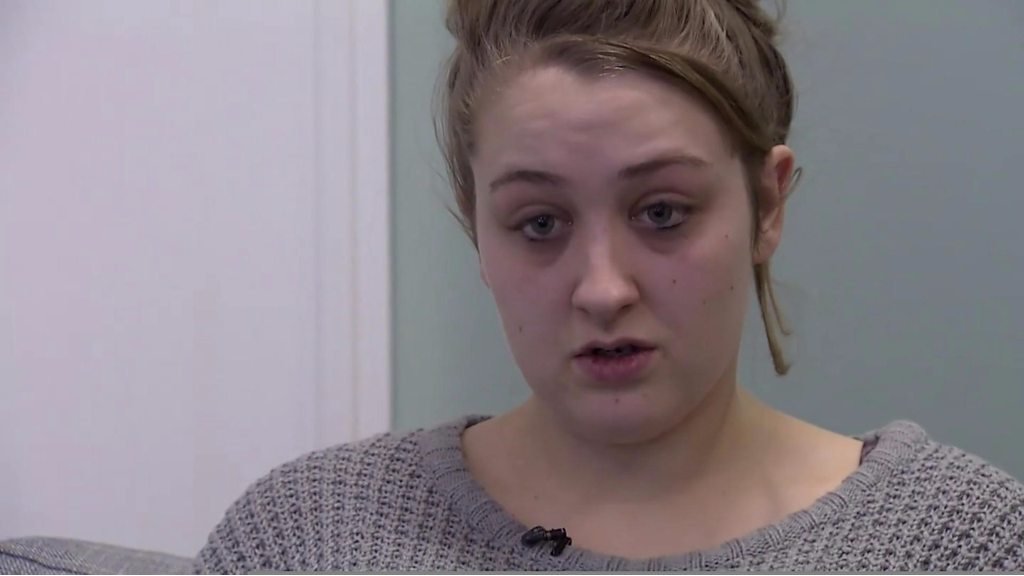 Salford fire: Family of four killed speak of 'nightmare'
15 Dec 2017 at 12:54pm
Claire Pearson says Demi, Brandon, Lacie and Lia were "best friends" as well as siblings.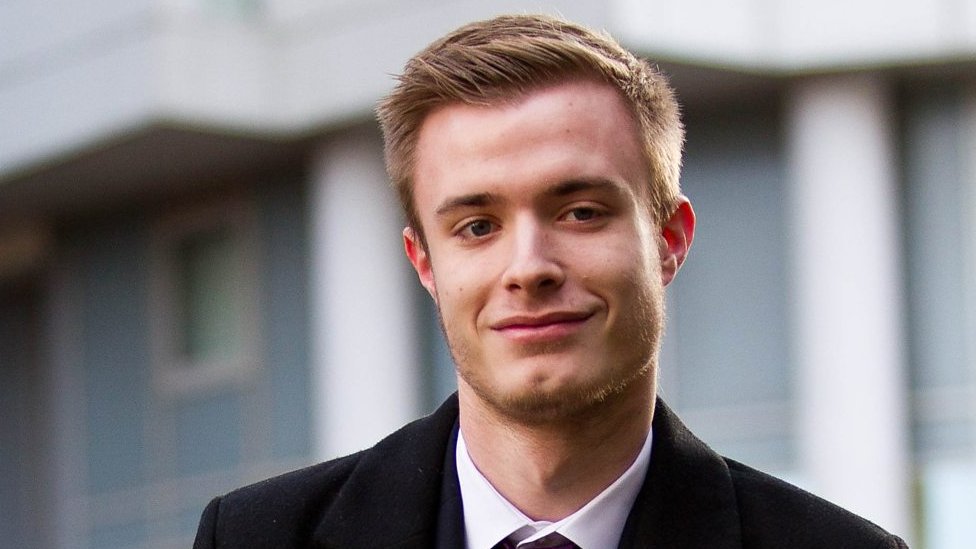 Rape trial collapse student felt 'pure fear'
15 Dec 2017 at 11:43am
Liam Allan was charged with 12 counts of rape and sexual assault before his case was dropped.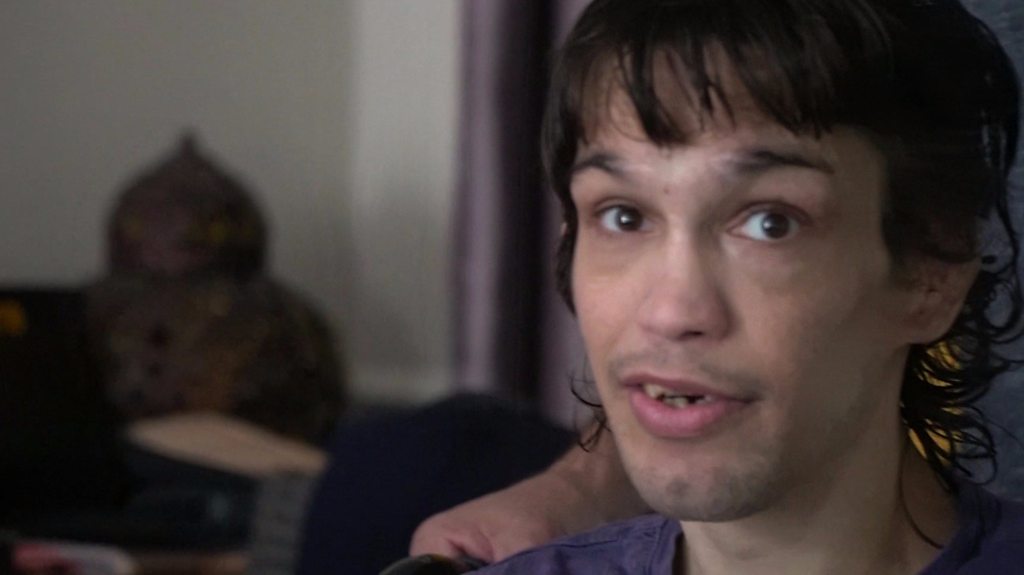 New hope for disabled man's cancer battle
15 Dec 2017 at 4:33pm
Ian Shaw was sent home to die, but a doctor queried that decision after seeing his story on the BBC.