---

BBC News - UK
BBC News - UK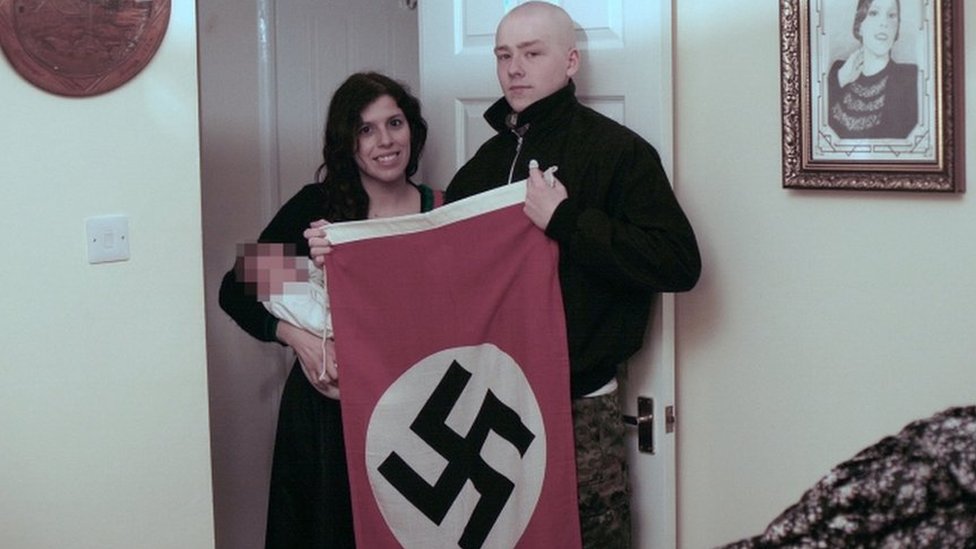 National Action trial: Members of neo-Nazi group jailed
18 Dec 2018 at 5:38am
A couple who named their child Adolf in honour of Hitler are sentenced alongside four others.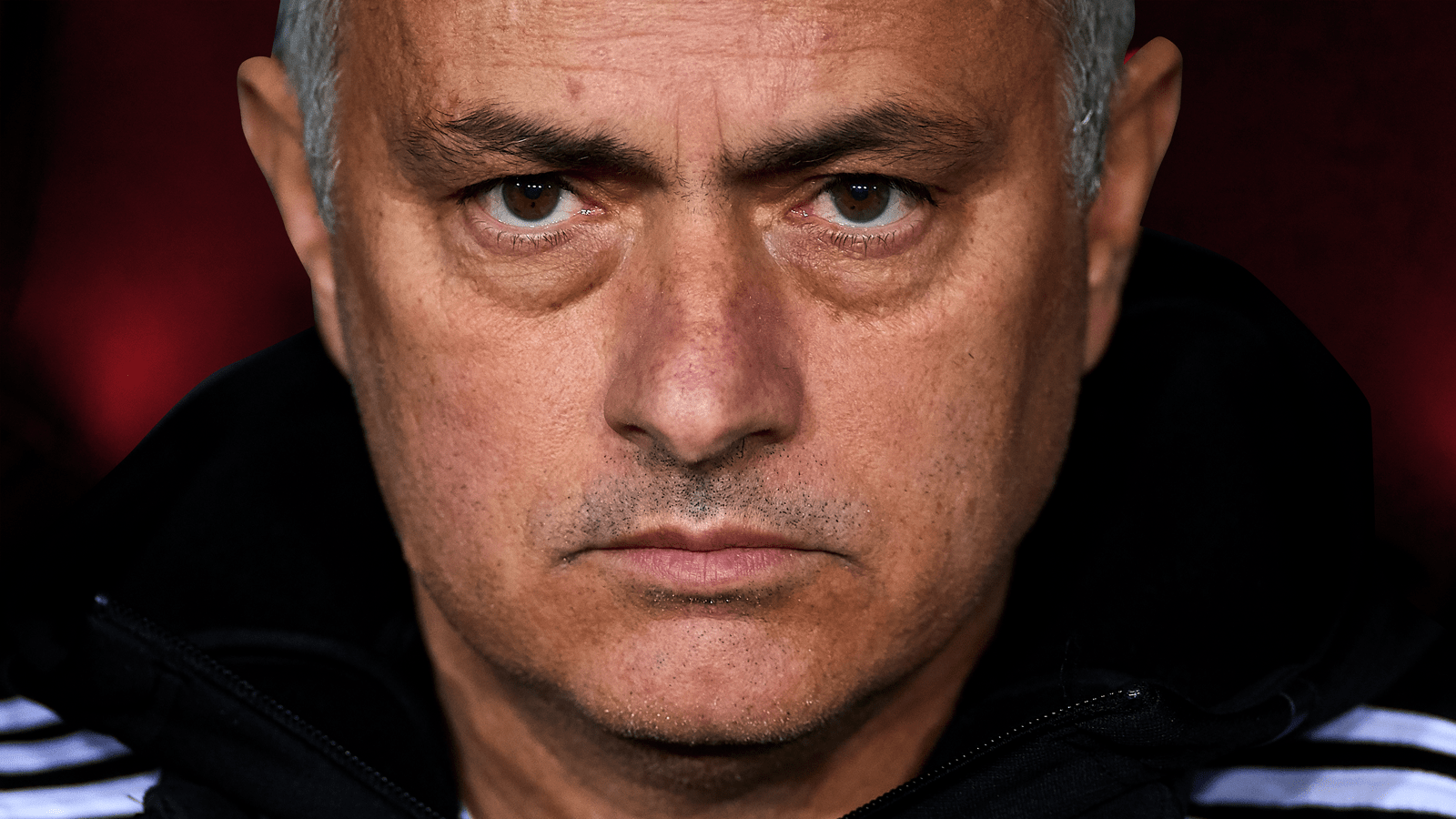 Jose Mourinho: Manchester United sack manager
18 Dec 2018 at 3:53am
Manchester United sack manager Jose Mourinho after no progress despite spending £400m on 11 players.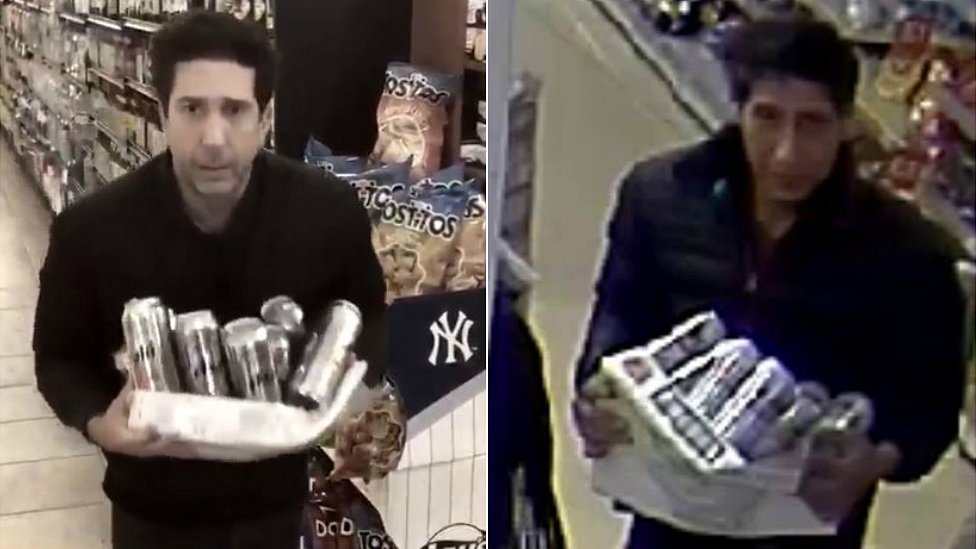 'Friends' lookalike fails to attend court
18 Dec 2018 at 3:27am
Magistrates issue a warrant for Abdulah Husseni's arrest after he misses a court appearance.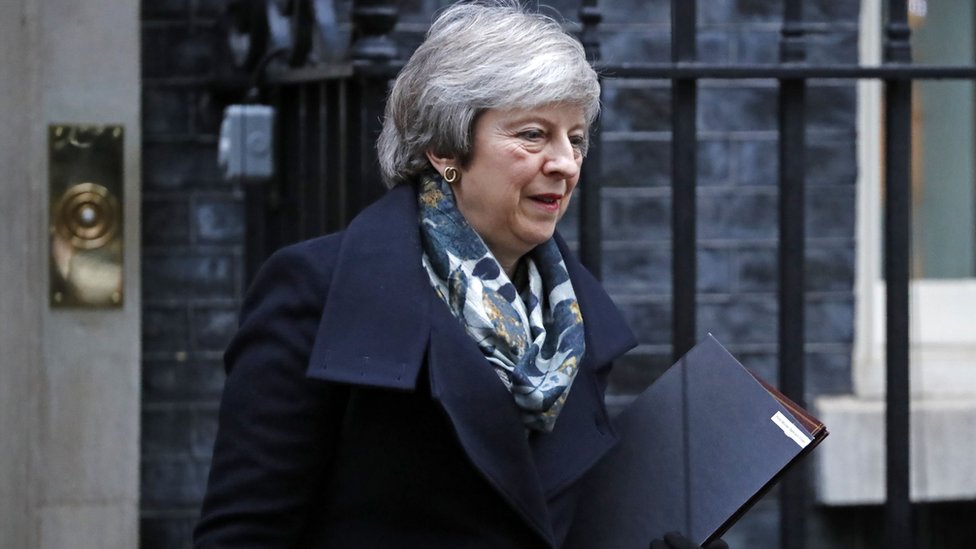 Brexit: Cabinet steps up no-deal planning
18 Dec 2018 at 5:13am
With 101 days until Brexit, ministers agree to send 140,000 letters to businesses about planning.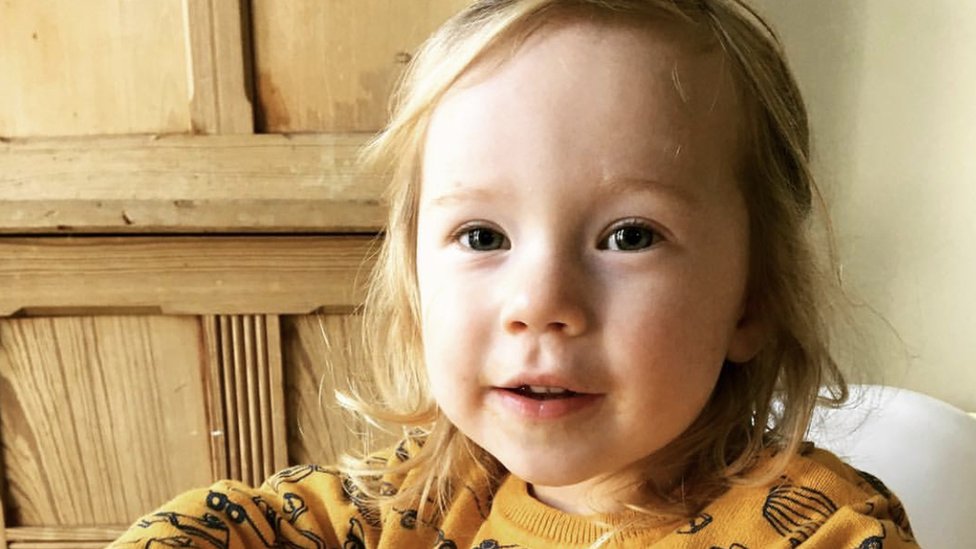 Christmas: Dying neighbour leaves girl 14 years' of presents
18 Dec 2018 at 2:09am
'Doting' late neighbour leaves a Christmas present for every year until the girl turns 16.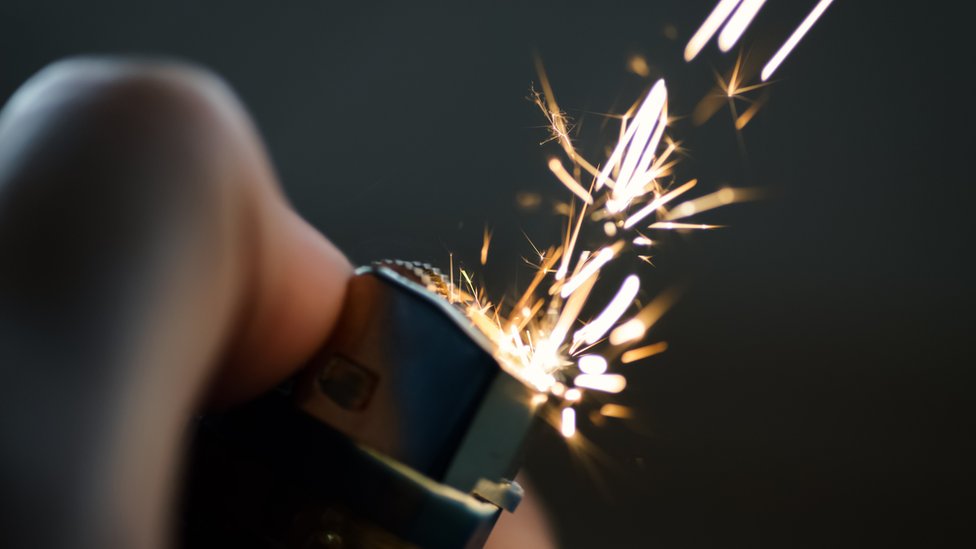 Skin creams can lead to fire deaths
18 Dec 2018 at 4:18am
Products for conditions such as eczema can leave people at risk of setting themselves ablaze, experts warn.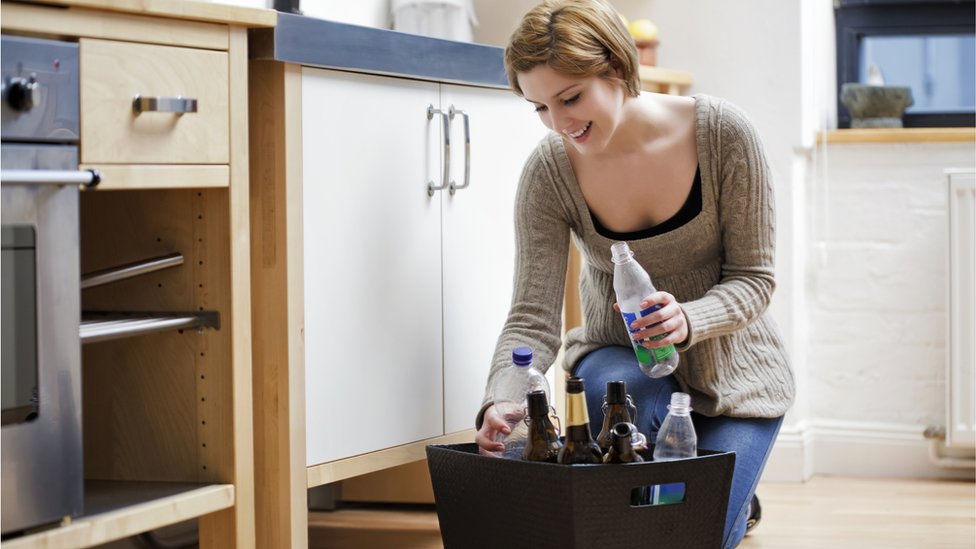 Waste plan floats bottle deposit scheme
18 Dec 2018 at 1:53am
More people will also get food waste caddies, as part of plans to make recycling less confusing.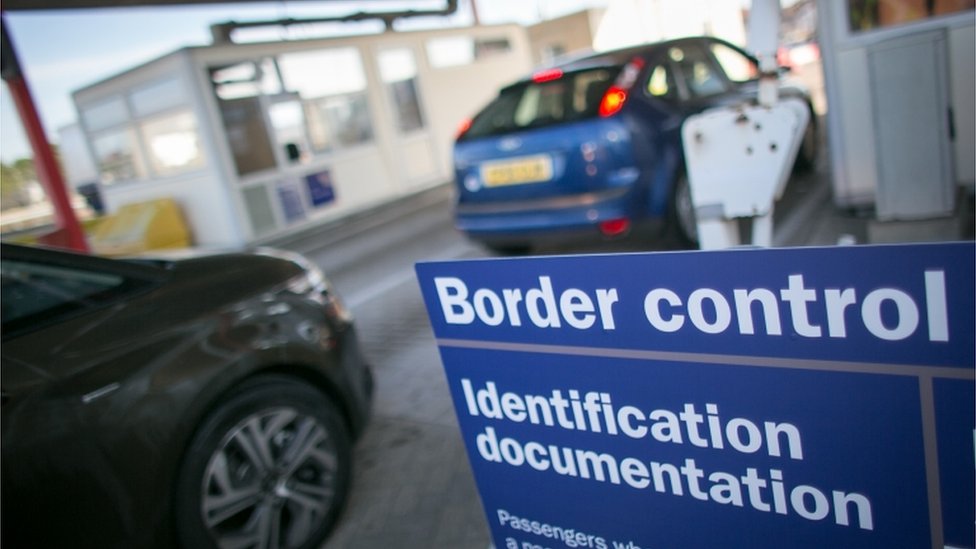 Government still committed to net migration target - Brokenshire
18 Dec 2018 at 3:41am
A minister says the 100,000 target has not been ditched despite being left out of draft immigration laws.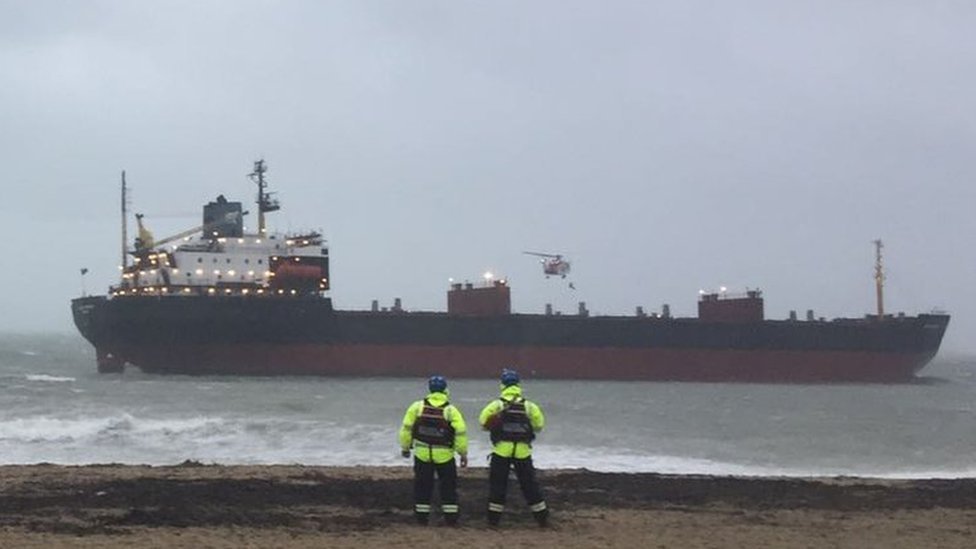 Russian cargo ship runs aground off Cornwall coast
18 Dec 2018 at 5:41am
The 16,000-tonne vessel with 18 crew on board runs aground off the Cornish coast.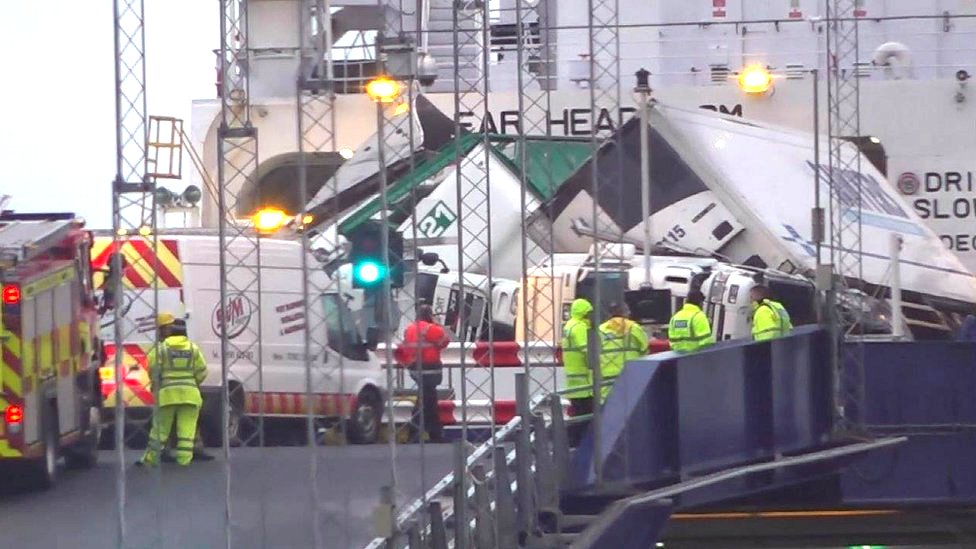 'Major incident' as lorries topple on Larne to Cairnryan ferry
18 Dec 2018 at 4:20am
A number of vehicles tip over on the service between Larne and Cairnryan in "extreme weather conditions".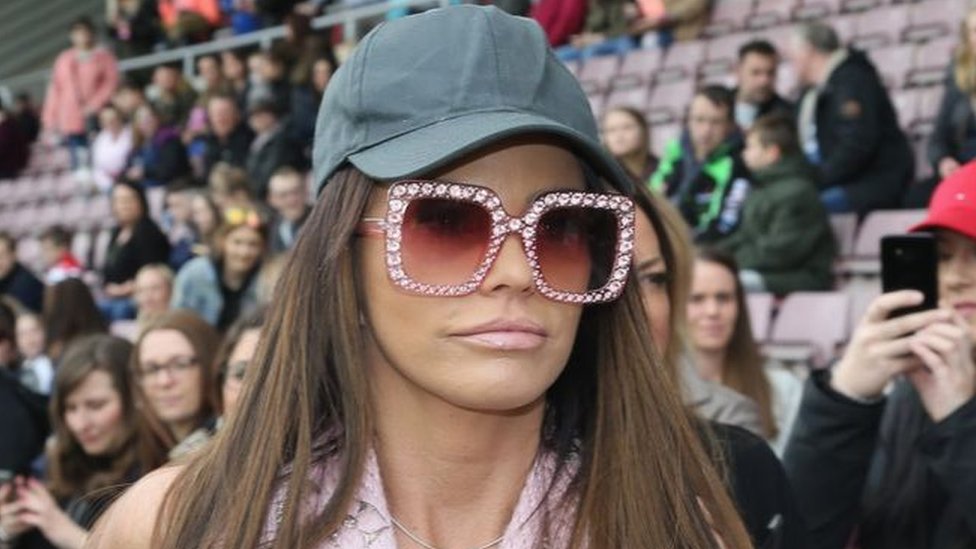 Katie Price charged with drink-driving
17 Dec 2018 at 10:45pm
The former glamour model and TV star will appear in front of magistrates in January.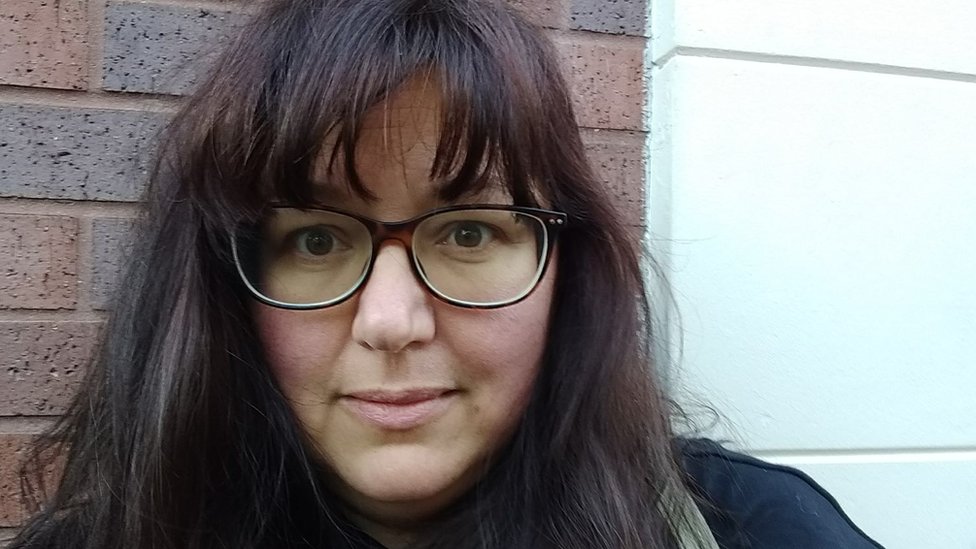 Overdraft woes: 'We were one bill away from disaster'
18 Dec 2018 at 4:43am
A mother tells of her financial struggle as the City regulator outlines plans to simplify overdraft fees.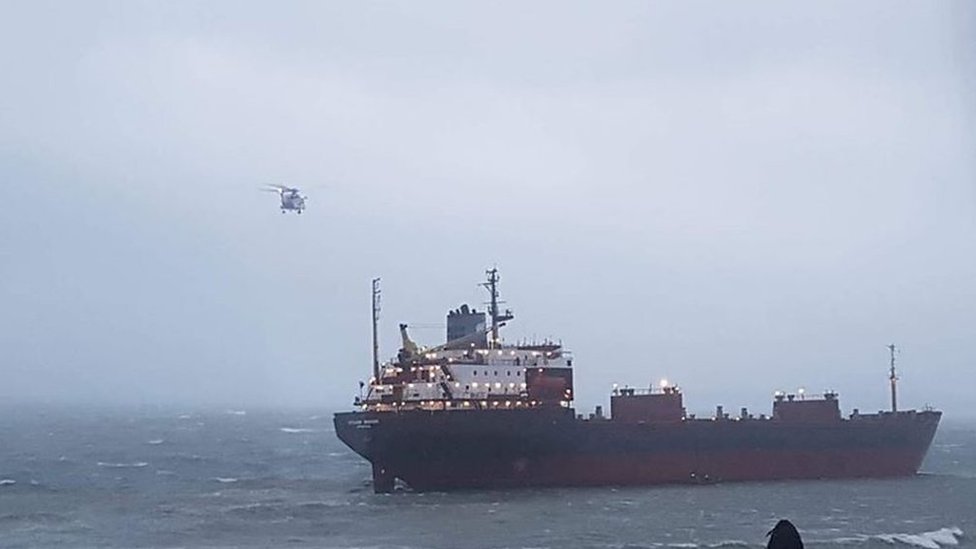 Russian cargo ship runs aground in Cornwall
18 Dec 2018 at 2:20am
A major operation is underway after a 16,000-tonne ship runs aground off a beach in Falmouth.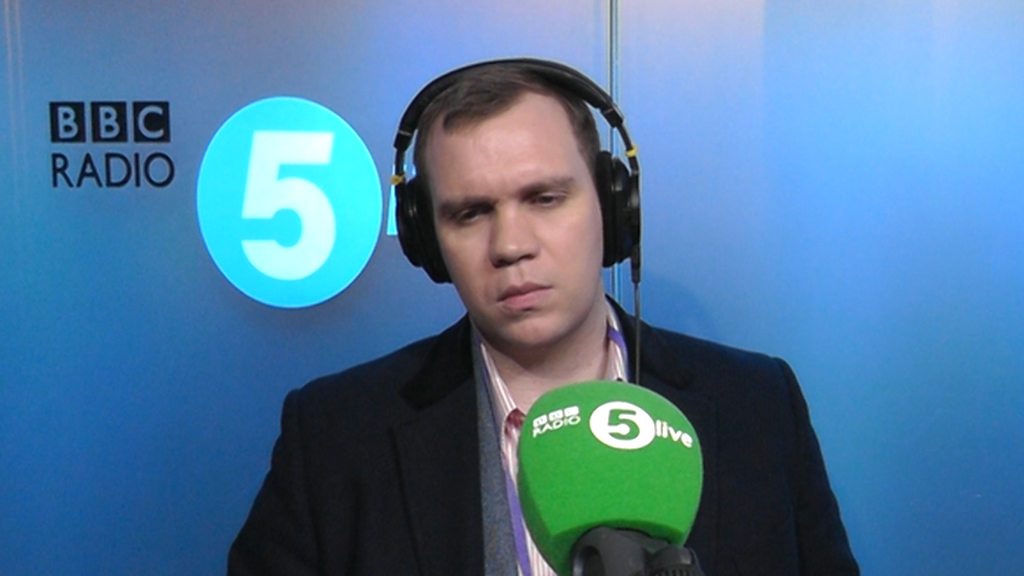 Matthew Hedges: ?Mental scars will affect me for years?
18 Dec 2018 at 4:37am
Matthew Hedges, the British academic jailed for spying in the UAE, says he is still suffering despite his release.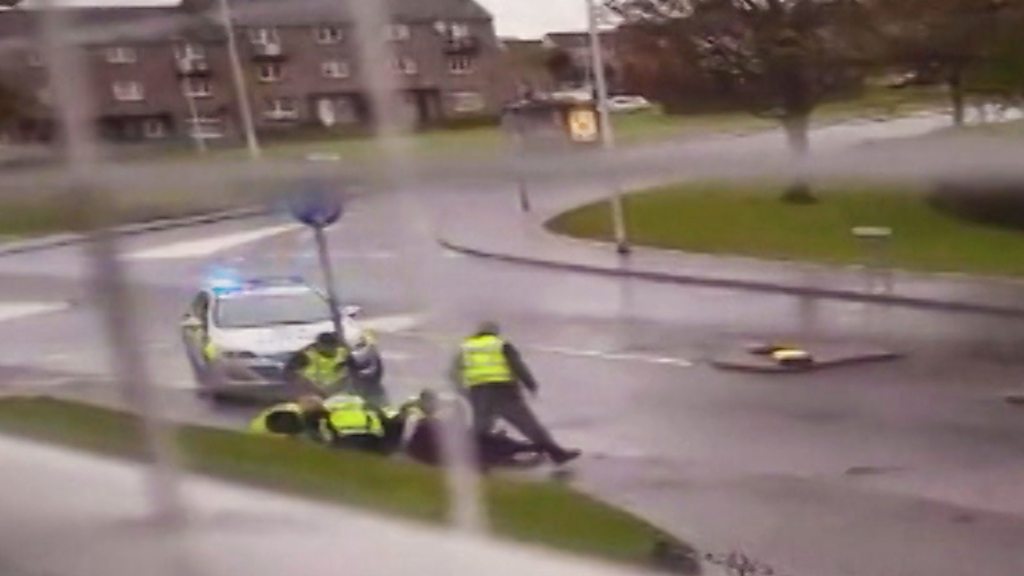 Sheku Bayoh: Fresh questions raised over police custody death
17 Dec 2018 at 9:00am
A BBC investigation uncovers new evidence about the way police officers treated a man who died in their custody.