---

BBC News - UK
BBC News - UK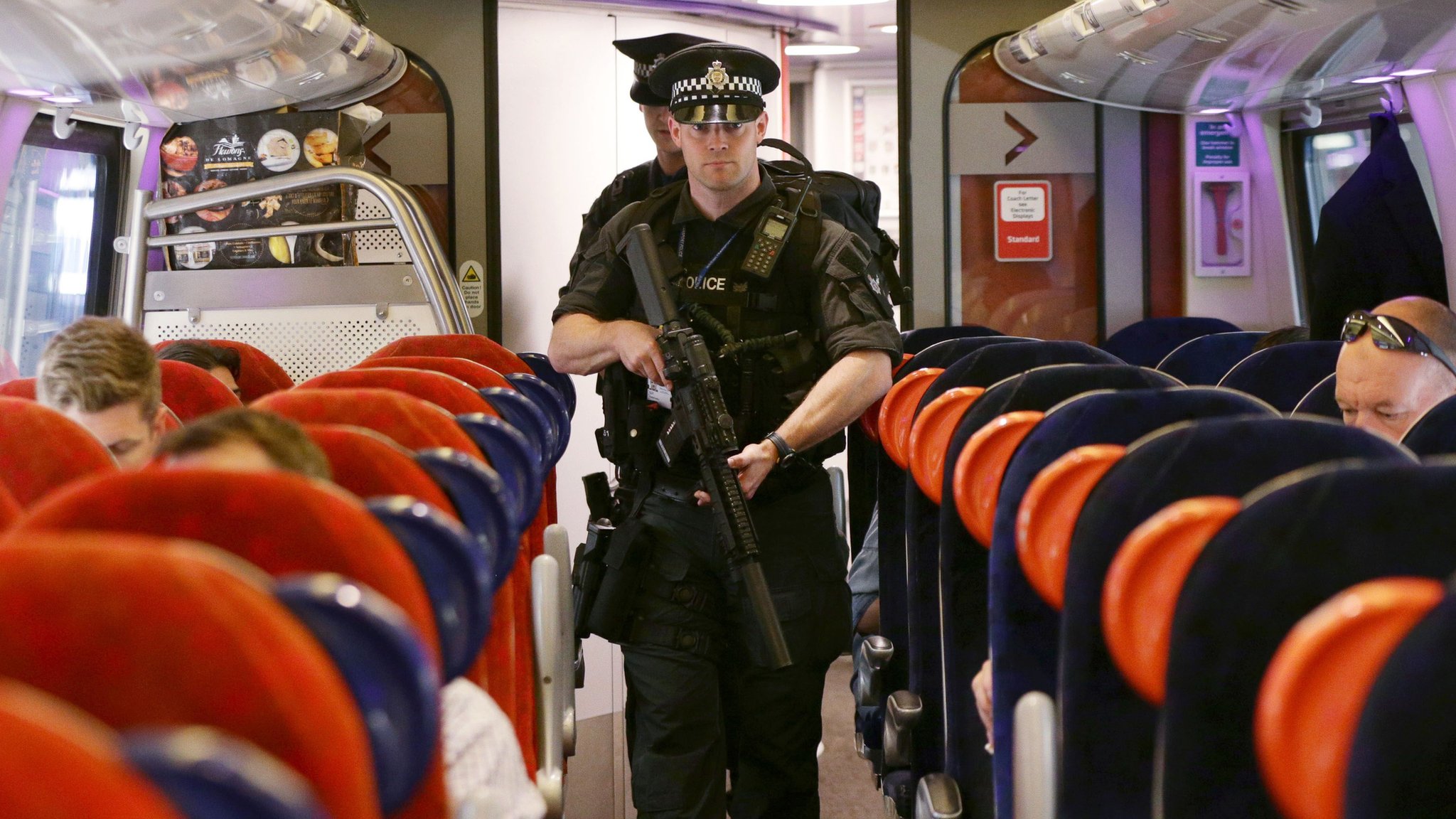 General election 2017: Corbyn links terror threat to wars abroad
26 May 2017 at 12:00am
The Labour leader will say UK foreign policy must change, as campaigning resumes after the Manchester attack.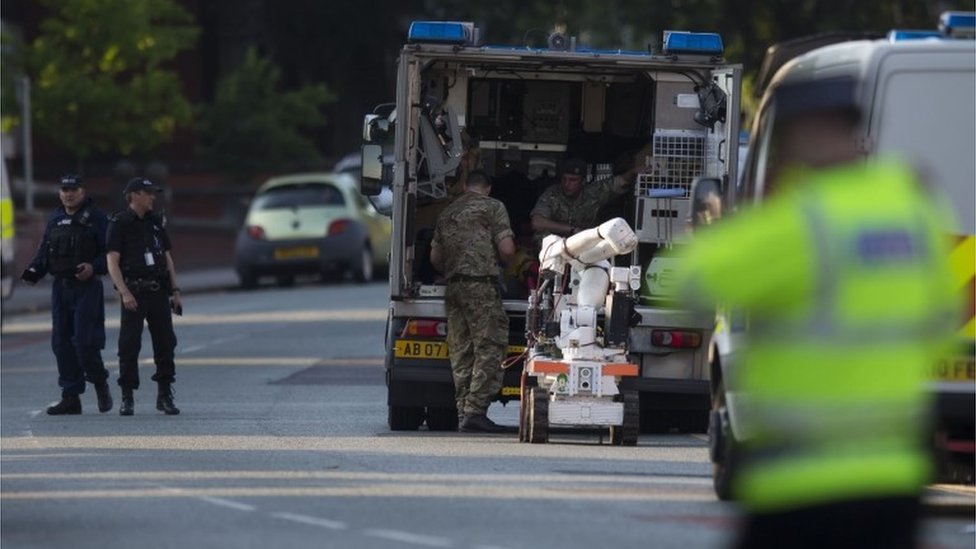 Manchester attack: Police make tenth arrest
25 May 2017 at 11:45pm
The man arrested overnight is now one of eight being held over Monday's Manchester Arena attack.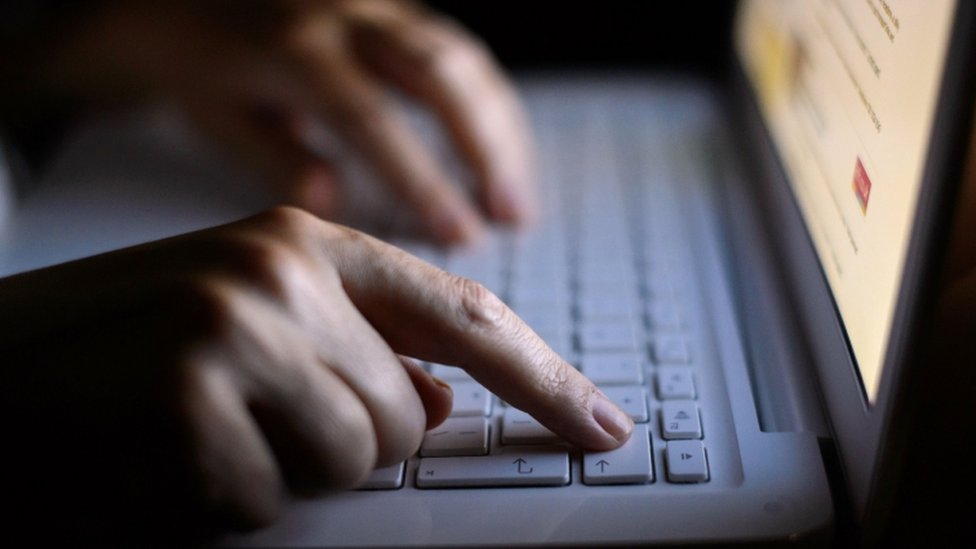 Theresa May: Online extremism 'must be tackled'
25 May 2017 at 11:26pm
The PM says the fight against so-called Islamic State is "moving from the battlefield to the internet".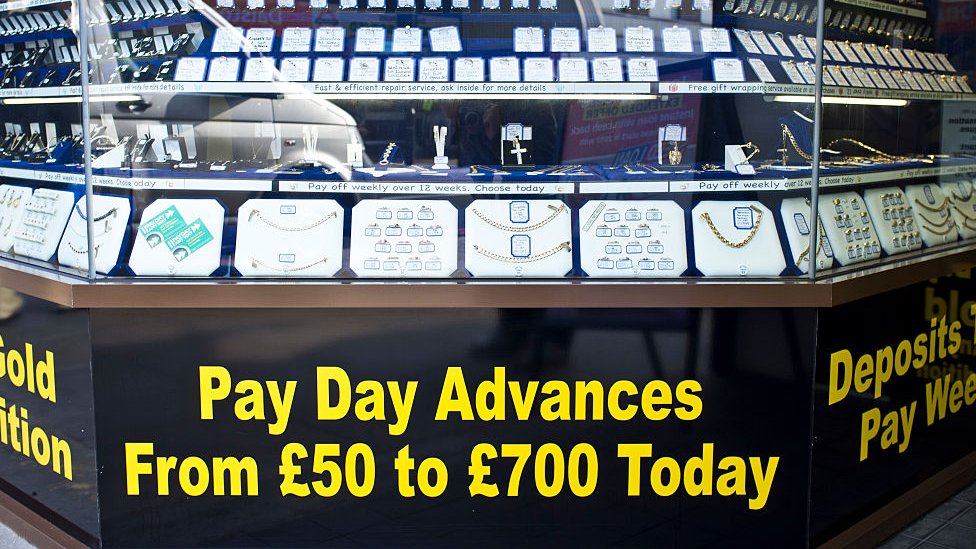 New payday loan regulations come into force
25 May 2017 at 4:07pm
Payday lenders now have to advertise on at least one price comparison site under new rules.

Queen condemns 'wicked' Manchester bomb attack
25 May 2017 at 11:52am
The monarch says she is shocked by the targeting of children, as she visits the injured in hospital.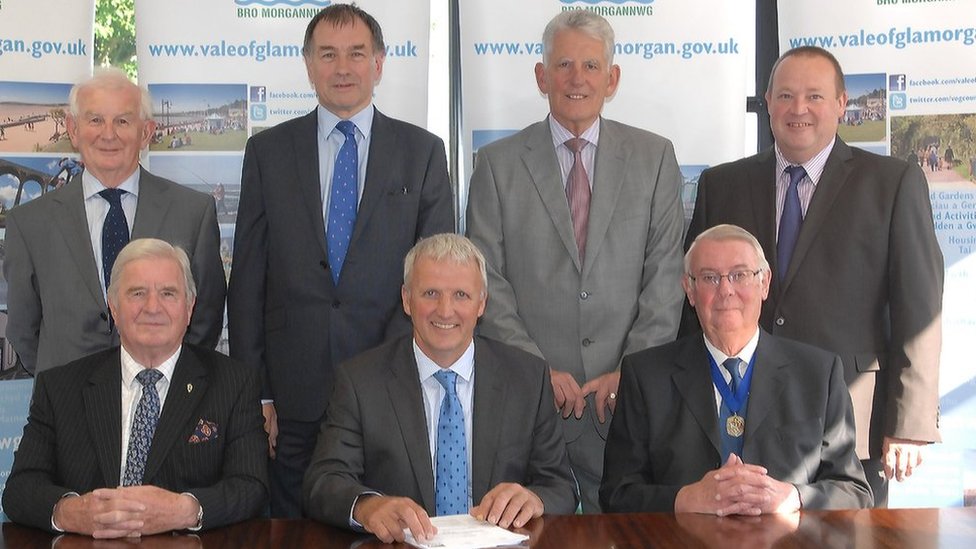 Council's all-male cabinet 'new low for diversity'
25 May 2017 at 10:11pm
Vale of Glamorgan ruling group's choice is a cause of concern for electoral reform campaigners.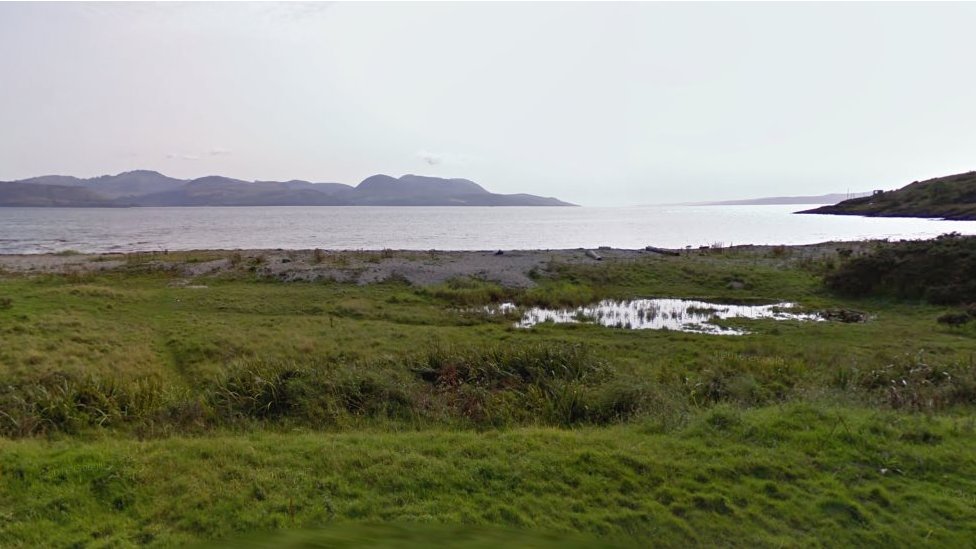 Debris found after Mull of Kintyre aircraft crash
25 May 2017 at 6:00pm
It is not known how many people were on the aircraft, which came down two miles off the Scottish coast.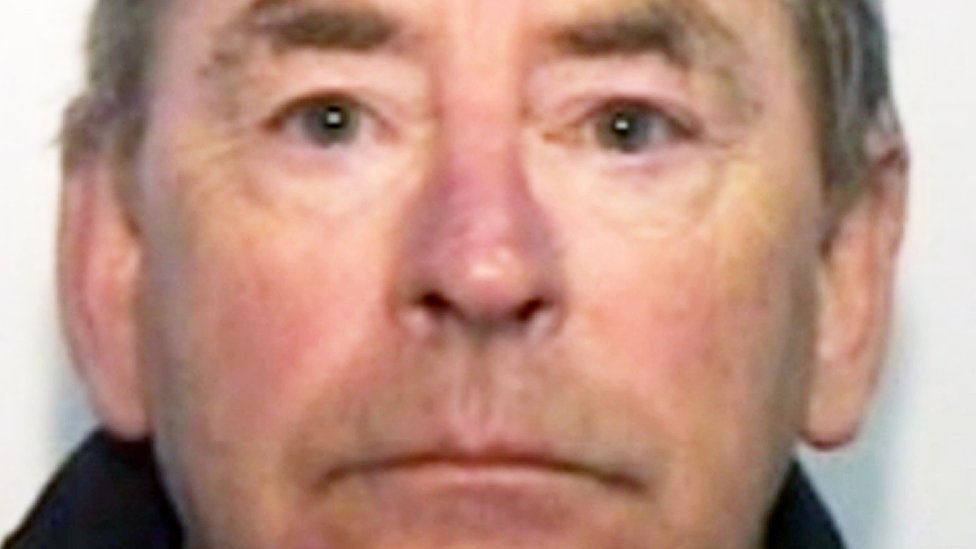 Fred Talbot guilty of sex offences on trips to Scotland
25 May 2017 at 7:09am
The former TV weatherman indecently assaulted boys on school trips to Scotland in the 1970s and 1980s.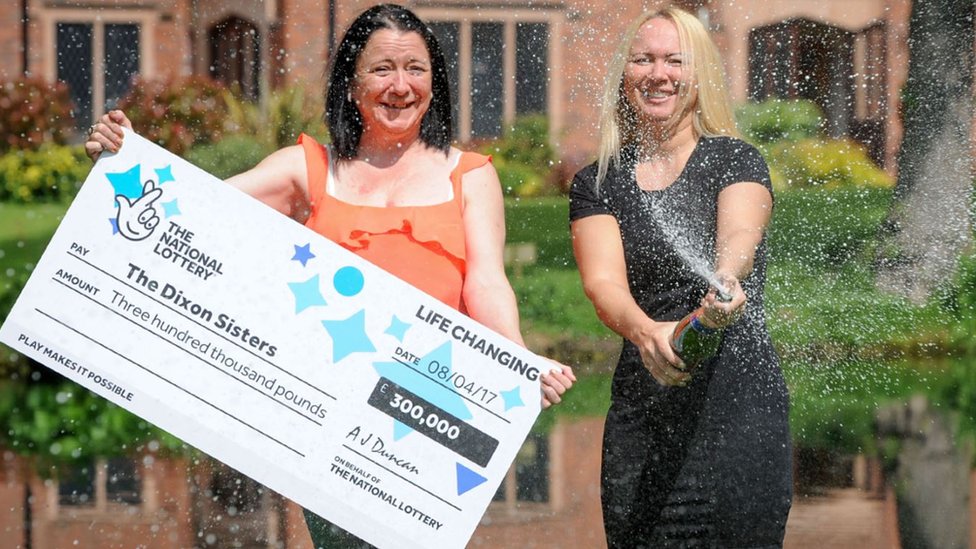 Pair win £300k despite scratchcard rip
25 May 2017 at 10:21am
Sisters are paid their winnings despite ripping the winning ticket in half while celebrating.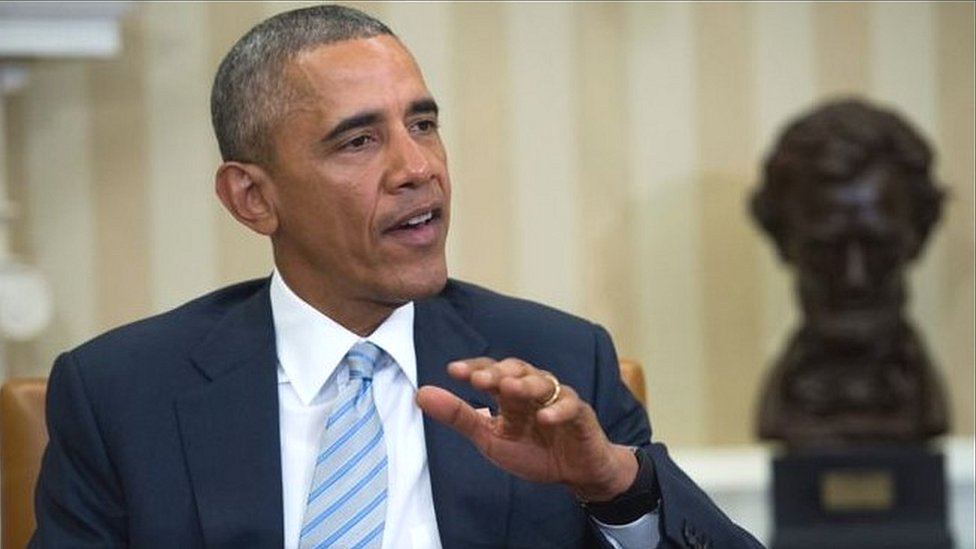 Barack Obama due in Edinburgh for charity fundraiser
26 May 2017 at 12:20am
The event at the EICC is one of his first major addresses since his term as president came to an end.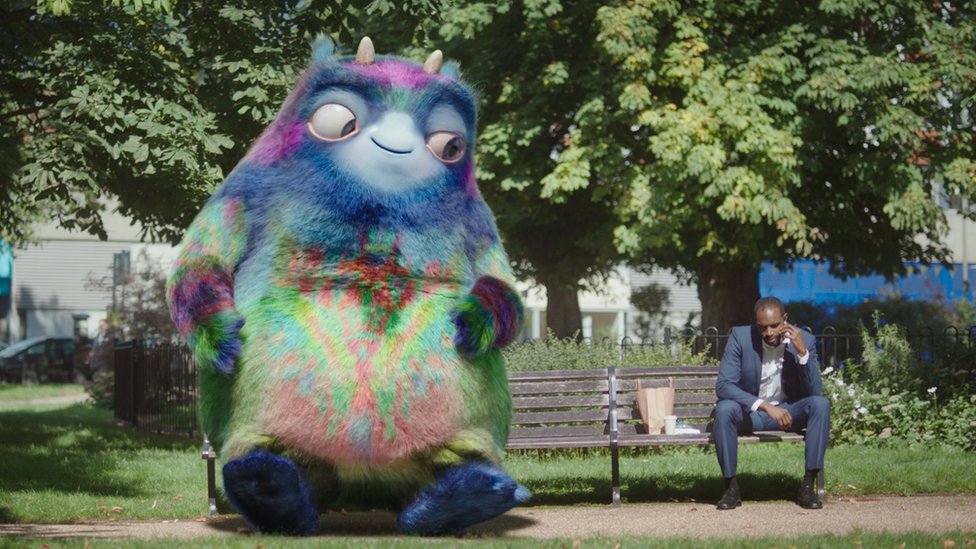 Glitch hits Pension Regulator website
25 May 2017 at 9:23am
Thousands of businesses face fines as a result of a faulty server at the Pension Regulator.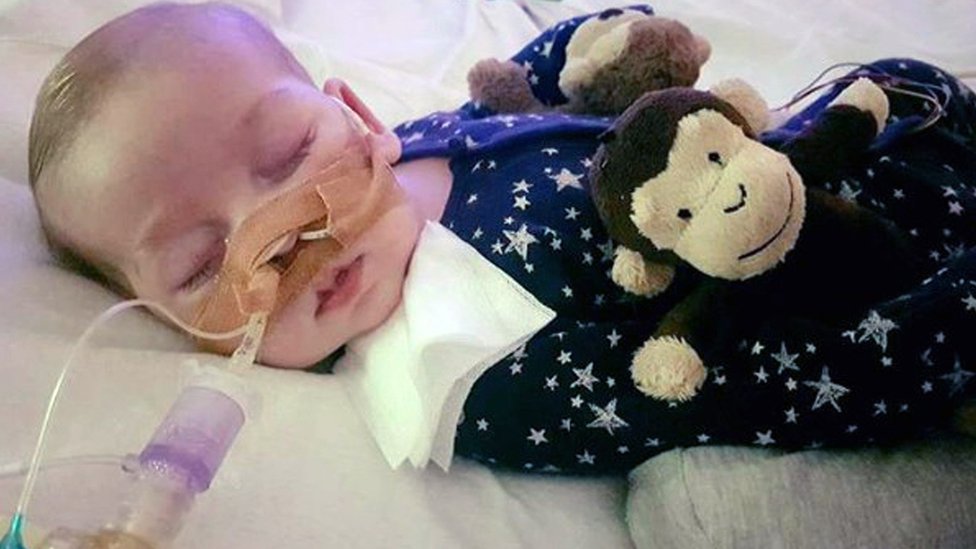 Charlie Gard's parents lose life support court appeal
25 May 2017 at 10:02am
Appeal court judges rule doctors can stop life-support treatment to eight-month-old Charlie Gard.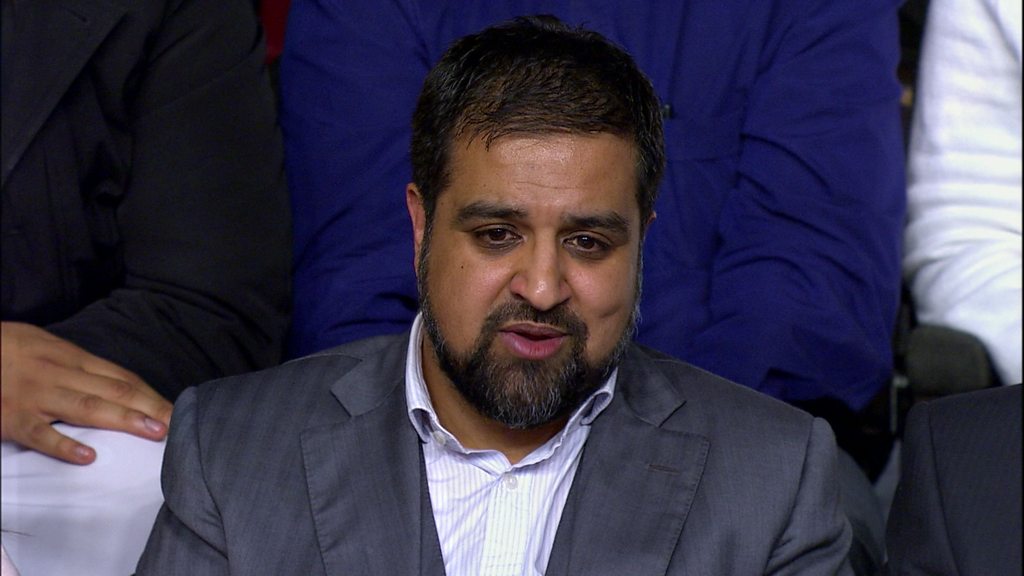 Manchester attack: 'My 8-year-old is being called a terrorist'
25 May 2017 at 4:05pm
A Question Time audience member talks about his daughter's experience after the Manchester attack.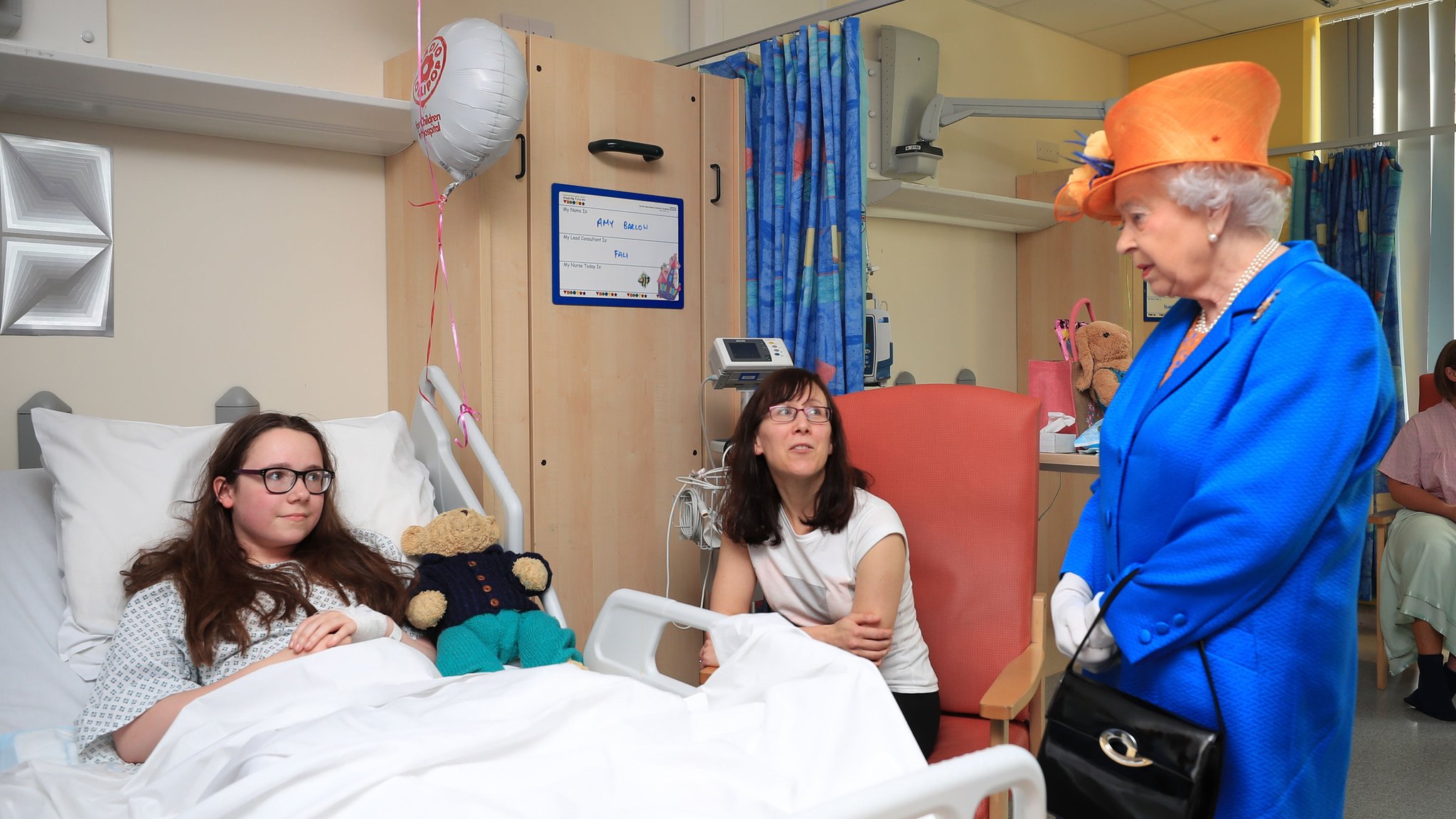 Manchester attack: Queen visits Royal Manchester Children's Hospital
25 May 2017 at 11:00am
The Queen speaks to children injured in Monday's attack, and listens to their stories.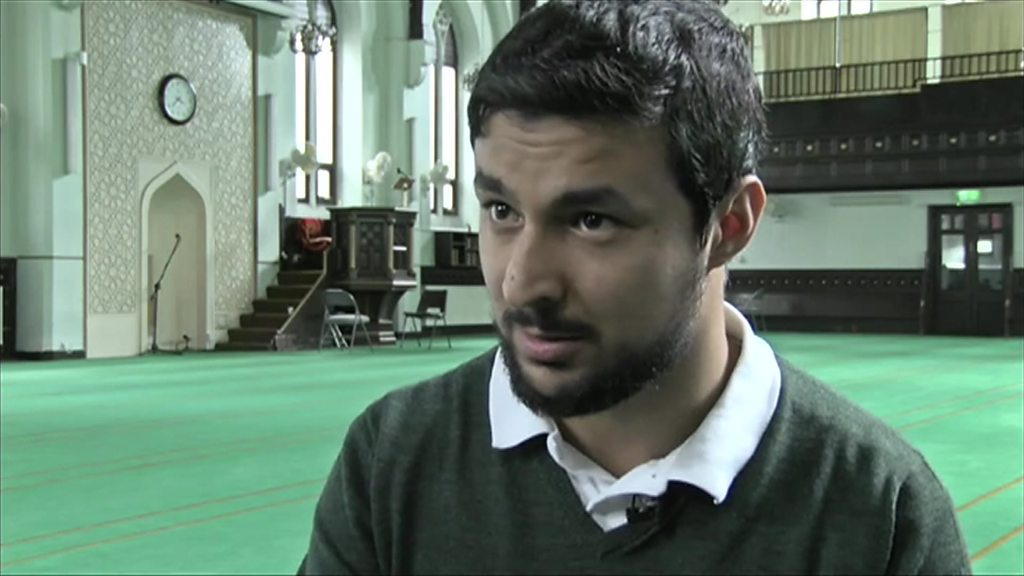 Manchester mosque: Attacker not one of us
24 May 2017 at 4:55pm
Communities in Manchester are coming together to condemn the bombing at an Ariana Grande concert on Monday.