---

BBC News - UK
BBC News - UK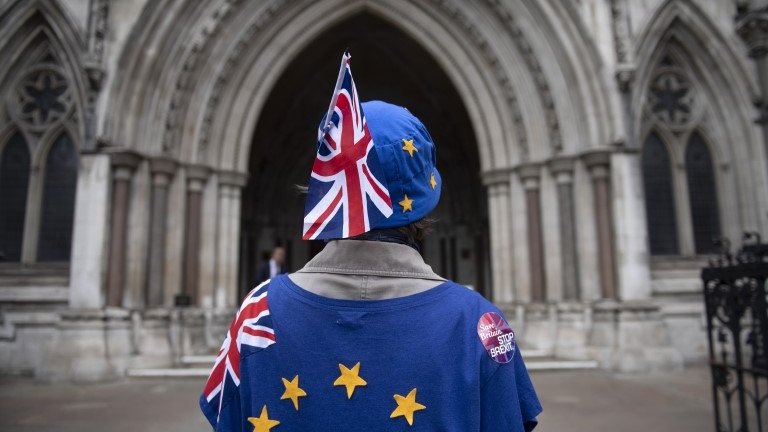 Brexit: Campaigners to demand new vote in London march
22 Jun 2018 at 4:45pm
The UK's exit is "not a done deal", say campaigners on the second anniversary of the EU referendum.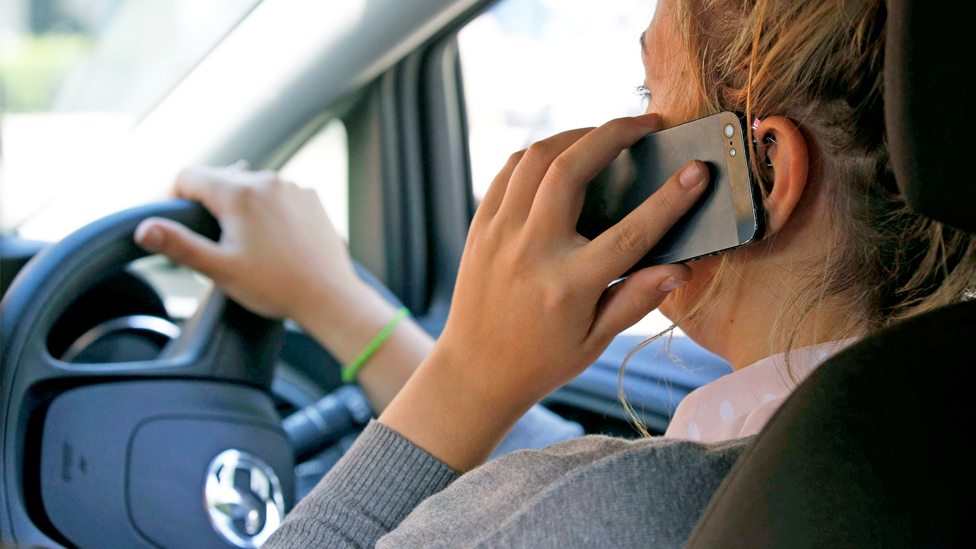 Two-thirds of drivers 'unaware of mobile penalties'
22 Jun 2018 at 4:06pm
Only 36% of British motorists can correctly state the punishment, a RAC poll suggests.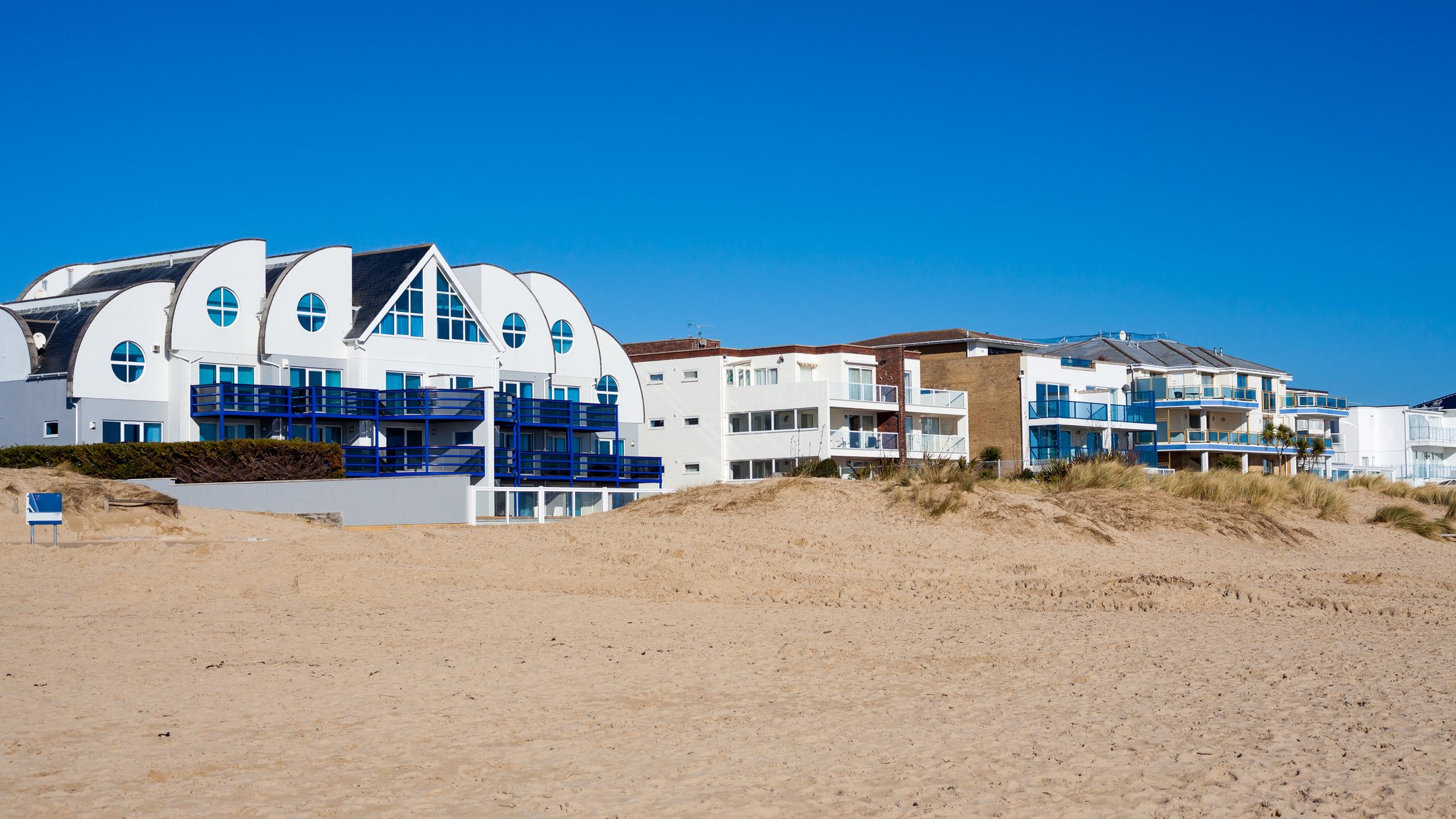 House prices tumble in seaside hot spots
22 Jun 2018 at 1:49pm
The cost of buying a home in Sandbanks and Salcombe has fallen over the last year, research suggests.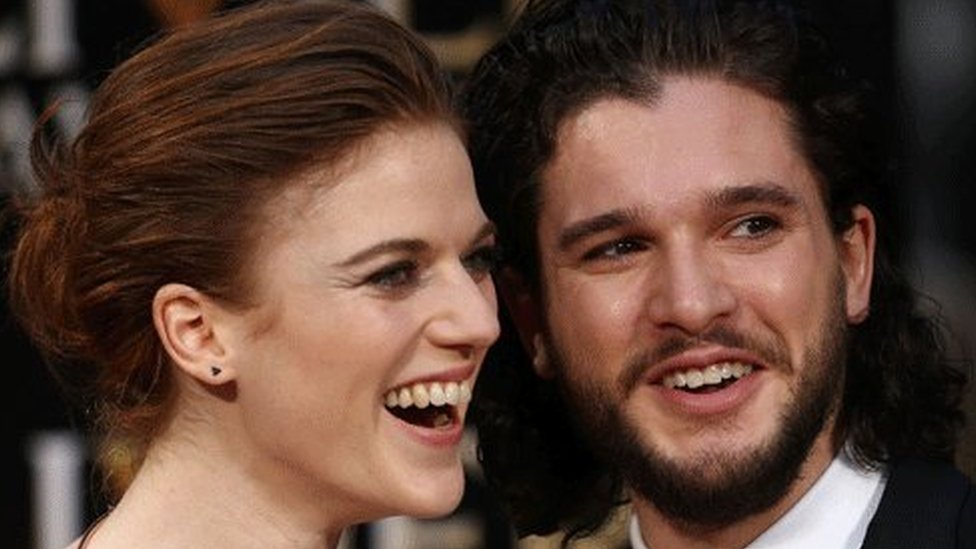 Game of Thrones: Kit Harington and Rose Leslie's wedding is coming
22 Jun 2018 at 4:01pm
Kit Harington and Rose Leslie - Jon Snow and Ygritte - are expected to marry in the north east of Scotland on Saturday.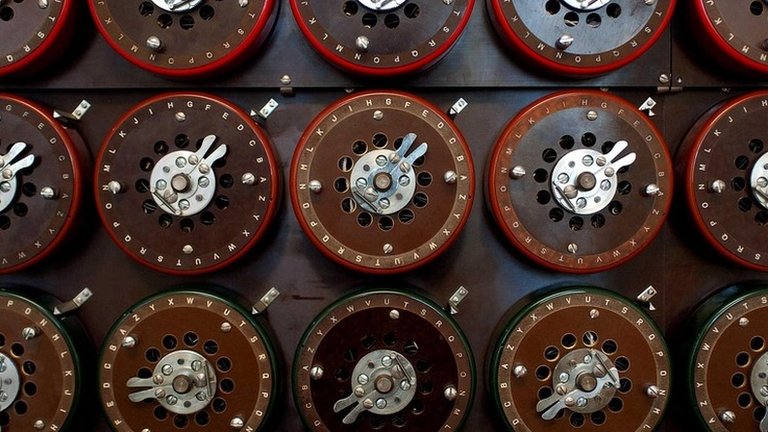 Codebreaking Bombe moves to computer museum
22 Jun 2018 at 5:13pm
Designed by Alan Turing, the machine helped uncover how German forces had scrambled key messages.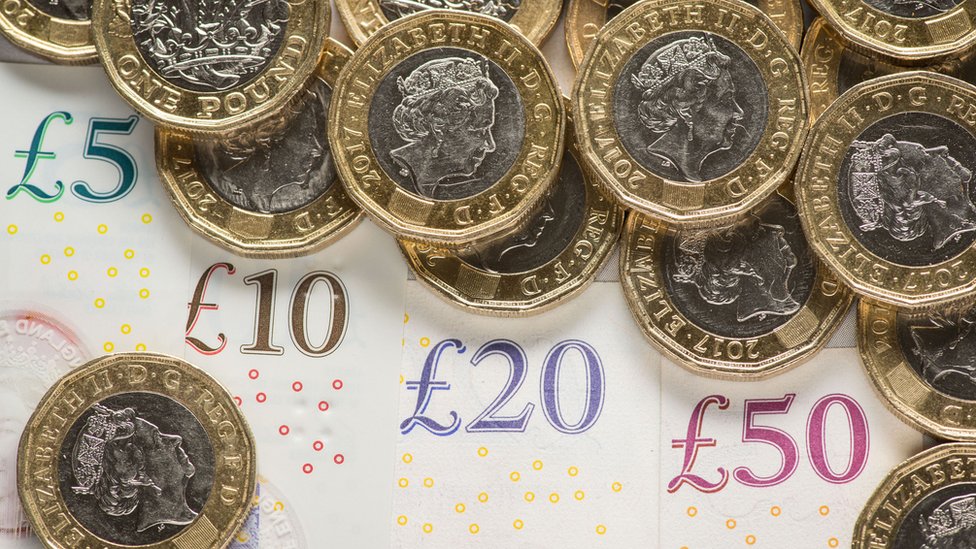 Momentum chief Jon Lansman's 'run on pound' fear
22 Jun 2018 at 6:40pm
Jon Lansman says global elites will resist the "significant transformation" planned by Labour.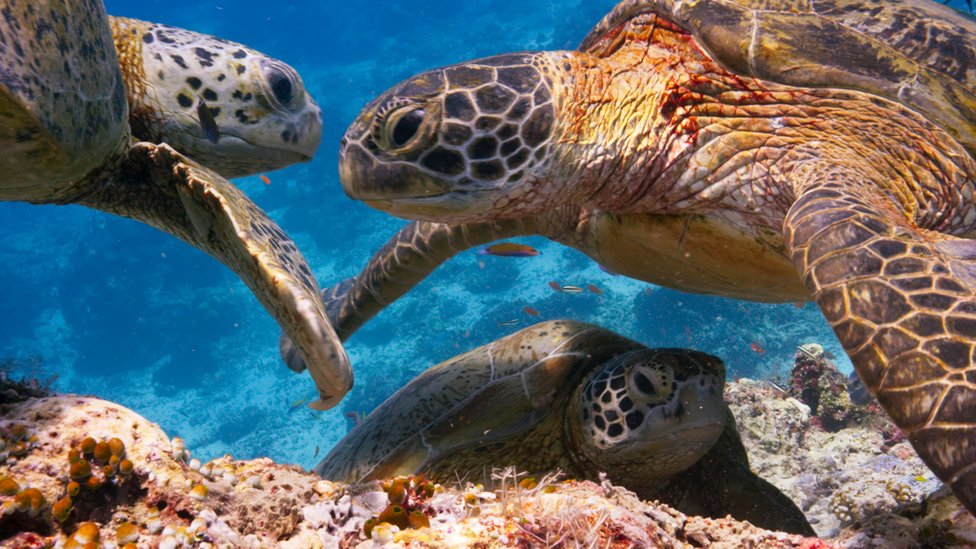 Blue Planet fans 'disturbing coastal wildlife'
22 Jun 2018 at 4:15pm
Wildlife documentary fans may have inadvertently been inspired to get too close to wildlife, campaigners say.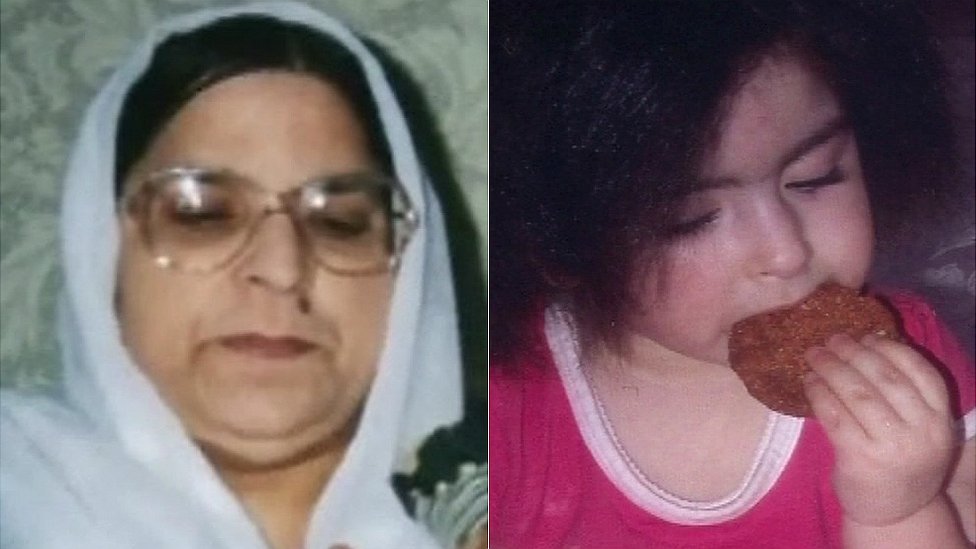 Alana Mian and Hameeda Begum: Bolton arson probe continues
22 Jun 2018 at 4:16pm
No-one has ever been convicted over the deaths of Hameeda Begum and Alana Mian in Bolton.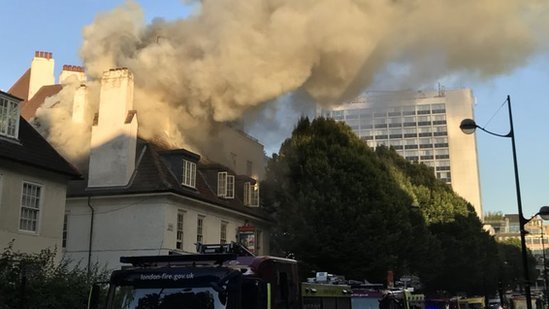 London Euston pub fire: Crews tackle blaze near station
22 Jun 2018 at 2:09pm
There were 72 firefighters tackling the blaze, which started near three major train stations.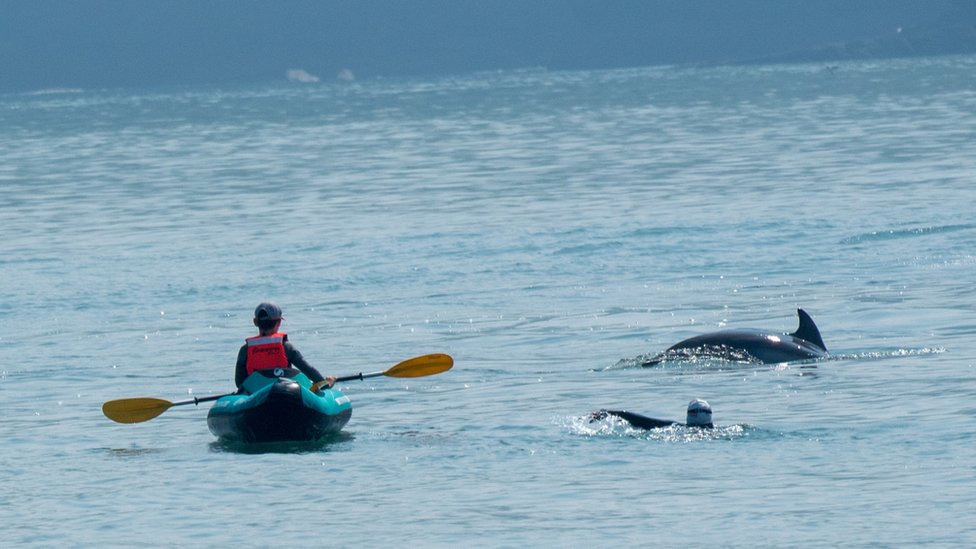 Public asked to stay away from Cardigan Bay dolphins
22 Jun 2018 at 4:09pm
A woman swims with wild dolphins prompting calls for the public to keep their distance.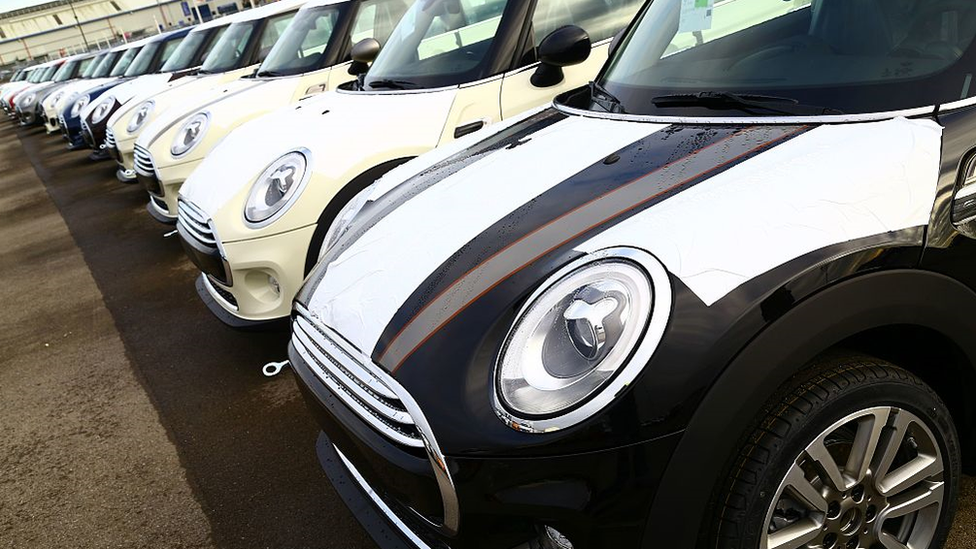 BMW joins Airbus in Brexit warning
22 Jun 2018 at 11:37am
BMW warns ministers on Brexit after Airbus says it could be forced to leave the UK if there is no transition deal with the EU.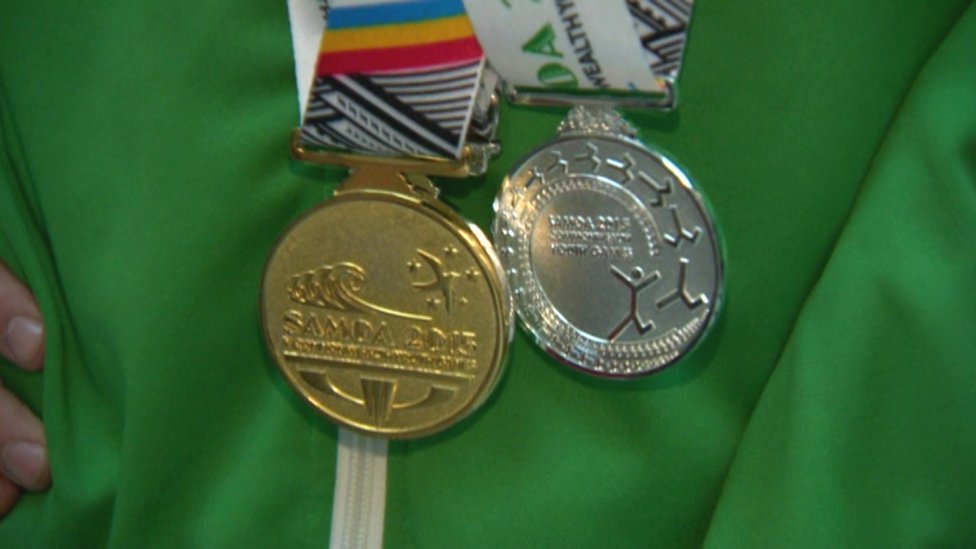 NI loses right to host 2021 Commonwealth Youth Games
22 Jun 2018 at 11:54am
Organisers of Belfast bid say a failure to agree funding 'sends a message NI is shut for business'.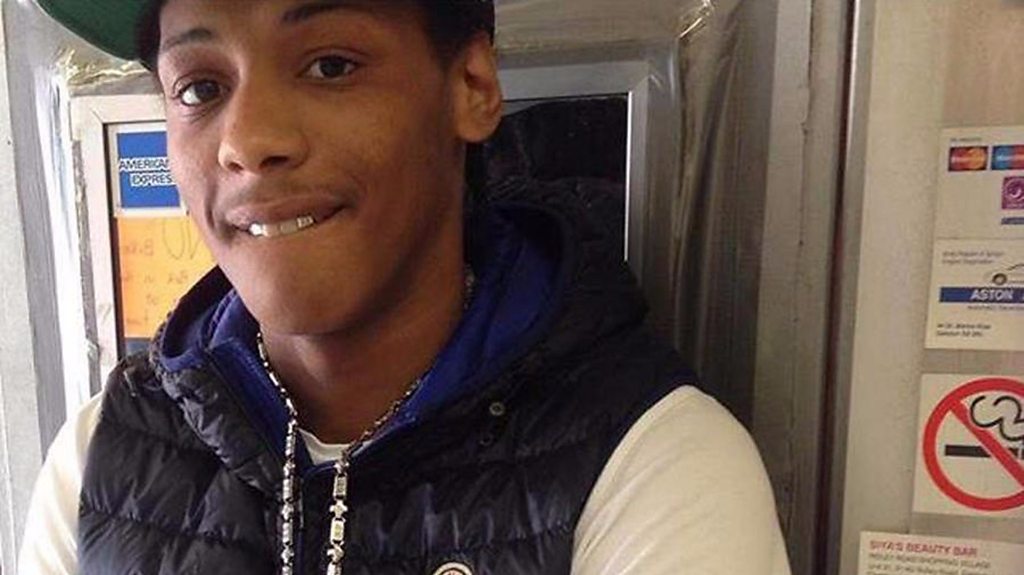 The story of Rashan Charles and the police
21 Jun 2018 at 10:53am
How did the 20-year-old's death impact his community?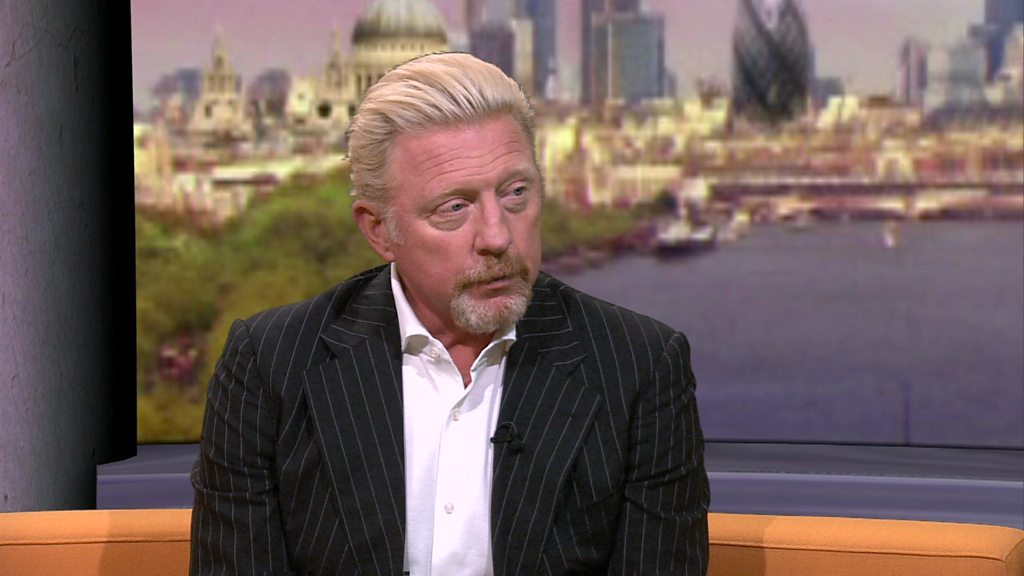 Boris Becker tells Marr: My CAR passport is genuine
22 Jun 2018 at 9:13am
The foreign minister of the Central African Republic claims the former tennis star's document is false.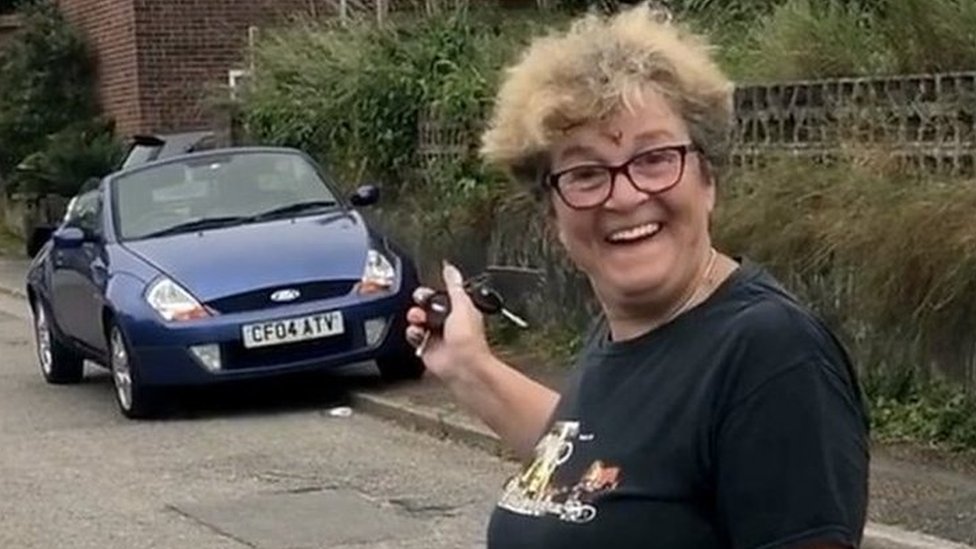 Son surprises mum with sacrificed car after 12 years
22 Jun 2018 at 5:02am
A mum who sacrificed her car 12 years ago to help her struggling son gets a surprise replacement.