---

BBC News - UK
BBC News - UK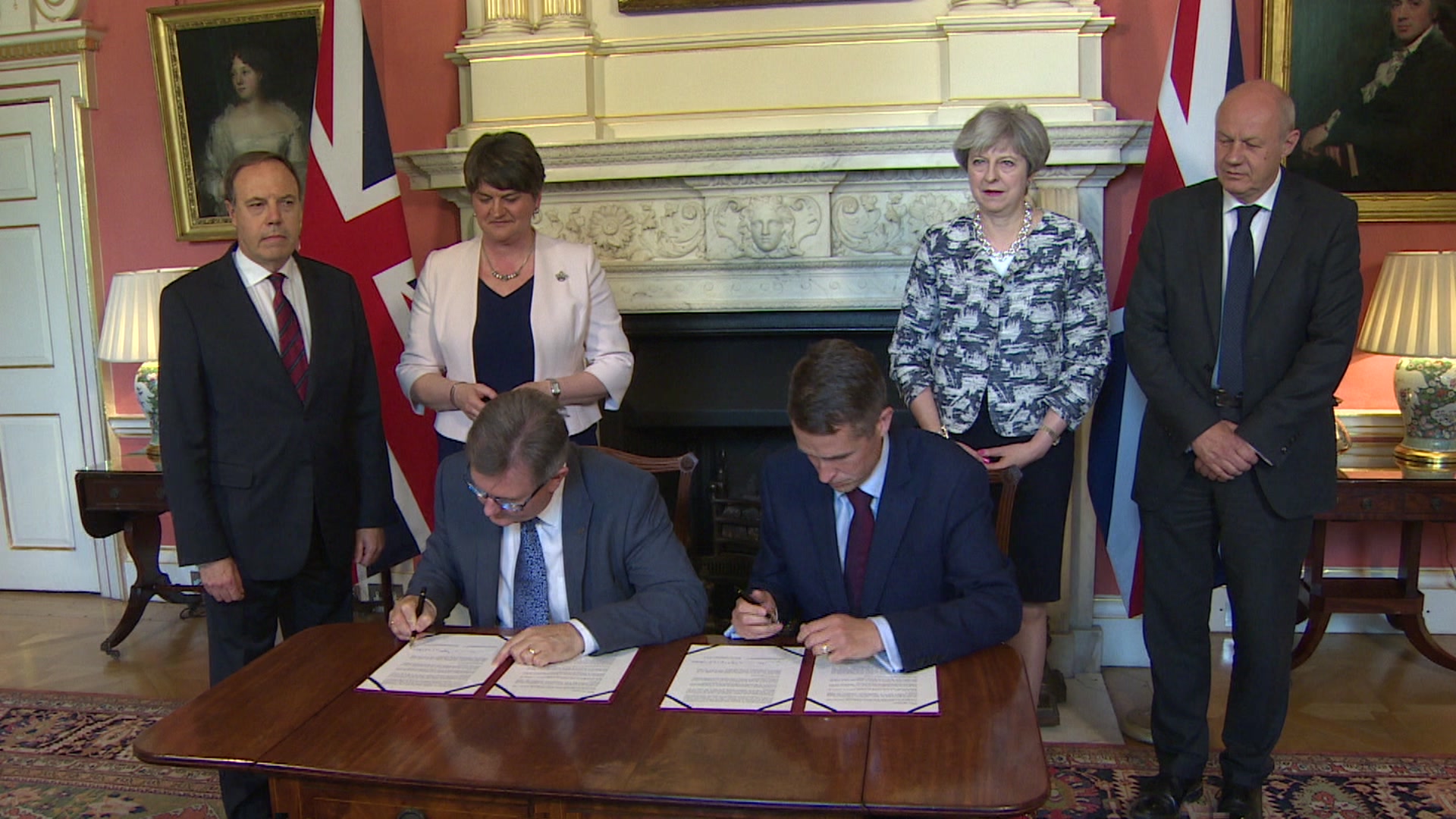 Conservatives agree pact with DUP to support May government
26 Jun 2017 at 10:34am
The deal will see the DUP support Theresa May in Parliament and £1bn extra cash for Northern Ireland.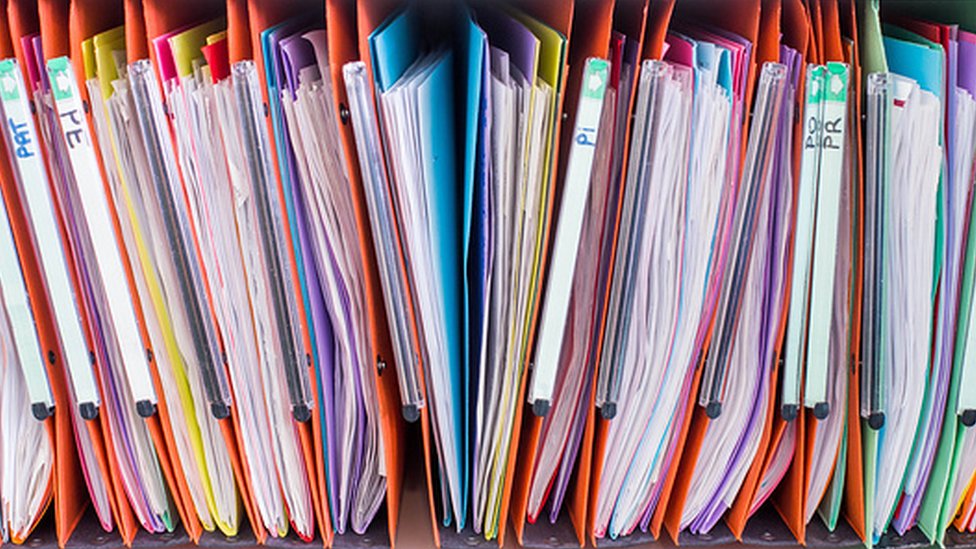 More than 1,700 patients at risk over NHS mail blunder
26 Jun 2017 at 6:11pm
Cancer test results, child protection notes and medication advice were among notes that went missing.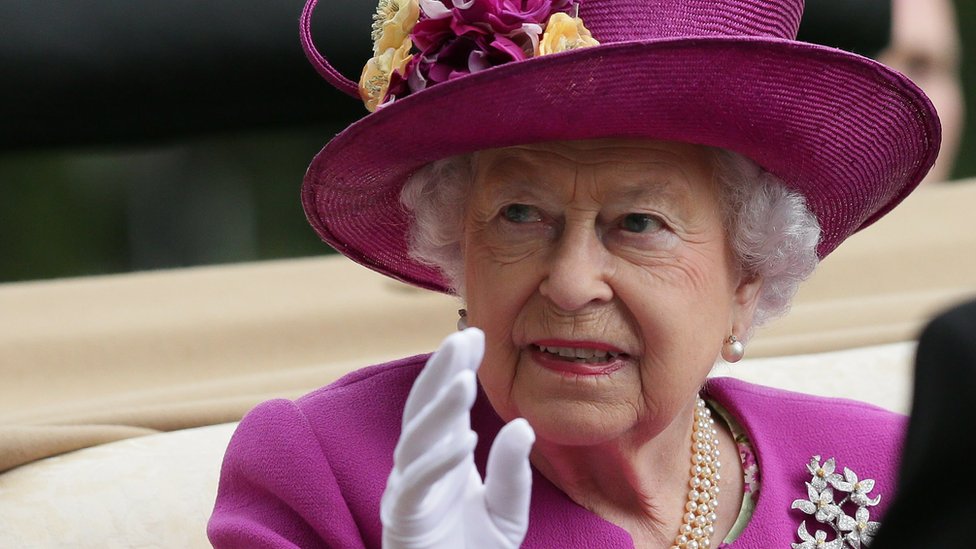 Queen to receive £6m pay increase from public funds
26 Jun 2017 at 7:18pm
The increase comes as the Crown Estate, whose profits fund her official work, posted a £24m profit rise.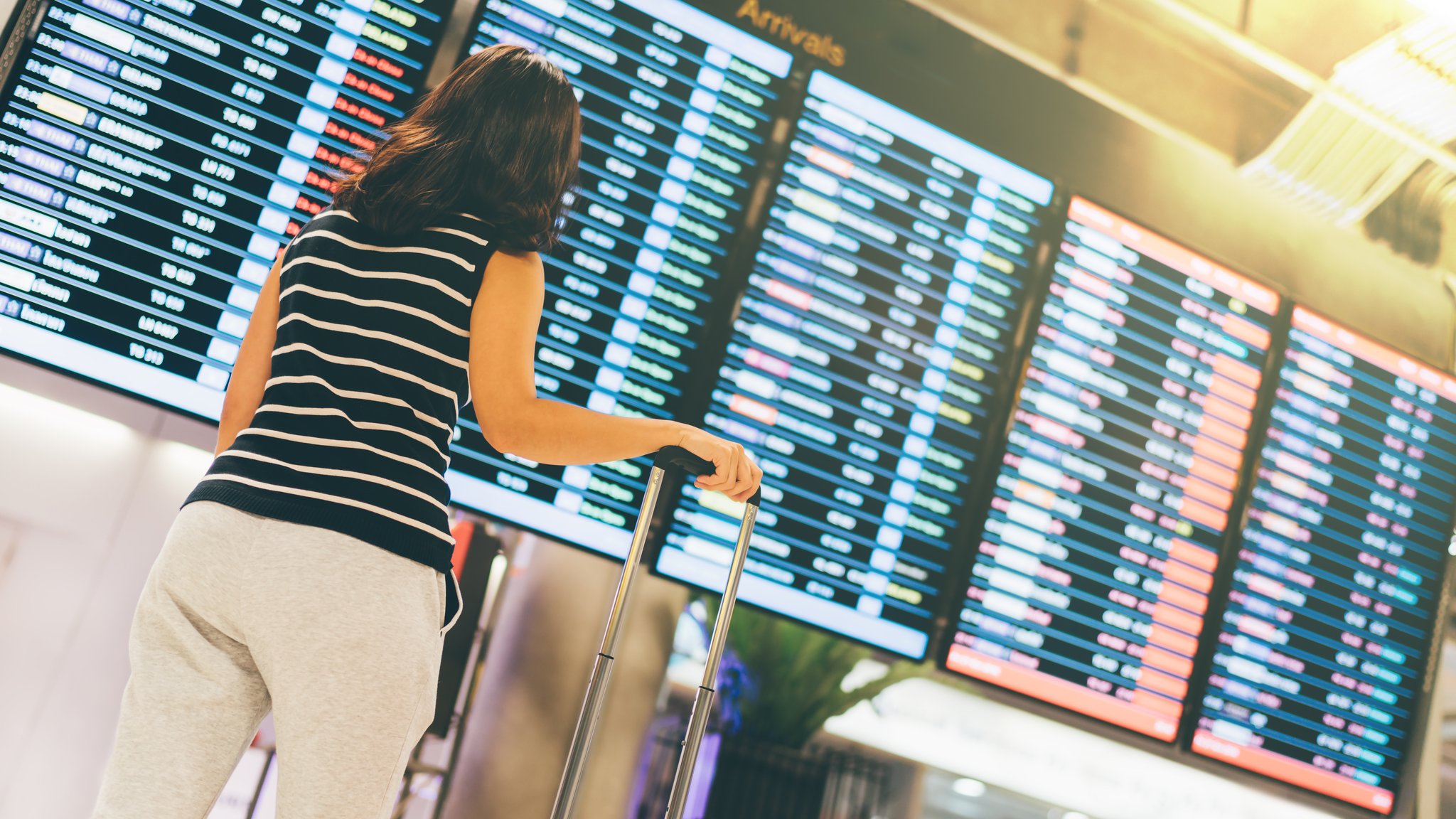 Summer holidays: Longest delays from UK airports revealed
26 Jun 2017 at 4:54pm
Gatwick Airport passengers experienced the most delays with about one in three flights affected.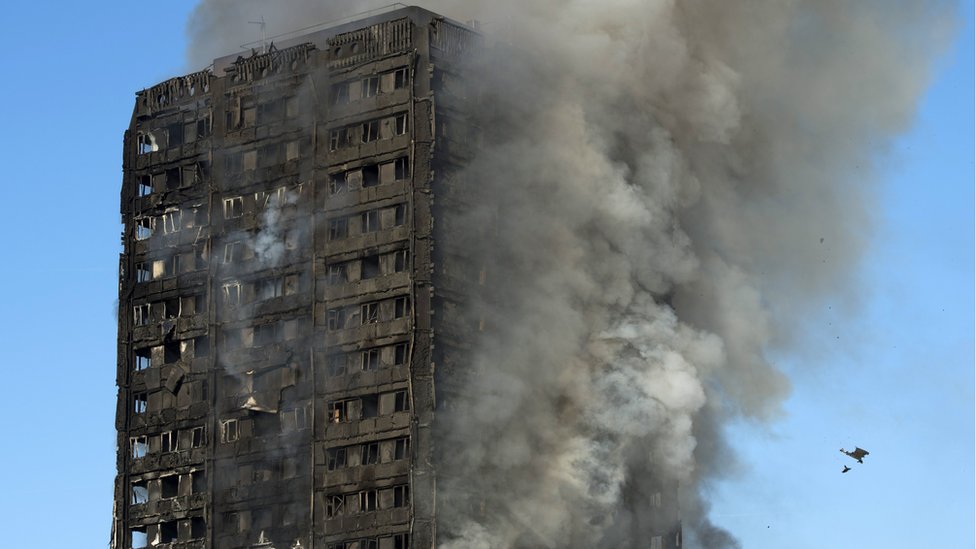 Grenfell Tower: Cladding firm ends global sales for tower blocks
26 Jun 2017 at 12:23pm
The cladding was used on Grenfell Tower, where at least 79 are feared to have died in a fire.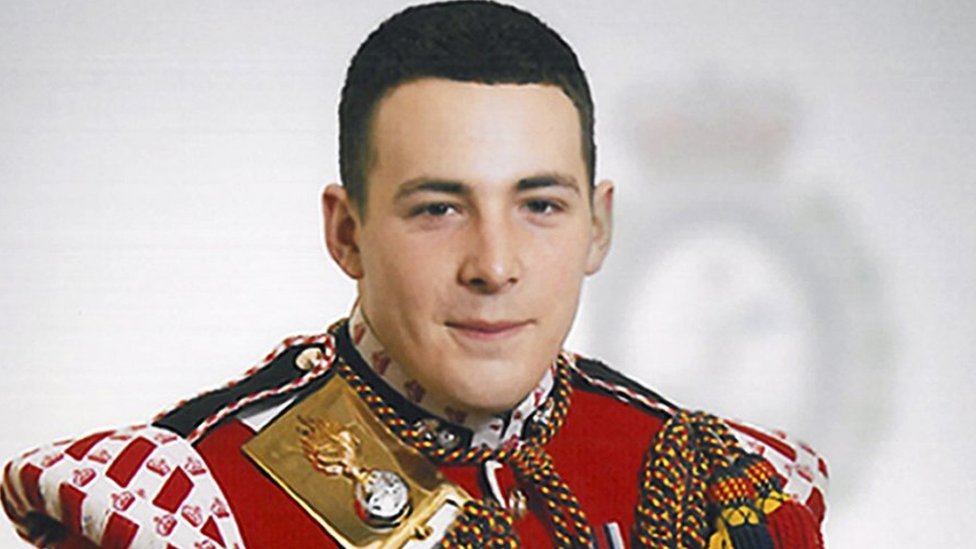 Lee Rigby's mother bemoans lack of Ministry of Defence support
26 Jun 2017 at 7:32pm
Fusilier Rigby was murdered in 2013, aged 25, by two Islamist extremists.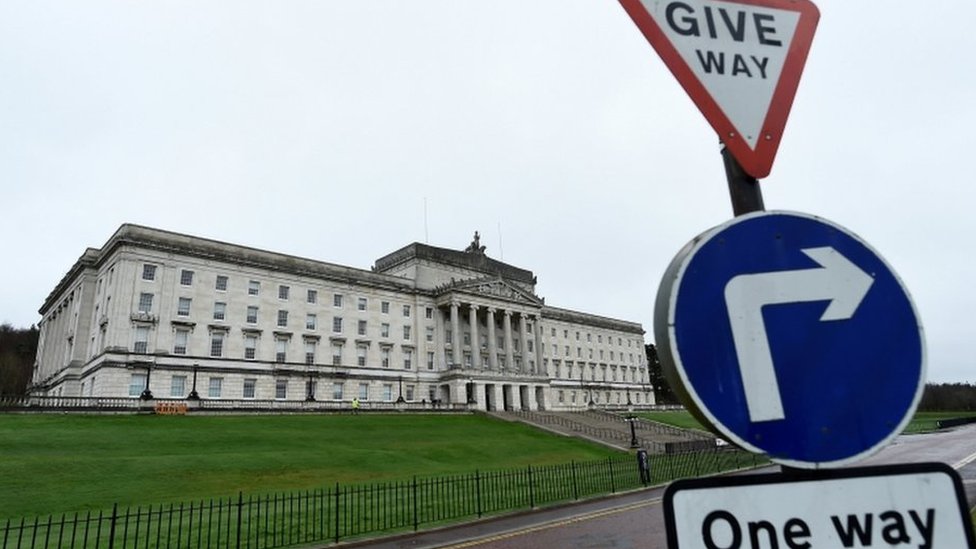 Stormont talks: Simon Coveney warns time 'running out'
26 Jun 2017 at 6:00pm
The DUP and Sinn Féin need to "move towards each other's position", says Irish foreign minister.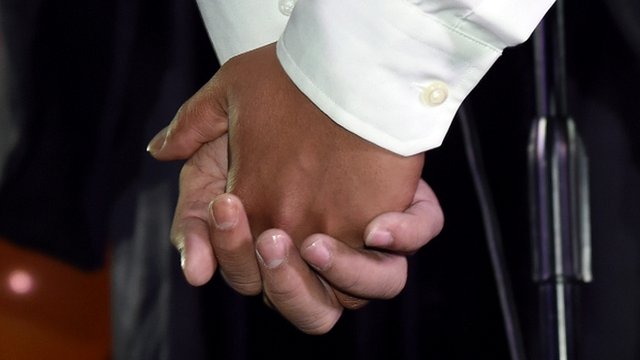 'Less homophobic bullying' in Britain's schools
26 Jun 2017 at 4:02pm
Bullying against gay pupils has reduced, a study suggests, but many still face victimisation.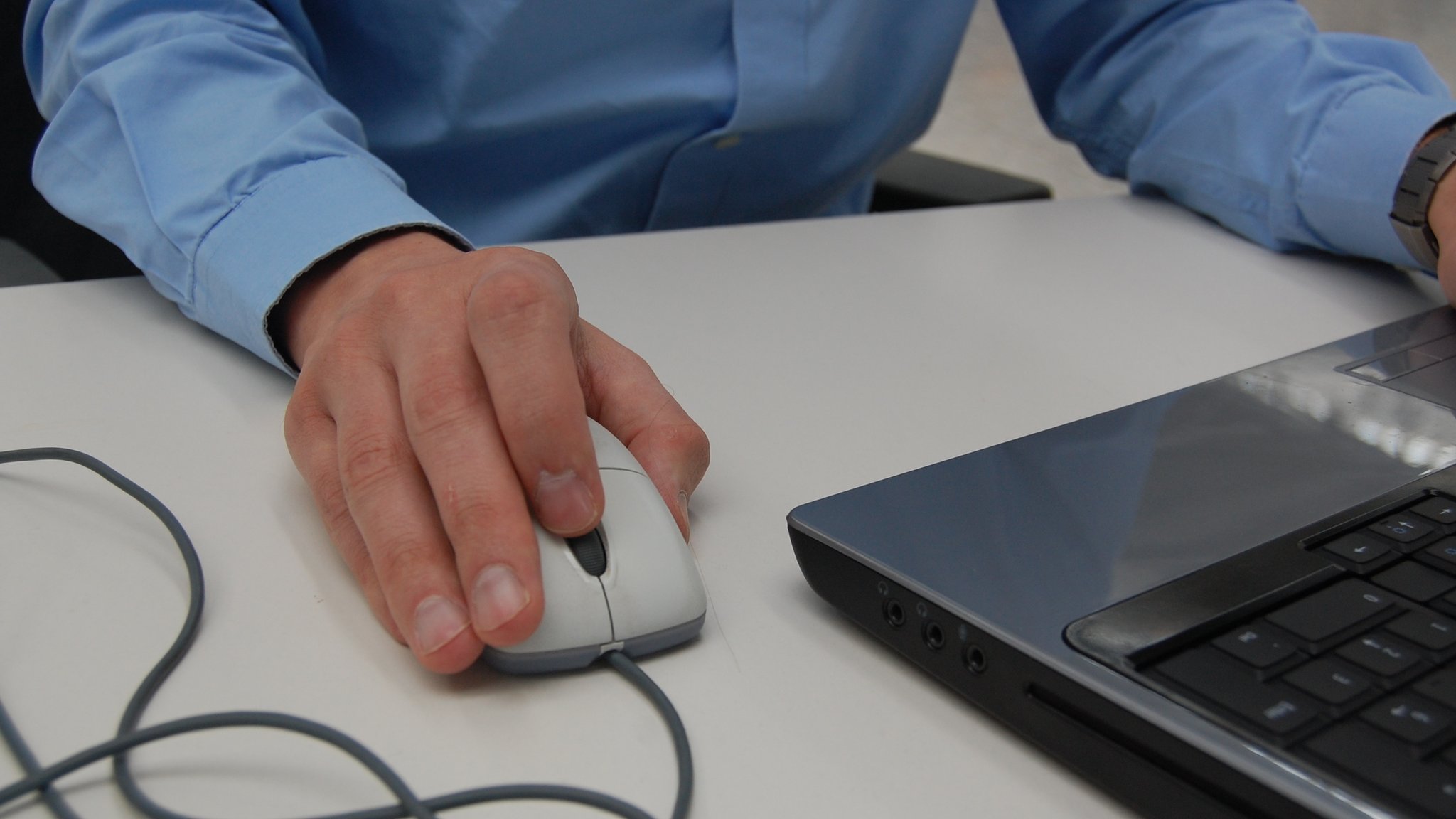 Scottish areas worst for broadband speeds, says Which?
26 Jun 2017 at 4:09pm
The slowest speeds in the UK are experienced in three Scottish local authority areas, Which? says.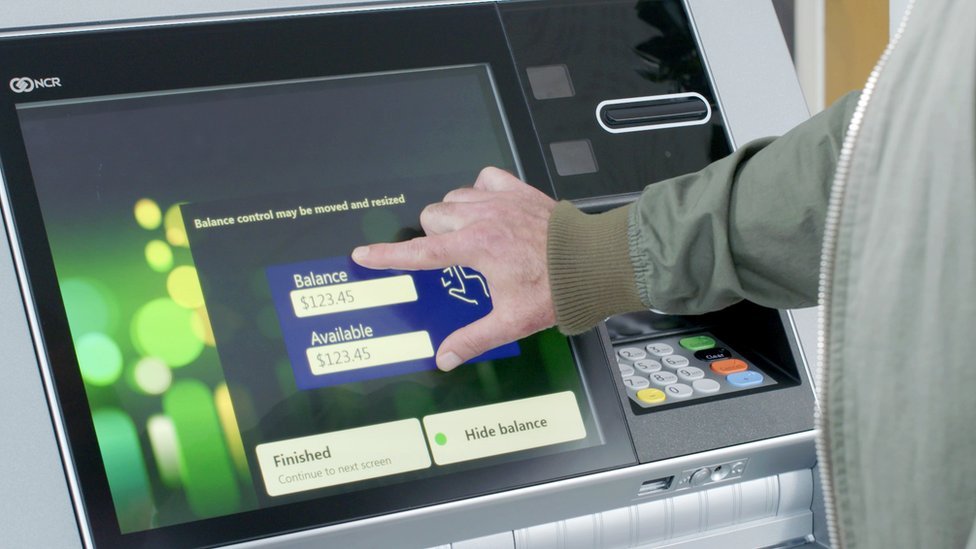 Cash 'lives on' after 50 years of ATMs
26 Jun 2017 at 4:02pm
Bank of England chief cashier says all future plans include the use of cash despite new technology.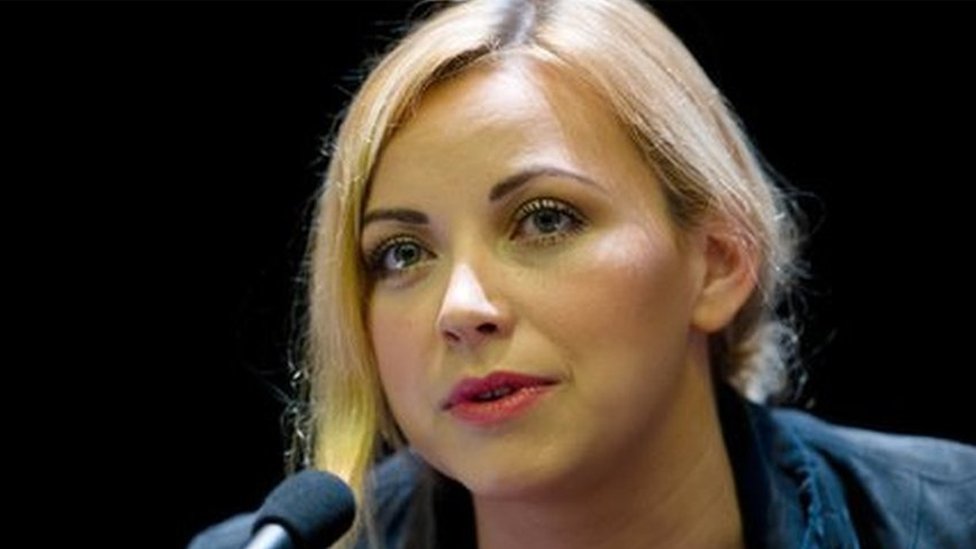 Welsh singer Charlotte Church loses unborn baby
26 Jun 2017 at 1:26pm
The singer says she and her partner Jonathan Powell are grieving their loss.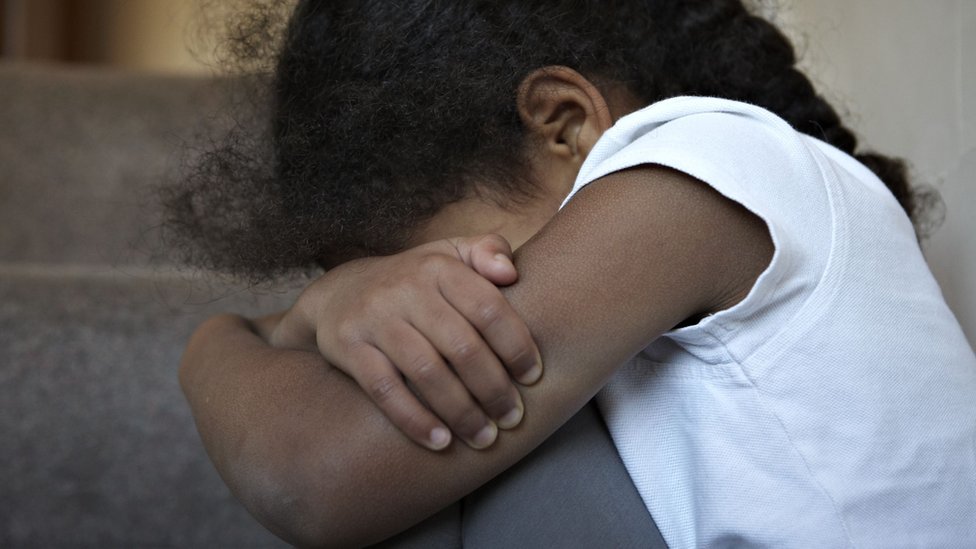 Mothers 'an unseen force' in 'honour' abuse
26 Jun 2017 at 4:13pm
A study finds the role of mothers in 'honour-based' crime is under-recorded by police.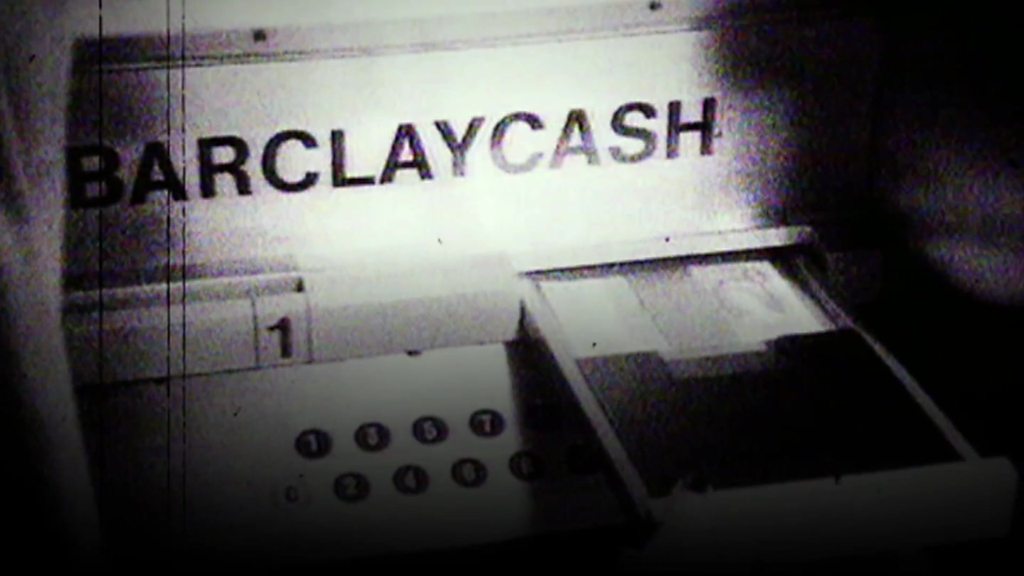 The first cash machine came into use 50 years ago today
26 Jun 2017 at 4:12pm
It is 50 years to the day that the first cash machine came into use. How has it changed over the years?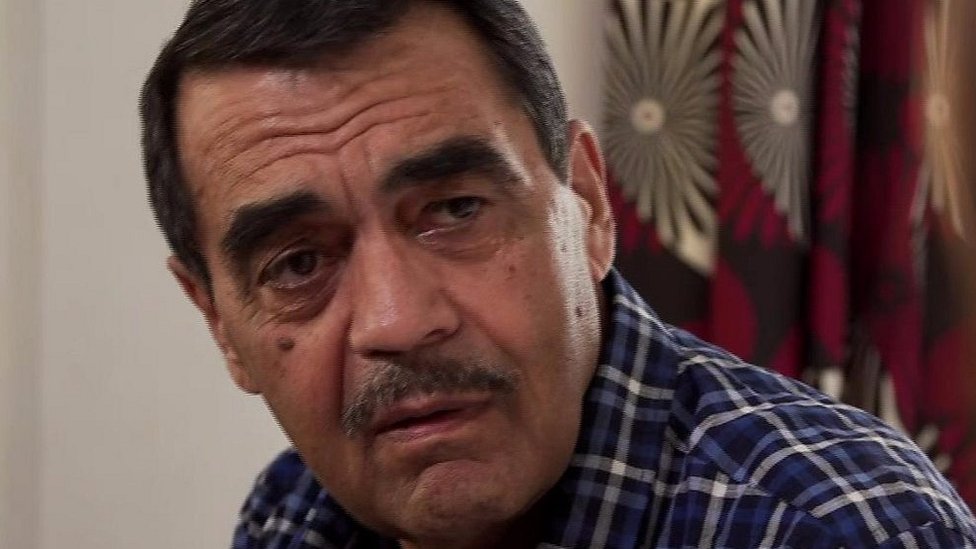 Grenfell Tower fire: Husband's fear over lost passport
26 Jun 2017 at 5:38pm
Sabah feared he would not be able to attend his wife Khadija's funeral after his passport burned.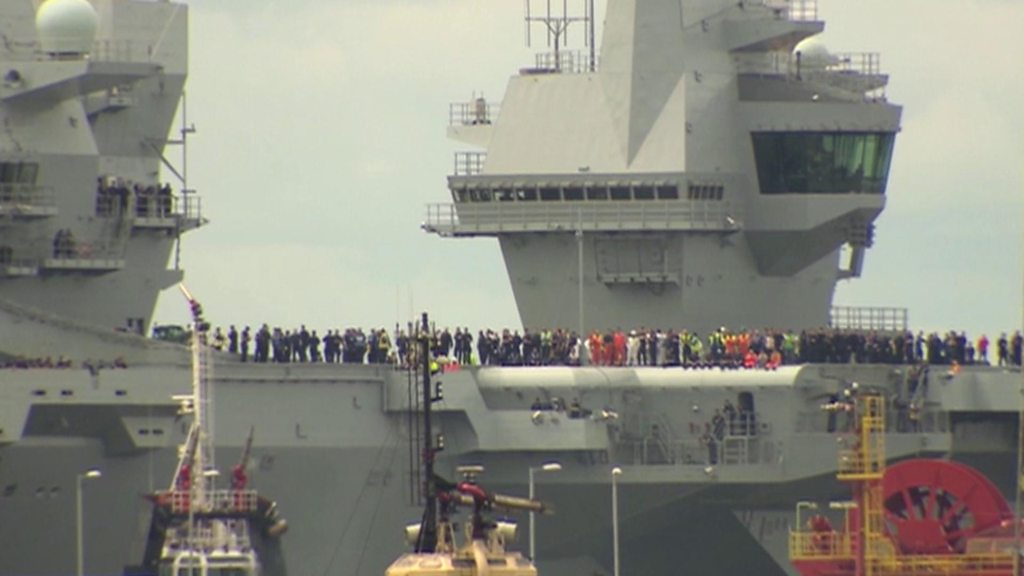 HMS Queen Elizabeth sets sail
26 Jun 2017 at 9:31am
The largest and most powerful ship to be built for the Royal Navy leaves its Rosyth dock for the first time.