---

BBC News - UK
BBC News - UK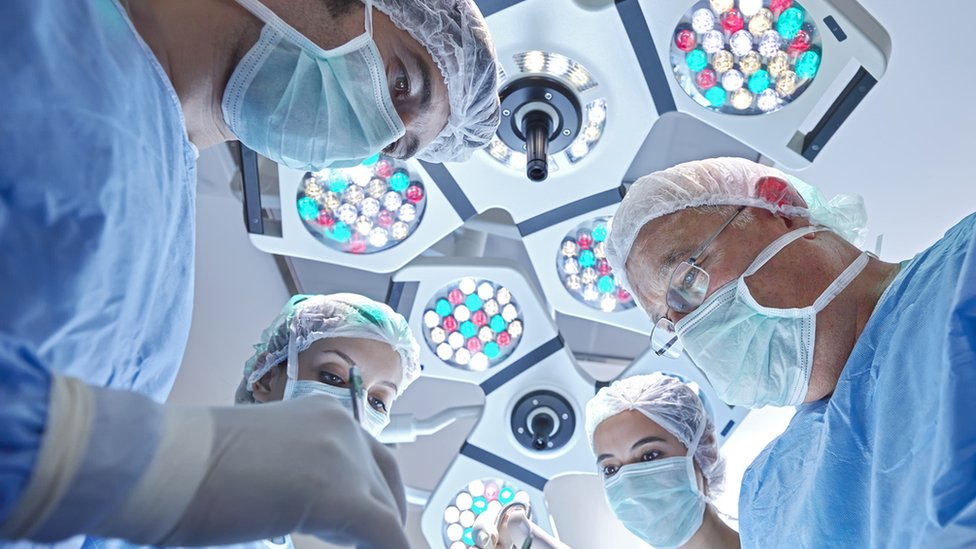 NHS waits for cancer care, A&E and ops worsen across UK
18 Oct 2017 at 1:10am
Hospital performance slumps across UK with staff warning hitting key targets now an 'impossible' job.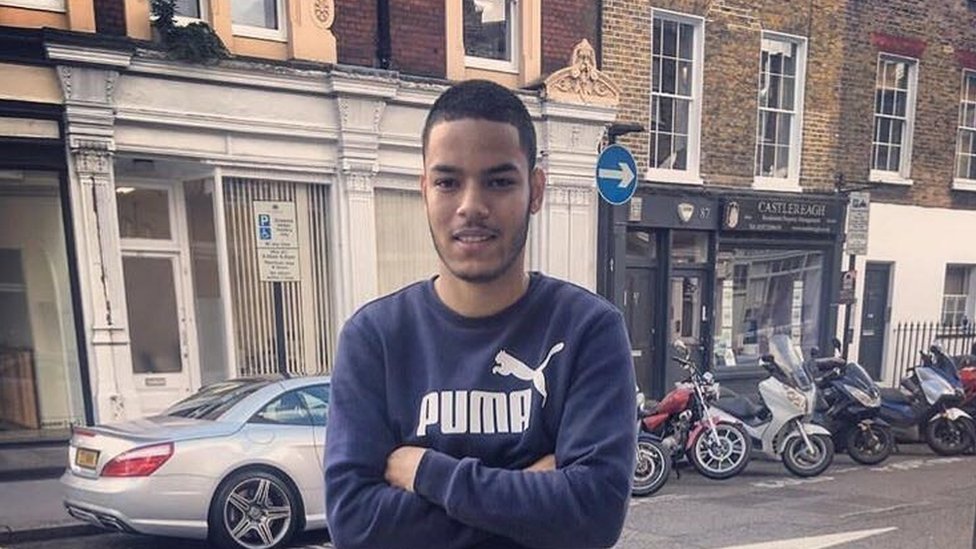 Parsons Green tube stabbing: Victim named as Omid Saidy
17 Oct 2017 at 12:00pm
Omid Saidy was fatally wounded in the attack outside Parsons Green Tube station.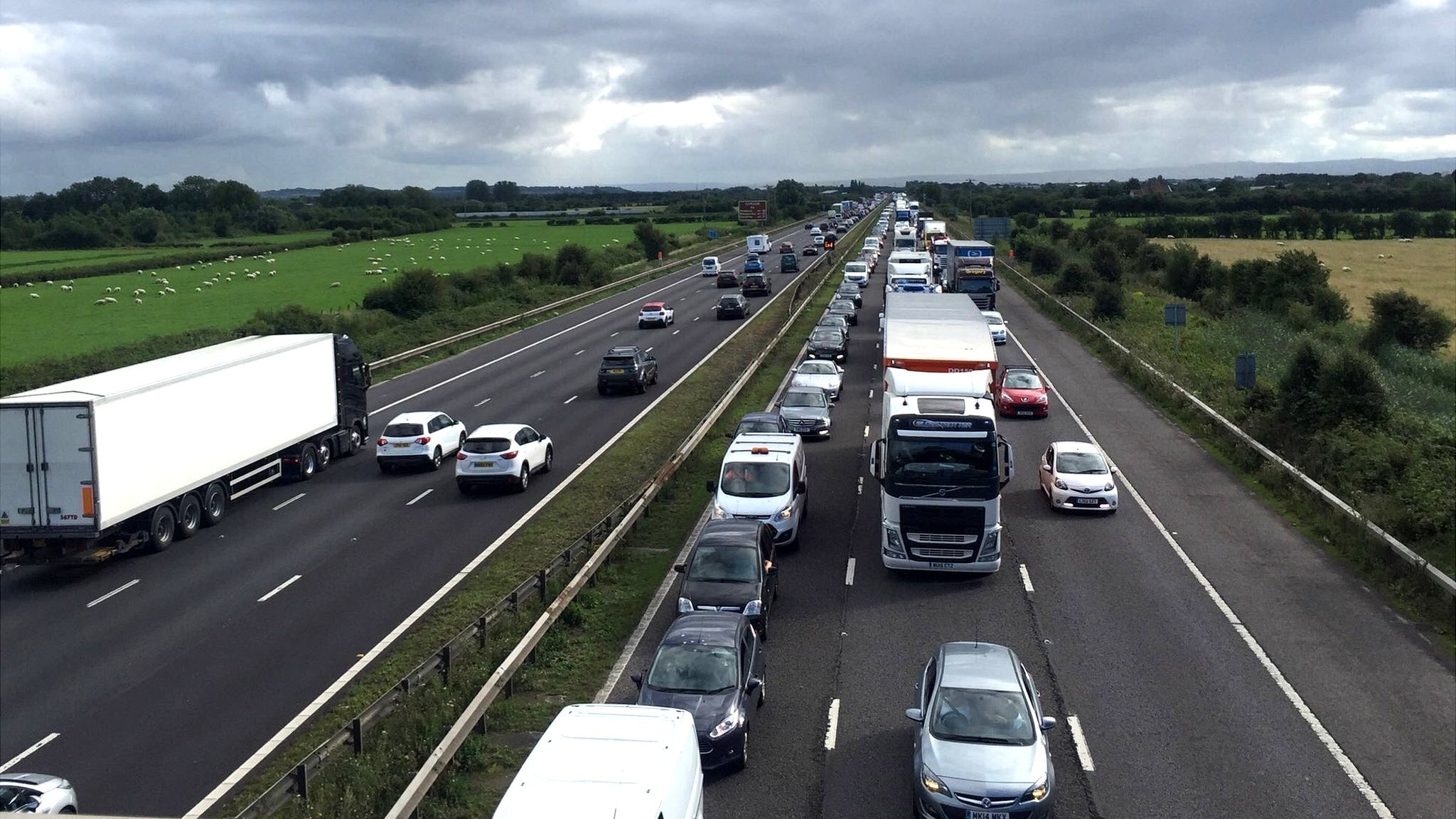 Traffic jams: UK's worst motorway disruption revealed
18 Oct 2017 at 1:40am
Spilt fuel, emergency repairs and a burning lorry cost millions in wasted time and money.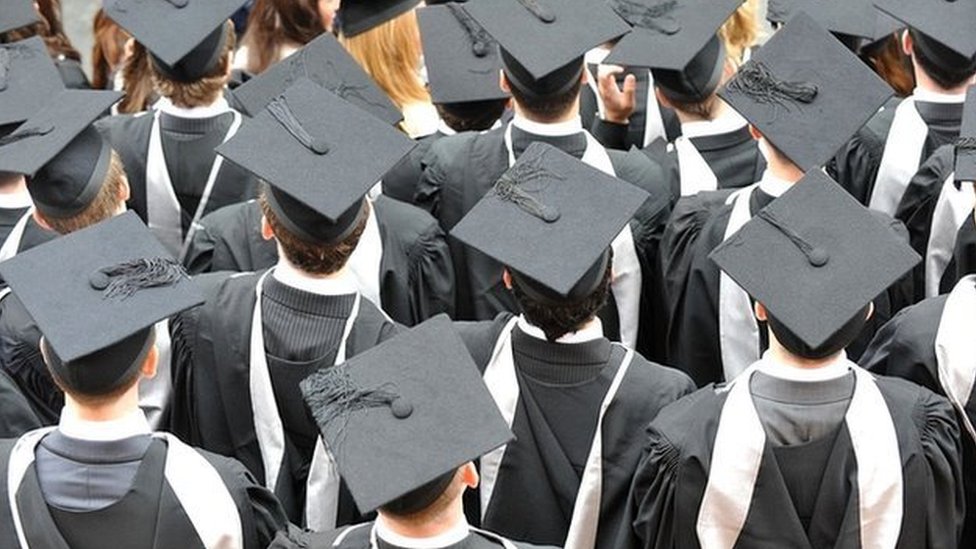 Tuition fee rise to £9,295 in Wales is scrapped
18 Oct 2017 at 1:45am
The education secretary also confirms the income level at which loans have to be repaid will rise.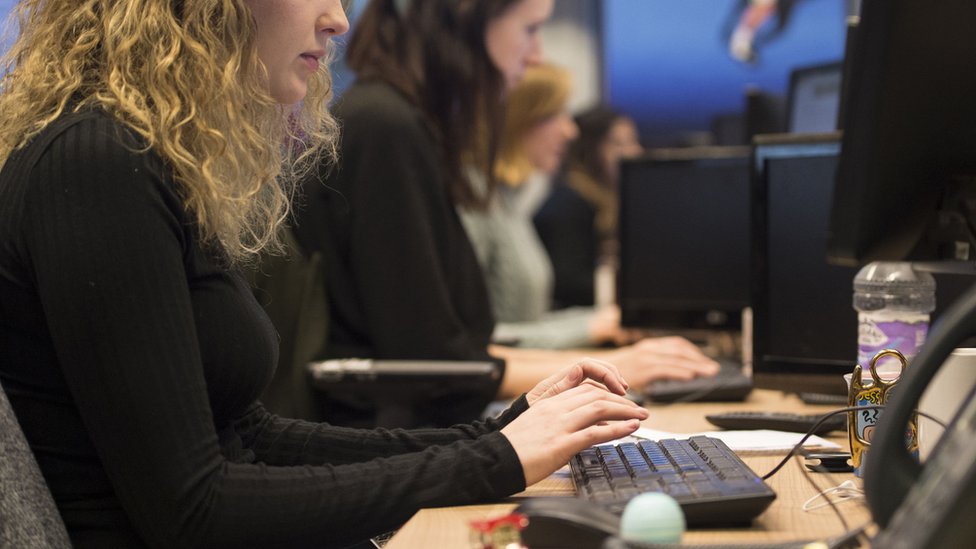 Unemployment drops by 52,000 but jobless rate stays at same level
18 Oct 2017 at 2:03am
The number of people out of work is still at lowest level since 1975, figures indicate.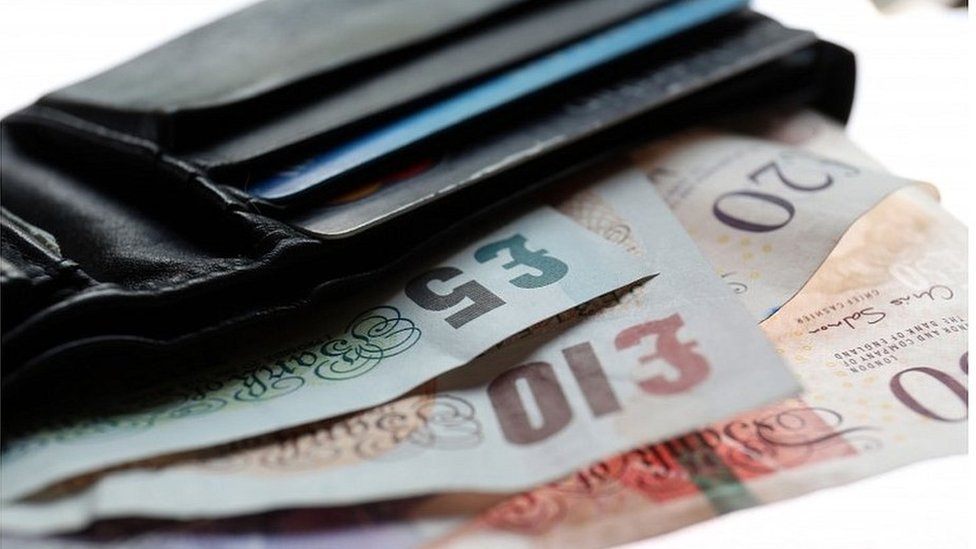 Universal Credit helpline charges scrapped
18 Oct 2017 at 1:53am
The welfare secretary makes the announcement ahead of a Commons debate about the flagship reform.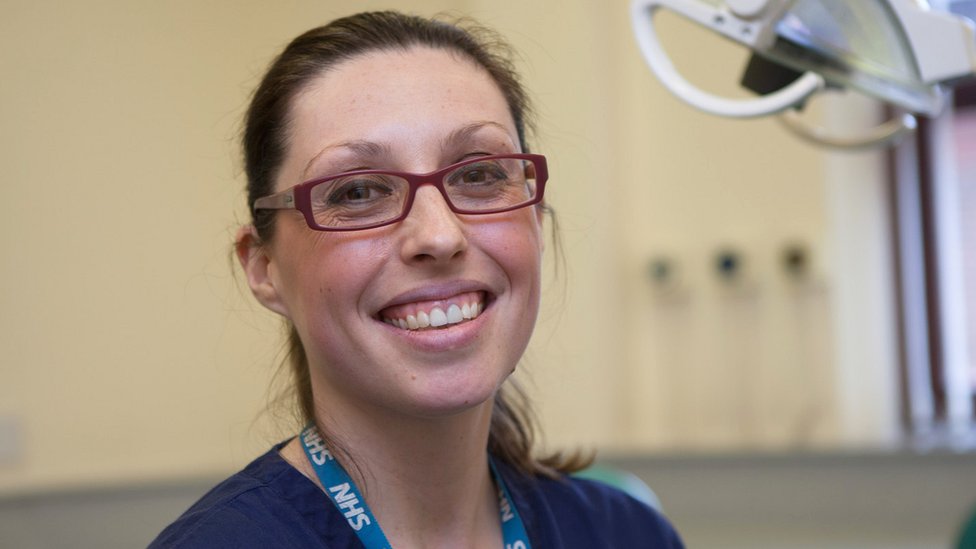 'Go to the dentist and get fined £100'
18 Oct 2017 at 2:15am
Dentists warn that thousands of vulnerable people are wrongly being fined over dental treatment.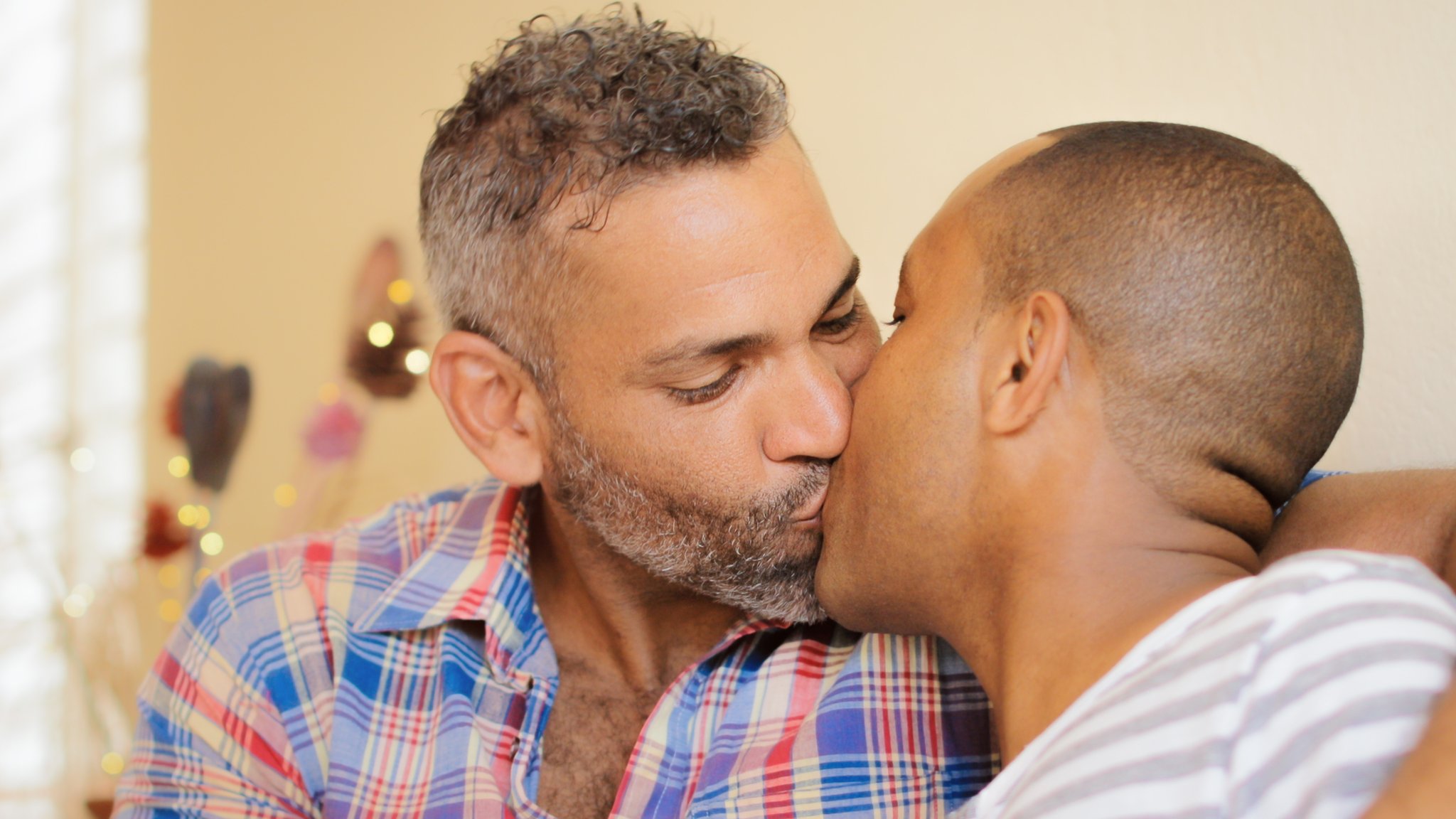 Pre-sex HIV drug 'no-brainer' for NHS
17 Oct 2017 at 4:34pm
Prep treatment could prevent a quarter of new HIV cases and save the NHS millions, experts calculate.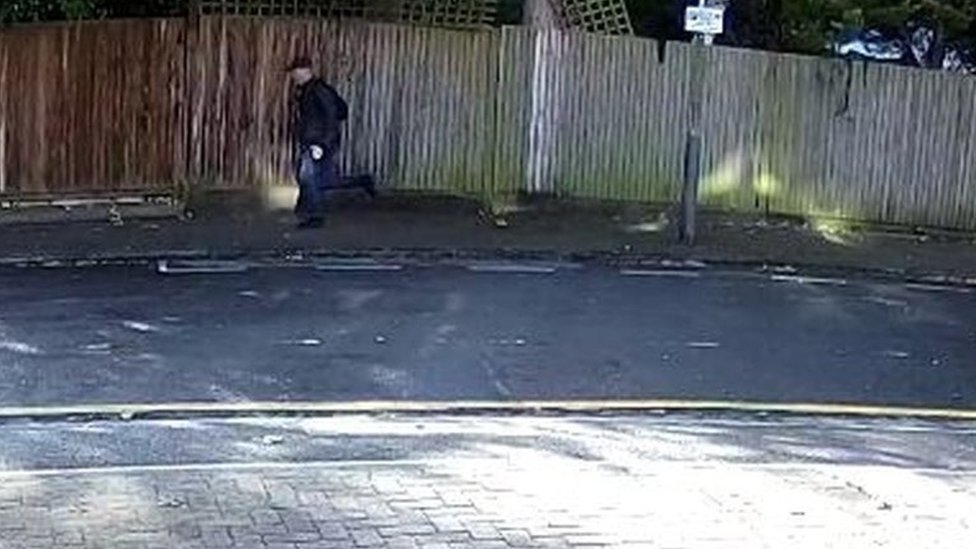 Appeal over sexual assaults on women and children in London
18 Oct 2017 at 1:26am
Two women and seven children have been sexually touched by an attacker in the last three months.

Amazon and eBay warned by MPs about VAT fraudsters
17 Oct 2017 at 4:26pm
The websites are accused by MPs of profiting from sellers who do not charge the tax on UK sales.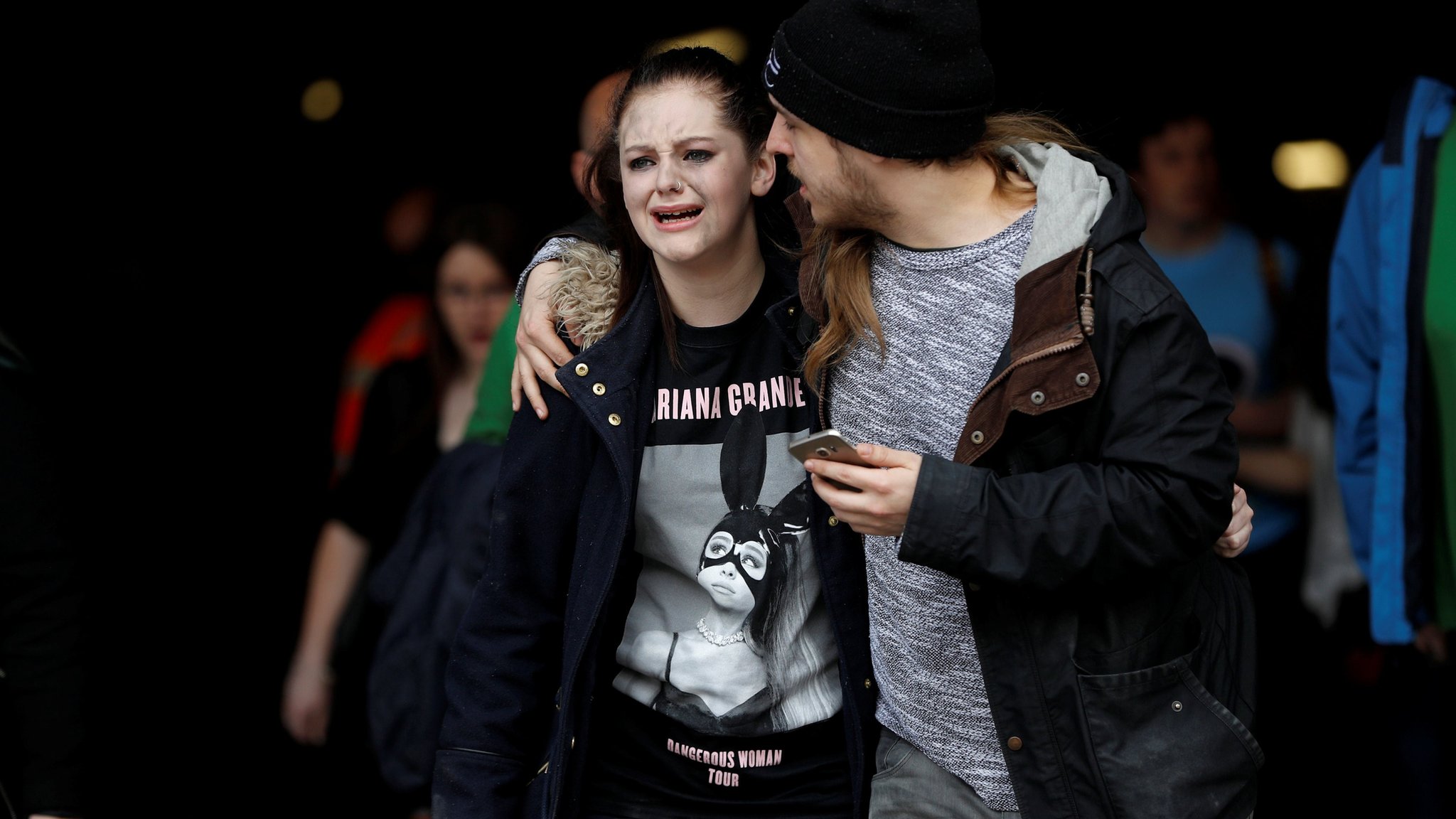 MI5 boss Andrew Parker warns of 'intense? terror threat
17 Oct 2017 at 12:16pm
Andrew Parker says there is "more terrorist activity coming at us" and it can be "harder to detect".

Moston stabbing: Boy, 13, arrested over teen attack
18 Oct 2017 at 1:29am
The 15-year-old victim suffered life-threatening injuries in the stabbing in Manchester.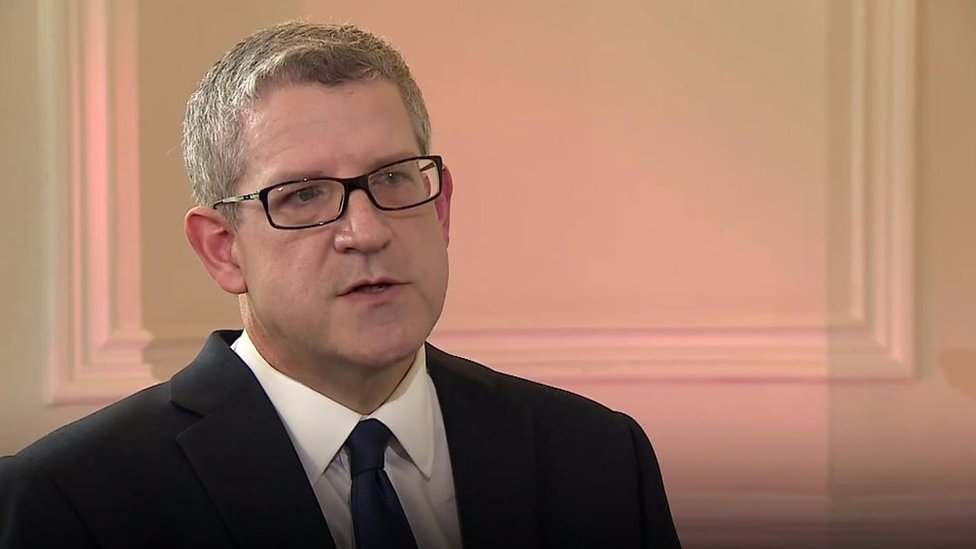 MI5 chief: 'Over 3,000 extremists in the UK'
17 Oct 2017 at 10:53am
Britain faces the highest rate of terror attacks in the last 30 years, the head of MI5 tells the BBC.

The 19-year-old millionaire estate agent
18 Oct 2017 at 12:58am
Akshay Ruparelia set up his business from his bedroom during his A-level exams.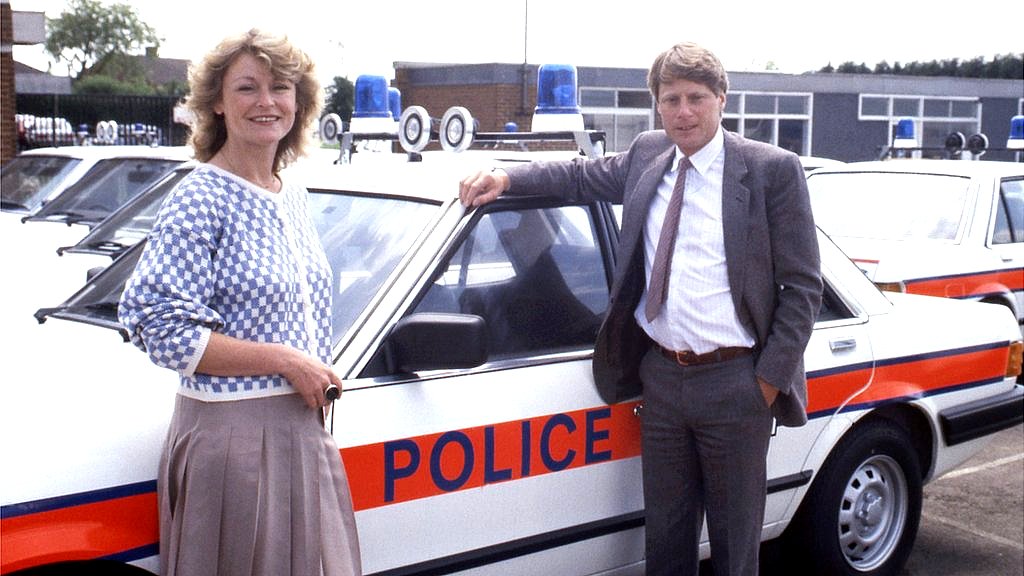 'Don't have nightmares': Crimewatch through the years
17 Oct 2017 at 9:01am
Looking back at Crimewatch as the BBC show is axed after 33 years.